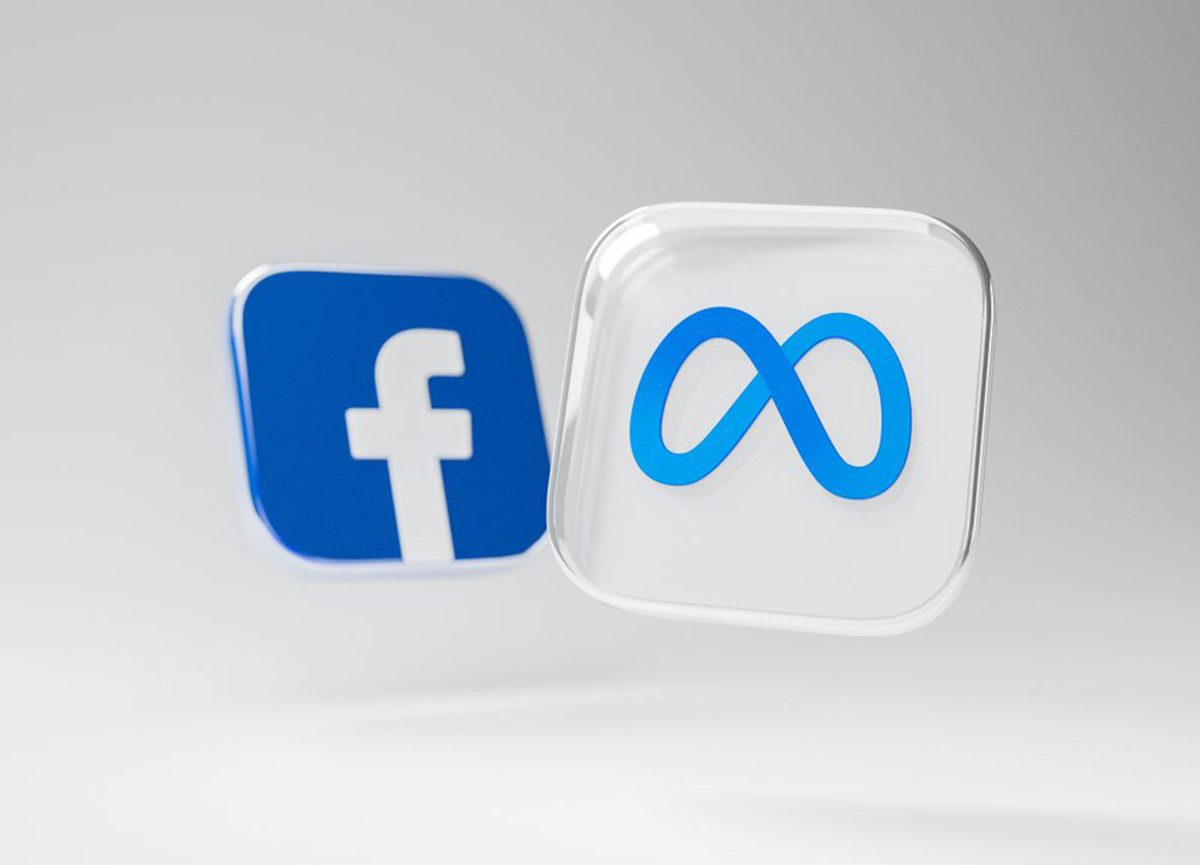 Meta has agreed to pay $90 million to settle a decade-old lawsuit in which Facebook was accused of tracking users after they logged off the platform.
Websites' ability to continue tracking users after they leave the platform has been around for some time, and it's one of the reasons why we have Do Not Track features in browsers and other products. While it's more difficult to track users today, with so many security features, many companies still want to do it.
Ten years ago, Facebook used third-party plugins to track people's behavior when they logged into the platform. The company even got people to consent, but the promise was to stop the tracking once the user logged out. The lawsuit alleged that Facebook continued this behavior even if people logged out of Facebook, and the company failed to inform users that it still tracked them.
"The settlement, submitted for approval late yesterday in the U.S. District Court for the Northern District of California, will rank as one of the ten-largest data privacy settlements in U.S. history, in a case that had already established important precedent for future data privacy litigation," saidthe DiCello Levitt Gutzler law firm. "As part of the settlement, Facebook also agreed to sequester and delete all the data at issue, which is believed to be unprecedented in a data privacy class action."
According to the law firm, the $90 million represents at least 100% of any unjust profits earned on the data at issue. Because this is a settlement, there's no indication of Facebook's actual intention at that time, although the lawyers said the company negotiated the settlement in good faith. The lawsuit also sets a new standard in privacy-based legal actions.