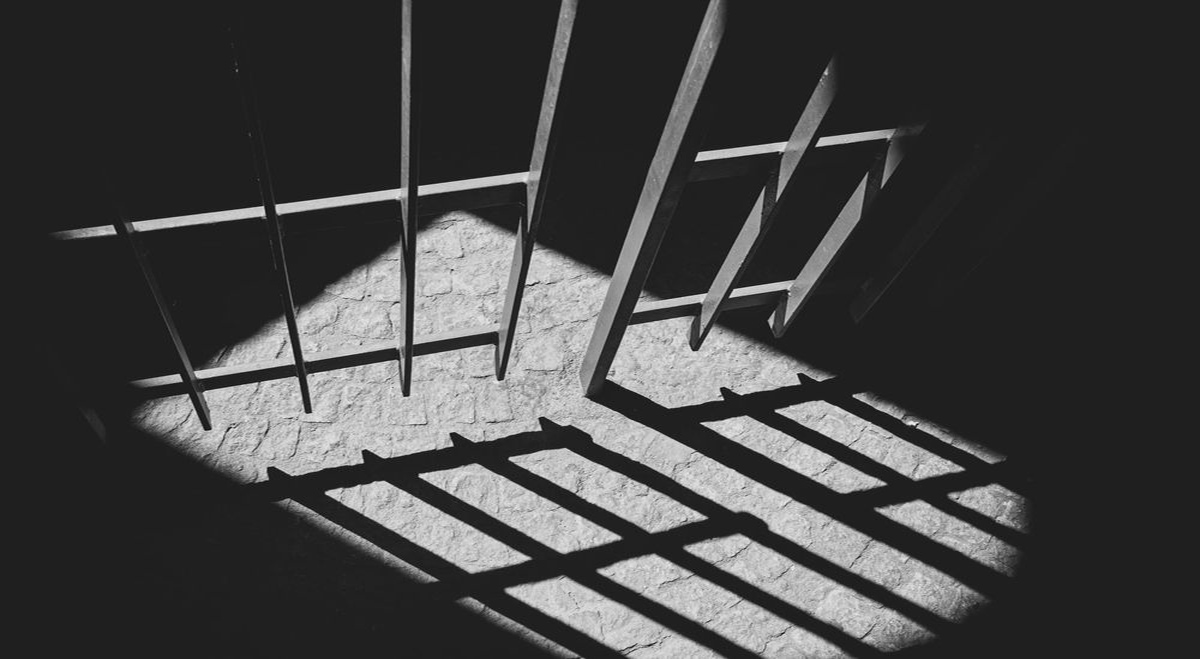 A Mexican businessman faces up to five years behind bars, plus a $250,000 fine, after pleading guilty to brokering the sale of spyware tools.
48-year-old Carlos Guerrero pleaded guilty in a US federal court last week, admitting that he "conspired to sell and use hacking tools manufactured by private companies in Italy, Israel and elsewhere," according to the US Department of Justice (DOJ).
Court documents say Guerrero operated a consortium of US and Mexican companies to broker sales of spyware tools to Mexican government clients, as well as private and commercial clients.
The DOJ's press release doesn't name the companies responsible for developing these hacking tools and services, but it does mention the countries where they operate.
"In 2014 and 2015, Guerrero worked primarily with an Italian company that sold hacking devices and geolocation tools," the DOJ says. "Through relationships developed at Guerrero's direction, Guerrero's company subsequently brokered the sale of interception devices and hacking services manufactured by Israeli and other companies."
We can think of at least one Israeli firm that is notorious for developing the most powerful spyware tool in existence.
Court documents further reveal that, between 2016 and 2017, Guerrero marketed signal jammers, Wi-Fi interception tools, IMSI catchers, and the ability to hack WhatsApp messages. His efforts caught the eye of unnamed "prospective clients in the U.S. and Mexico," whom Guerrero admits he knew were up to no good.
"In some cases, his Mexican government clients intended to use the interception equipment for political purposes, rather than for legitimate law enforcement purposes," the DOJ notes.
"In one case, he knowingly arranged for a Mexican mayor to gain unauthorized access to a political rival's Twitter, Hotmail, and iCloud accounts," reads the press release. "Guerrero also admitted that the hacking tools and technologies he brokered would be used for commercial and personal purposes by private clients."
Guerrero himself allegedly used the equipment to intercept a business rival's phone calls. And one of his companies helped a large Mexican business intercept the phone and email accounts of a Florida-based sales representative in exchange for approximately $25,000, court documents say.
All in all, the charges have brought Guerrero five years in prison and a $250,000 fine.