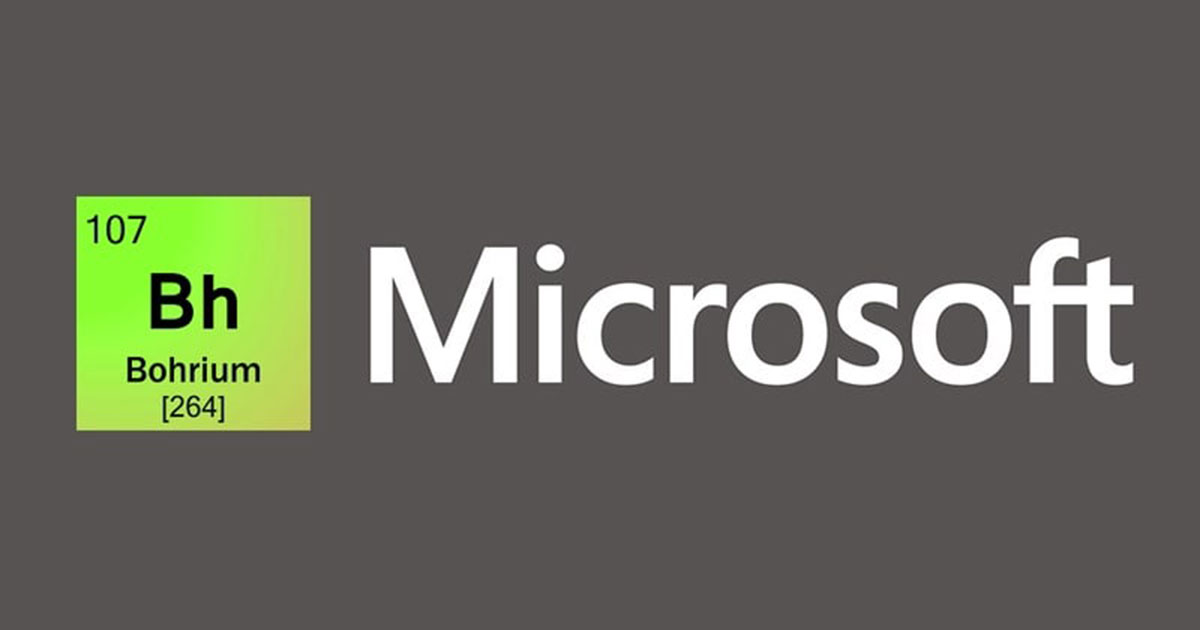 An Iranian hacking gang called Bohrium has had its activities disrupted after Microsoft seized control of 41 domains used in spear-phishing attacks.
The hackers, who are said to have targeted technology, transport, government and education sectors in the United States, Middle East, and India, are said to have often posed as recruiters targeting victims inside organisations with malicious emails.
Amy Hogan-Burney, the General Manager of Microsoft's Digital Crimes Unit (DCU), explained in a tweet that the Bohrium gang created fake social media profiles in an attempt to make their attacks look more convincing, sending out emails with links that "ultimately infected their target's computers with malware."
In court filings, Microsoft explained that the attacks were designed to exfiltrate sensitive information from compromised computers, seize remote control of hacked PCs, and spy on computer activity.
In an attempt to halt the Bohrium group's activities, Microsoft obtained a court order seizing 41 domains used as command-and-control infrastructure by the gang, including microsoftsync.org.
In its complaint, Microsoft explained that its trademarks had been used without permission in order to trick targeted individuals into handing over their login credentials.
In addition, Microsoft claimed that the Bohrium hackers corrupted "Microsoft's applications on victims' computers and Microsoft's servers, thereby using them to monitor the activities of users and steal information from them."
The full list of seized domains is:
alpha-olive.com
cendual.com
cloudscomputers.com
deliverymessage.com
deliveryreporter.com
ebtlicense.com
edge-cloudservices.com
helpdesk-product.com
insyncdigitalbd.com
learnersarea.com
manoramaonlines.com
mitoplatform.com
outlookdelivery.com
servicecult.com
sharepointfile.com
sitesanalyzer.com
softwarepays.com
supportskype.com
symantecdll.com
technewsportals.com
techtosolution.com
thepetrosolution.com
veritasanalyzer.com
vibrantmariners.com
activatetech.info
futuremedias.info
healthcaretip.info
microsoftdefender.info
microsoftedgesh.info
freechess.live
outlookde.live
office-shop.me
bestweight.net
electroboard.net
equip-med.org
librarycollection.org
microsoftsecure.org
microsoftsync.org
penspen.org
xchange-connect.org
bluecake.xyz
Earlier this month, Microsoft revealed that it had disrupted a malicious campaign operated by Lebanon-based hackers dubbed "Polonium" who had targeted Israeli organisations by abusing OneDrive.