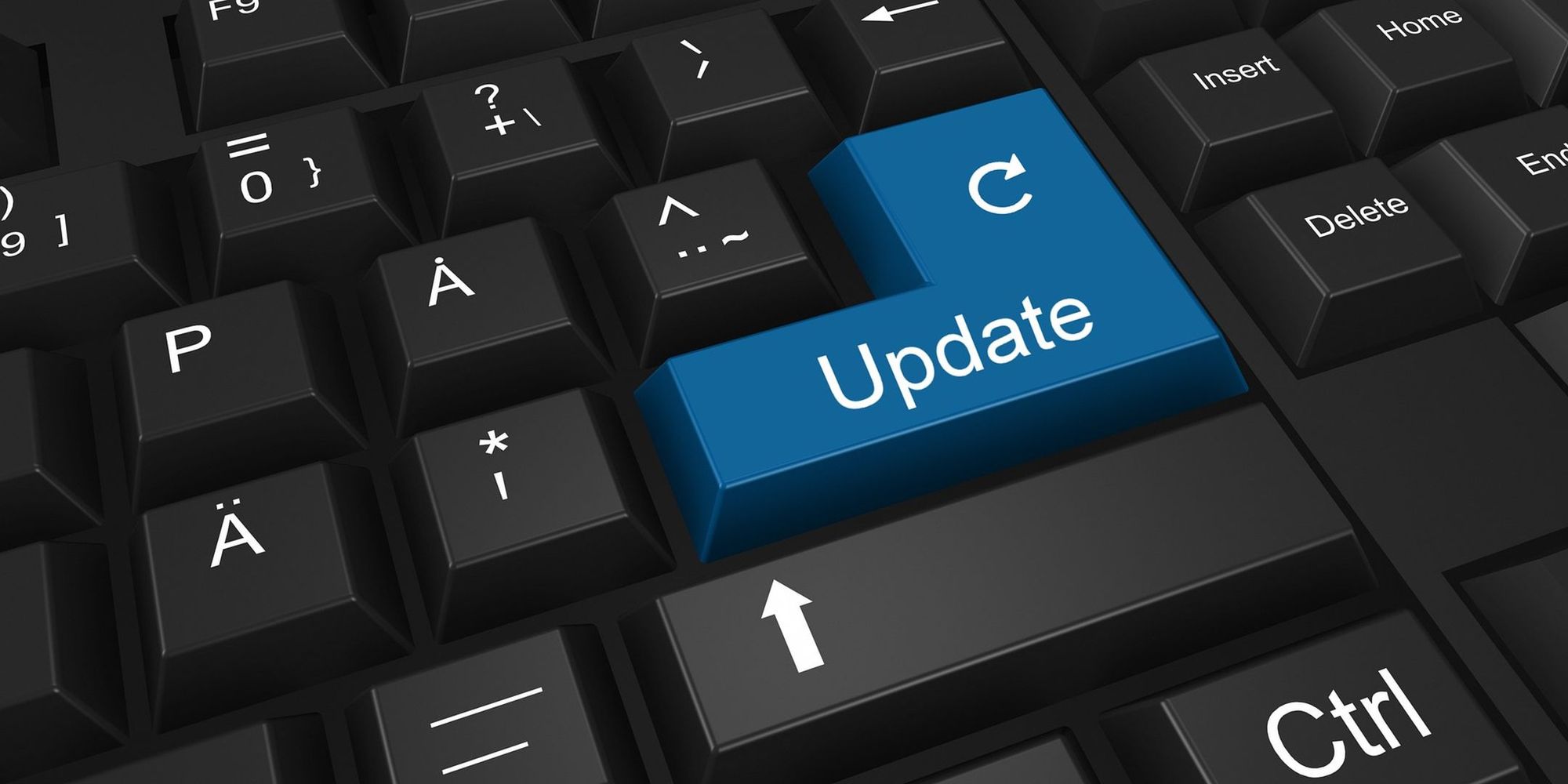 Microsoft today released emergency Out-Of-Band (OOB) patches to fix several issues caused by January 2022 Patch Tuesday updates.
The company released fixes for multiple versions of Windows impacted by the faulty updates, which caused VPN connectivity errors, the failure of Virtual Machines to start, random restarting of Windows Server Domain Controllers, and mounting ReFS storage media failures.
Users who want to apply these OOB updates can download them using the Microsoft Update Catalog. Some of them are also available as optional updates through the Windows Update service, which can simplify the installation.
Optional updates don't install automatically, so you must check for updates manually to apply the fixes through Windows Update. You can find and apply the following fixes through Windows' built-in update service:
On the other hand, you can download and install the following updates through Microsoft Update Catalog:
Last week, Microsoft rolled out a collection of updates through its monthly Patch Tuesday release. However, administrators reported that the updates triggered a series of critical issues, such as ReFS volumes becoming inaccessible, Hyper-V failing to start on Windows servers, and Windows domain controllers restarting randomly.
Furthermore, Windows 10 and 11 users who deployed the updates on their systems claimed they could no longer establish L2TP VPN connections. If you're affected by these flaws, you can remove the faulty updates by running the following commands in an Elevated Command Prompt (ran as Administrator):
Windows 10: wusa /uninstall /kb:5009543
Windows 11: wusa /uninstall /kb:5009566
Windows Server 2012 R2: wusa /uninstall /kb:KB5009624
Windows Server 2019: wusa /uninstall /kb:KB5009557
Windows Server 2022: wusa /uninstall /kb:KB5009555
Note that these patches are cumulative, so removing them could leave your system vulnerable to other bugs fixed by these updates. Make sure that the risks don't outweigh the benefits before performing these operations.