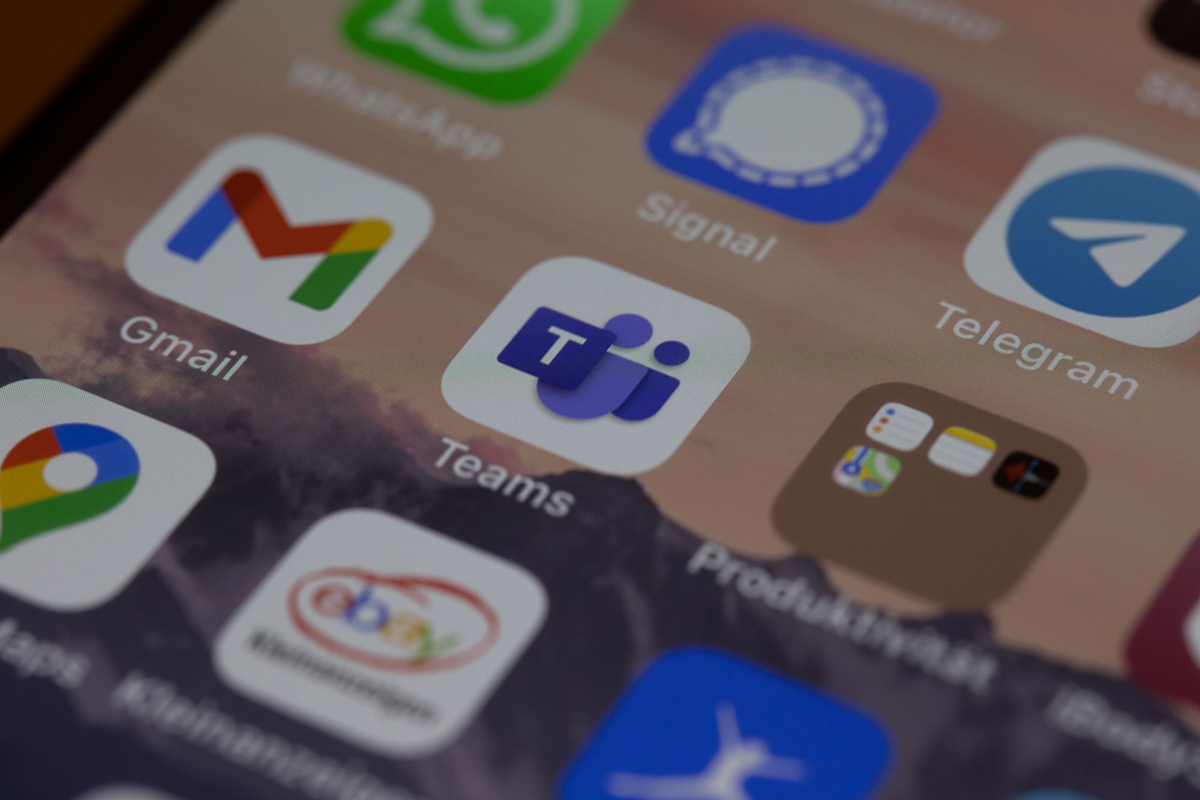 Microsoft decided to start rolling out end-to-end encryption (E2EE) support for Microsoft Teams Calls in the public preview channel.
While it might seem that every major company provides end-to-end encryption, the truth is a little complicated. The technical challenges of system-wide enablement of end-to-end encryption, especially for software used by many people, can't be ignored. That's also why the feature first arrived in the preview channel, and it's up to IT admins and users to actually turn it on.
"We're rolling out this preview of E2EE for unscheduled one-to-one calls today," said the company. "When both parties in a one-to-one call turn on E2EE, the communication between those two parties in the call is encrypted from end-to-end. No other party, including Microsoft, has access to the decrypted conversation."
"With this release, only the real-time media flow, that is, video and voice data, for one-to-one Teams calls are end-to-end encrypted. Both parties must turn on this setting to enable end-to-end encryption. Encryption in Microsoft 365 protects chat, file sharing, presence, and other content in the call," the company added.
If the IT admins or users activate end-to-end encryption, they will see the small lock icon in the top right corner, which will display a security code. If both parties see the same code, encryption is working.
Please keep in mind that, for now, it's in the public preview ring, which means that it's not available for everyone. It's also not enabled by default, so it's up to IT admins and users to actually make use of it.
It's worth noting that end-to-end encryption will limit the use of some features, which includes:
Recording
Live caption and transcription
Call transfer (blind, safe, and consult)
Call Park
Call Merge
Call Companion and transfer to another device
Add participant to make the one-to-one call a group call