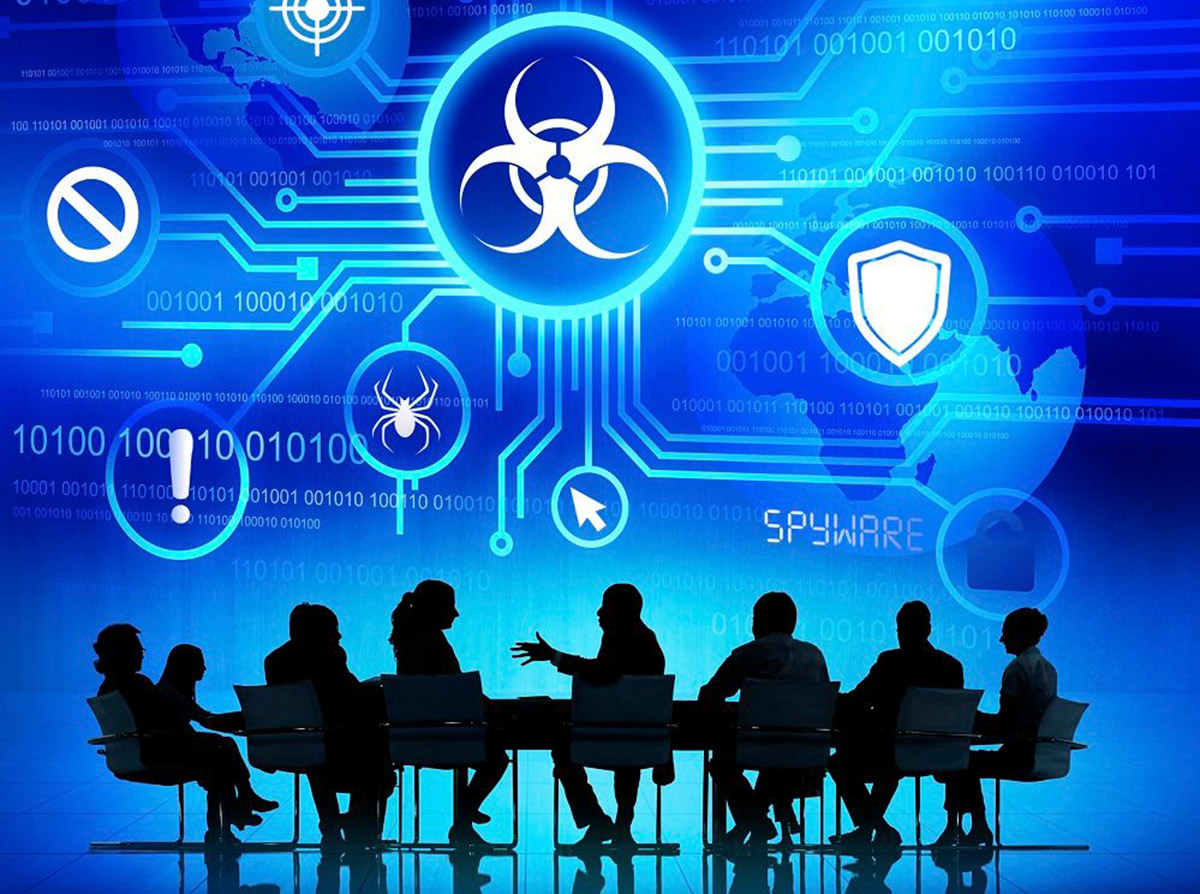 Microsoft security researchers have identified a SolarWinds vulnerability while looking for Apache Log4j exploits, and the two companies worked together to quickly fix the problem.
While Log4j remains at the forefront of significant security concerns right now, the SolarWinds debacle from 2020 remains an excellent example of how attackers can deploy man-in-the-middle attacks when they manage to breach security.
A couple of years ago, hackers infiltrated the SolarWinds infrastructure and deployed malicious code right into the update system. When SolarWinds pushed the updates to its clients, it offered attackers a back door into hundreds of companies and institutions.
Developers fixed the initial Log4j exploit a few weeks ago, but researchers kept finding issues, prompting Apache to release updates after updates. There's still room for improvement, so the Log4j library is still under investigation.
"When hunting for #log4j exploit attempt I noticed attacks coming from serv-u.exe," said security researcher Jonathan Bar. "Taking a closer look revealed you could feed Serv-U with data and it'll build a LDAP query with your unsanitized input! This could be used for log4j attack attempts, but also for LDAP injection."
"Solarwinds immediately responded, investigated and fixed the #vulnerability. Their response is the quickest I've seen, really amazing work on their part!"
What's even more interesting is that criminals actually used this then-unknown vulnerability to spread Log4j attacks.
"During our sustained monitoring of threats taking advantage of the Log4j 2 vulnerabilities, we observed activity related to attacks being propagated via a previously undisclosed vulnerability in the SolarWinds Serv-U software," Microsoft added in a more detailed analysis. "We discovered that the vulnerability, now tracked as CVE-2021-35247, is an input validation vulnerability that could allow attackers to build a query given some input and send that query over the network without sanitation."
Finding and fixing dangerous vulnerabilities in just two days is probably the best-case scenario, but it also shows that attackers will continue to find novel ways to compromise systems, even two years after the initial problem.