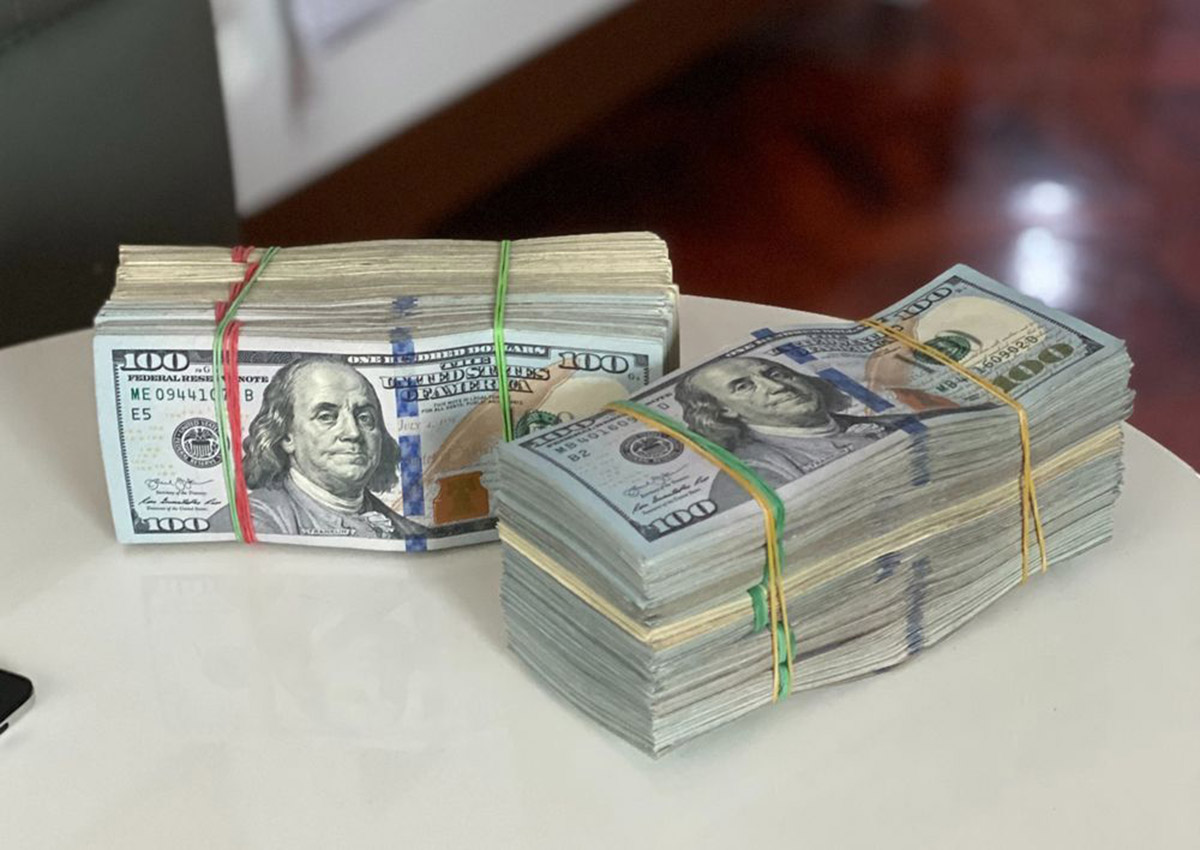 Canadian authorities have extradited a convicted ransomware operator to the US to face additional charges for his role in the NetWalker ransomware crime ring.
Sebastien Vachon-Desjardins, 34, of Quebec, Canada, already faces seven years in prison for victimizing 17 Canadian entities and others around the world by breaching their computer networks, hijacking their data, holding it for ransom, and distributing stolen information when ransoms were not paid.
Desjardins was an affiliate of the NetWalker ransomware group, which has notoriously targeted companies, institutions, hospitals, law enforcement, emergency services, school districts and others. The cybercrime ring took advantage of the global COVID-19 pandemic to extort healthcare units.
In February, Desjardins pleaded guilty to all charges of data theft and extortion after Canadian authorities detained him and seized tens of millions in crypto and fiat currency.
In addition to the seven-year sentence for his cybercrimes, Desjardins was also looking at a 4.5-year sentence for drug trafficking, court documents revealed at the time.
Now, the NetWalker affiliate is facing yet more charges after being extradited to the US.
The indictment charges him with "conspiracy to commit computer fraud and wire fraud, intentional damage to a protected computer, and transmitting a demand in relation to damaging a protected computer arising from his alleged participation in a sophisticated form of ransomware known as NetWalker," according to the US Department of Justice.
The indictment also alleges that the United States plans to confiscate $27 million from Desjardins, allegedly traceable to proceeds of his ransomware attacks.
"As exemplified by the seizure of cryptocurrency by our Canadian partners, we will use all legally available avenues to pursue seizure and forfeiture of the alleged proceeds of ransomware, whether located domestically or abroad," said Assistant Attorney General Kenneth A. Polite Jr. of the Justice Department's Criminal Division. "The department will not cease to pursue and seize cryptocurrency ransoms, thereby thwarting the attempts of ransomware actors to evade law enforcement through the use of virtual currency."
Upon his initial court appearance in Canada, the judge presiding over the case notably found the defendant "good-looking, presentable, and instantly likeable," and commended his willingness to cooperate with authorities in restituting some of the stolen funds to his victims.