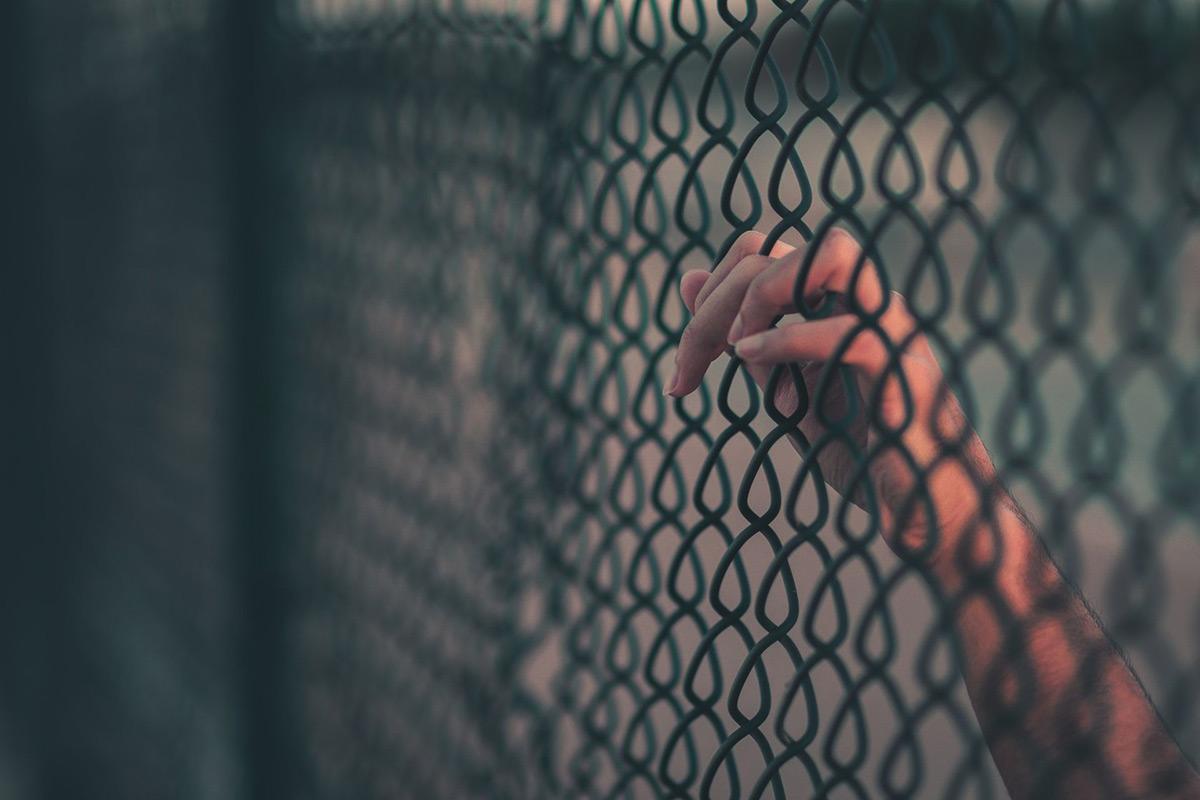 Canadian authorities have arrested and sentenced a key member of the NetWalker ransomware group, seizing millions of Canadian dollars and large amounts of cryptocurrency.
Sebastien Vachon-Desjardins victimized 17 Canadian entities and others around the world by breaching their computer networks, hijacking their data, holding it for ransom, and distributing stolen information when ransoms were not paid, court documents say. This activity went down between May 2020 and January 2021.
"Eventually, based on internet protocol addresses, data gleaned from U.S. investigations into various Apple, Google, Microsoft, and Mega.nz accounts, aliases, email addresses, and personal information revealed on social media platforms, the Defendant was identified by the Canadian authorities," Justice G.P. Renwick wrote.
Desjardins pleaded guilty to all charges of data theft and extortion.
The judge acknowledged that Desjardins excelled at what he did, landing multiple cybercrime jobs, including paid lessons to teach others his methods.
"Some of these activities benefitted those interested in securing computer networks from these types of attacks," court records state. "Some of the Defendant's students were likely other cyber threat actors."
The judge found the defendant "good-looking, presentable, and instantly likeable," and commended his cooperative attitude in identifying and restituting some of the stolen funds to his victims.
But Desjardins's charm couldn't completely save him from retribution.
"The Defendant pleaded guilty before me to five counts in relation to a complex set of offences involving mischief and theft of computer data, extortion, the payment of cryptocurrency ransoms, and participating in the activities of a criminal organization," the judge wrote. "The 17 Canadian victims to which this activity relates suffered losses in the millions of dollars."
"I agree with the [jury] that the seven year suggested sentence is appropriate," Justice Renwick added.
The court record reveals that Desjardins is actually looking at even more time behind bars due to a separate 4.5-year sentence for drug trafficking.