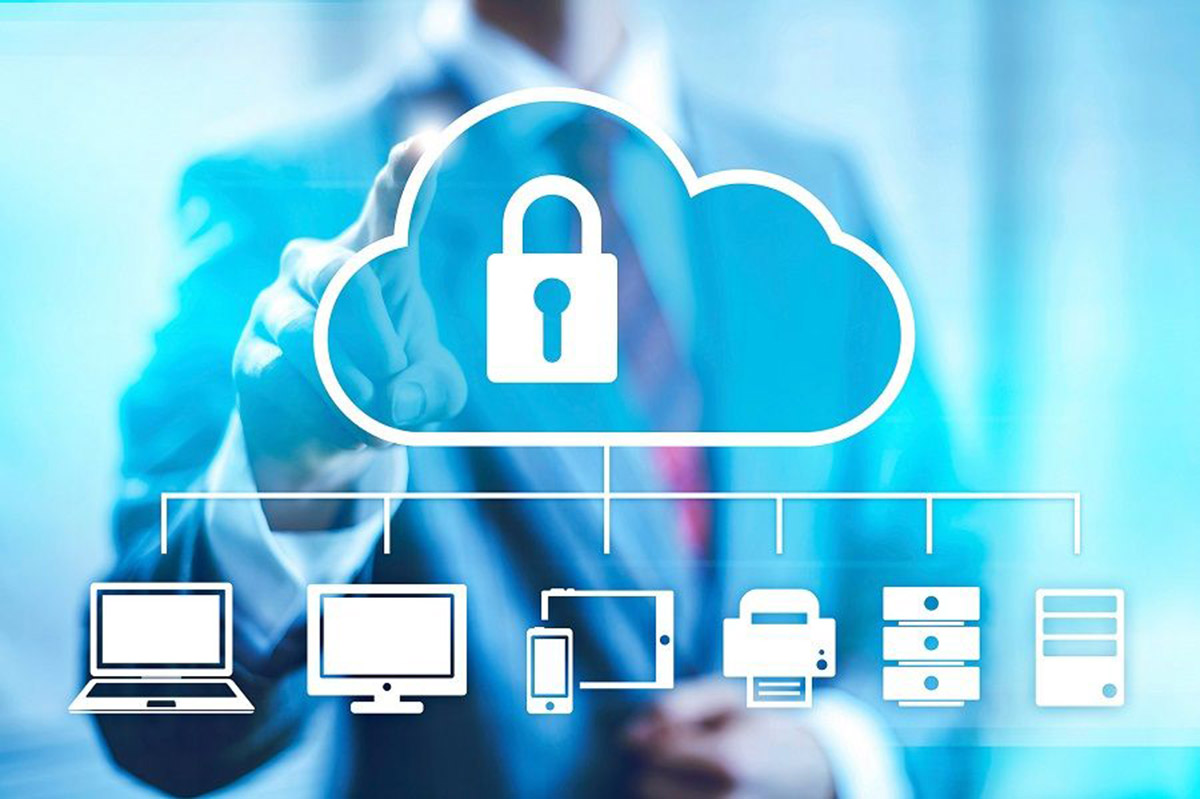 The global security climate has changed dramatically since the days when cybersecurity was just about protecting a device from malware. People now have different expectations, and needs suited to a more complex security landscape. The new Bitdefender Premium Security bundle fulfills all the security needs in the digital world of today, and tomorrow, by integrating state-of-the-art protection, a complete VPN solution and a dedicated Password Manager.
Device protection remains a core need for any user, but locally stored information is no longer the users' only vulnerability. People now exchange vast amounts of private and critical data, sometimes without even knowing it. Only specialized software can keep that information safe.
That's why Bitdefender offers a new bundle covering all security needs, which in this case includes a VPN solution and a brand-new Password Manager that seamlessly integrates into all major browsers, letting users deploy complex passwords without having to remember them.
Password Manager does so much more than just passwords
Security companies always say users need to change their simple or reused passwords, but people can't be expected to remember unique passwords for each online service. Password Manager is here to help and completely take over these essential functions, to generate and remember passwords.
Password Manager is a cross-platform solution, working on Windows and macOS as extensions in browsers and on Android and iOS as dedicated apps. Users don't have to worry about importing or exporting password databases from one device to another. Also, the databases are locally encrypted using the latest technologies, making them as secure as possible. The application is equipped with the highest standard of cryptographic algorithms – AES-256-CCM, SHA512, BCRYPT, HTTPS and WSS protocols for data transmission.
The algorithm Bitdefender Password Manager uses to autocomplete fields during the login or set up process for online accounts is also used to save credit card details, which are only stored and encrypted locally.
The application also allows users to import data from other password managers and Internet browsers, seamlessly switching to Bitdefender's solution. Finally, if you already subscribe to the Bitdefender Premium Security bundle, you'll get Password Manager for free with the first update.
Total Security at the core
The core of the new bundle is Total Security, a solution offering features that help users secure their devices, keep them safe and stay ahead of any threats. This is possible through proactive defense techniques and a host of technologies that filter out even never-before-seen malware and attacks. It also helps customers keep their devices up to date by checking and retrieving critical system updates.
The protection offered by Bitdefender extends to all online interactions, including phishing and fraud attempts. Also, ransomware protection is implemented by default, and it's always active so that attackers never threaten user data.
Total Security also deploys a powerful firewall that filters all incoming and outgoing traffic, a secure internal browser that prevents anyone from spying on online transactions, and even a file shredder that lets customers wipe information.
These technologies work in concert to keep any device safe while maintaining an extremely low hardware footprint. Combined with the ability to define various profiles, such as Work or Gaming, you won't even know that such a powerful security solution is running in the background.
On top of all of these features, users can install Total Security on 10 different devices with just one license.
VPN is not just about security anymore
There's no doubt that VPN solutions help customers securely connect to the Internet, permitting them to stay safe online, avoid tracking and even block ads. But a VPN can be helpful with a host of other problems that might not be evident right from the start.
Private browsing is not enough to stay anonymous these days. With Bitdefender Premium VPN, your real IP vanishes so your online activity can't be linked to you. We believe in protecting your right to privacy, so no traffic logs are stored.
A key function of the VPN software is to allow users to bypass geographical restrictions for various types of content, such as websites and streaming services. Governments, universities and even some ISPs worldwide practice online censorship by blocking access to apps and websites. If this is already part of your daily life, break free from your regional restriction with the right solution.
The applicable VPN scenarios don't end there. Users can also unlock cheaper travel because some travel portals and airline companies use a dynamic pricing mechanism to tailor their offers or access your favorite shows when you're not in your country.
The best bang for your buck
The Bitdefender Premium Security bundle encompasses many valuable features that will cover all the security needs of the novice user, the tech-savvy pro and everybody in between. The inclusion of the Bitdefender VPN and the Password Manager makes this bundle an offer impossible to pass up.