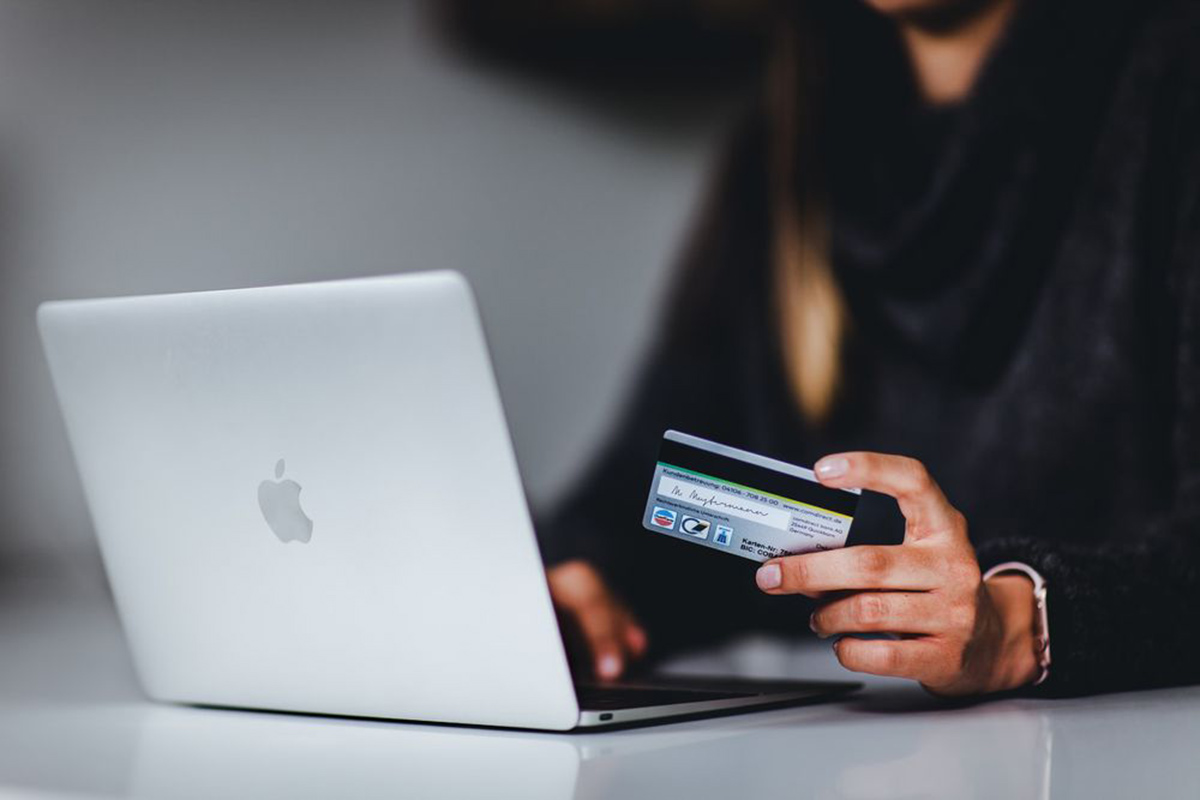 Nigerian police arrested 29 suspects in a crackdown on online fraud, the country's Economic and Financial Crimes Commission (EFCC) announced yesterday.
The arrests followed "credible intelligence received by the Command on the activities of the suspects." During the arrests made near Offa, a city in Kwara State, Nigerian police also seized laptops, cars and mobile phones, according to the news release by the online fraud law enforcement commission.
The list of suspects is as follows: Sikiru Mustapha, Ibitowa Toyeeb, Ibrahim Zakariya, Ahmed Akorede, Oluwatobi Akinbo, Habeeb Adeyemi, Adeniyi Opeyemi, Abdulmartin Olawale, Damilola Samsudeen, David Komolafe, Adebayo Shahajudeen, Kehinde Olaniyi, Adebayo Ridwan, Olabisi Ololade, Nathaniel Laoshe, Fatimehin Kayode, Olaloye Damilare, Gbolahan Abdulamin, Ikudaisi Adesoji, Segun Ajila, Wasiu Adesina, Abdulfawaz Olakanmi, Hassan Akorede, Olanipekun Ibrahim, Ahmed Quadri, Tunde Saheed, and Olajide Moshood.
Some of the suspects reportedly confessed to the crimes and are waiting to be charged in court after the investigation. The EFCC announcement provided no more details of the nature of the fraud.
This is not the first time authorities have dismantled Nigerian schemes. Security researchers in the past have identified LinkedIn scams targeting HR and business employees, Ramadan-themed phishing scams, and the notorious Nigerian prince scheme. Two years ago, the FBI managed to dismantle a massive Business Email Compromise (BEC) fraud operated by a Nigerian national.
Unfortunately, Internet fraud is still trending among cybercriminals, and there's no sign it will stop anytime soon. Scams, however, can generally be easily avoided. Understanding how Internet scams work can help you take the best course of action to neatly dodge them.