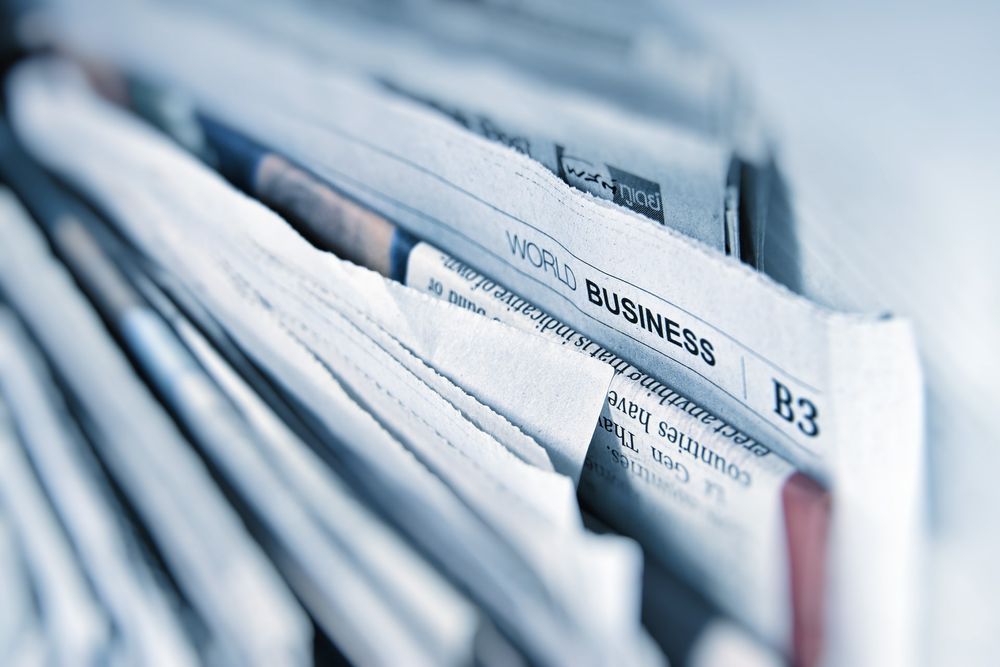 The Asian news giant Nikkei announced this week that a server at the group's Singapore headquarters has been hit by ransomware.
The media company said it discovered unauthorized access to the Singapore server on May 13, prompting it to immediately shut down the affected unit and start an internal probe.
Nikkei said it has taken measures to minimize the impact of the breach, but admitted that the affected server likely contained customer data. No data leak has been confirmed so far, as investigators seek to determine the nature and scope of the attack.
"We sincerely apologize for the trouble we've caused," Nikkei's public relations office said in a statement. "We will take appropriate action in cooperation with relevant authorities and strive to enhance information protection."
In accordance with data protection laws, Nikkei reported the attack to Japanese and Singaporean authorities in charge of personal data protection.
As of now it is unknown which ransomware gang is responsible for the attack.
In addition to the Japan-based The Nikkei newspaper, Nikkei, Inc owns and publishes the Nikkei Asia weekly newsmagazine and the London-headquartered Financial Times newspaper. The group also includes the TX Network, which owns the flagship TV Tokyo station.