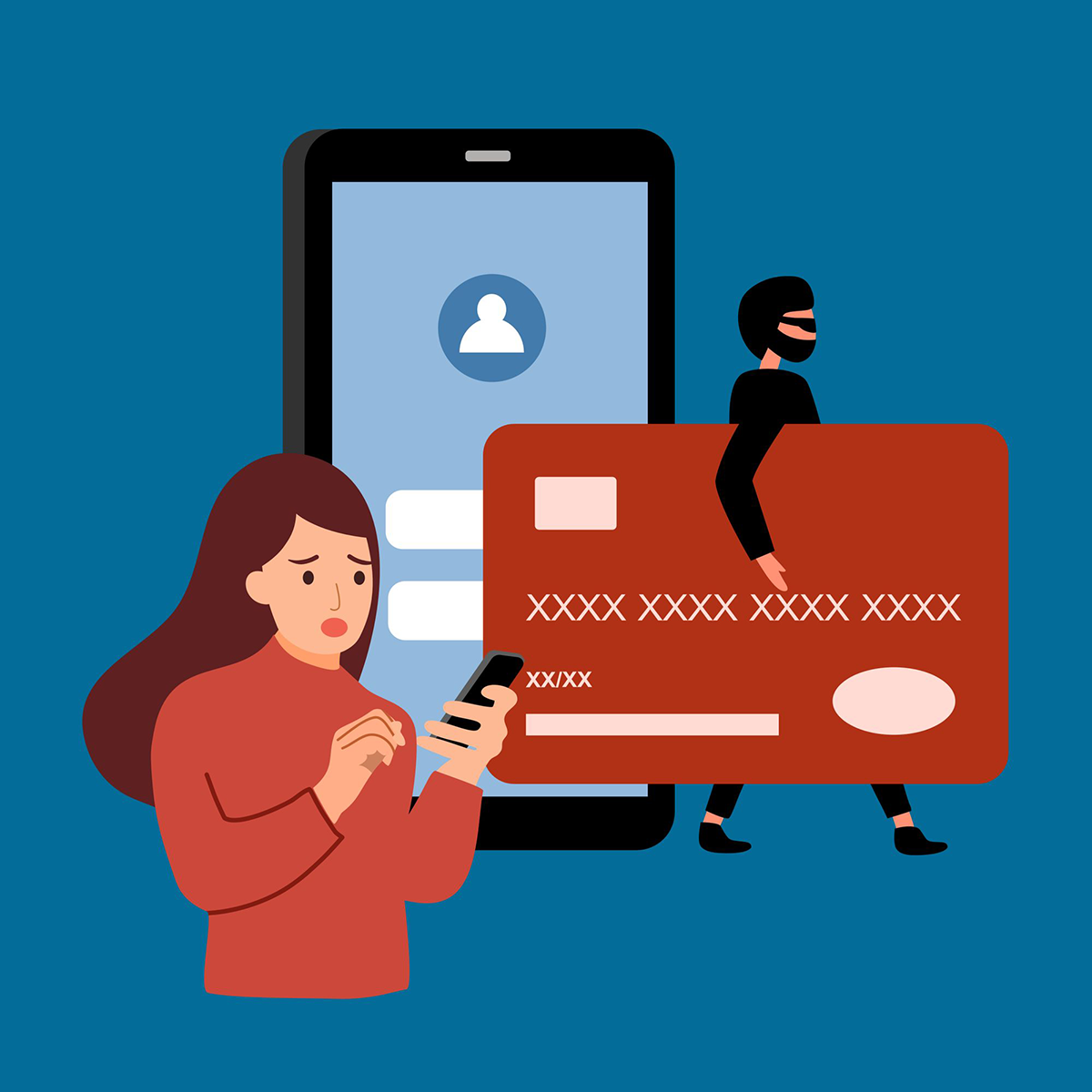 Even though online fraud and phishing have been around for quite some time, scammers are always looking for new ways to target victims and spread their malicious campaigns. Criminals have typically relied on more traditional methods such as email to trick people into sharing their sensitive data, but now they increasingly target mobile devices as well.
It makes sense considering the increase in online shopping from a mobile device, paired with the peak of the holiday shopping season (Black Friday and CyberMonday). The latest data shows 80 percent of buyers are shopping more on mobile devices since the start of the pandemic.
Enter mobile scams
Many malicious campaigns start with a link to click, whether criminals want to trick people into revealing private and financial data through phishing or even convince them to install malware disguised as legit software. Recent data from Bitdefender's telemetry shows a 54 percent increase in malicious links intercepted by our security solutions between the first half of November and the first half of December.
Bitdefender implemented Scam Alert into the Mobile Security & Antivirus for Android specifically to help prevent users from accessing or sharing malicious links from their phone and make them more aware of mobile-based threats and provide advice on steps to take next.
The telemetry reveals just how vulnerable people are to links received via messaging apps, email clients and even browsers.
On average, a user receives 91 links, safe or unsafe, each month. This might not seem like a lot, but four out of 10 users have been targeted with at least one malicious link in the same amount of time.
Of all the instances that triggered Scam Alert, SMS messages and notifications share almost even percentages, at 48 percent and 52 percent, respectively. Since the security solution looks at notifications from any app and SMS messages, you would expect to see attackers using other apps that can send notifications to spread their links more often.
While users receive up to six times more notifications with links than SMS messages, the SMS distribution channel is used eight times more to spread malicious links. It makes sense if we consider that one of the most active Flubot malware campaigns (banking trojans) right now reaches potential victims primarily through SMS messages.
Scam Alert to the rescue
While the cyberthreat landscape is continuously changing as criminals adapt to the usage behavior of their victims, Scam Alert provides a simple way to stay safe during mobile phone and tablet use.
The Scam Alert feature is free to all Mobile Security & Antivirus users. Users only have to provide the necessary permissions that allow the security solution to scan incoming SMS messages and notifications.
Since any app can use system notifications, it means that Bitdefender's security solution will be able to react to attacks coming from browsers, emails and pretty much any other app sending malicious links through notifications.
If you want to know more about Scam Alert, you can also check out an in-depth explanation of how it works and why you should enable it for a safer online experience.