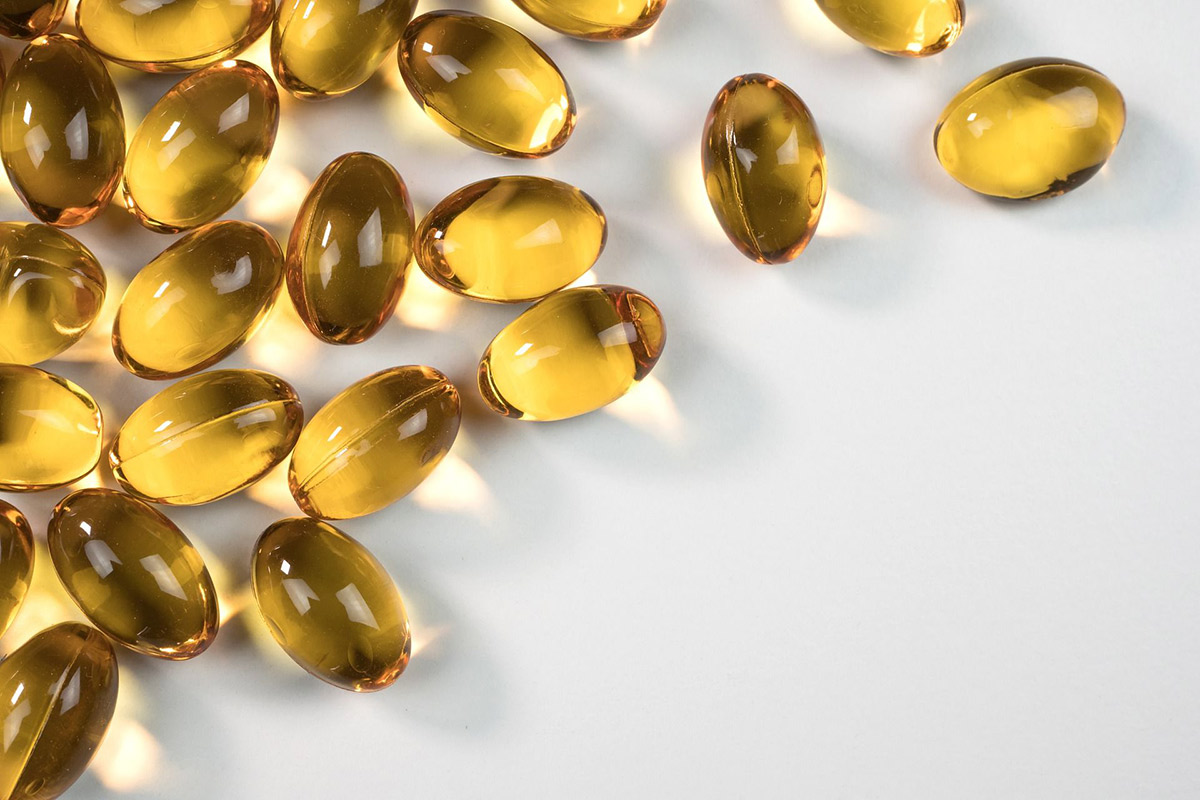 Scammers have found a creative way of exploiting the covid-19 Omicron variant in a new pharma spam campaign that has reached tens of thousands of recipients across the globe.
Bitdefender Anti-spam researchers have noticed a wave of scam emails promoting over-the-counter dietary supplements that could help reduce blood sugar levels in patients suffering from diabetes.
It's no secret that individuals with chronic conditions, including diabetes are at higher risk of developing serious complications from COVID-19. Cyberthieves know how to leverage common health conditions to trick people into handing over credit card details or other personal information. One can only hope that falling for this scam only leads to recipients losing a couple of bucks and not receiving their shipping, In some cases, pharma scams may affect more than just your wallet or online privacy – they can lead to further health problems or aggravate existing ones.
These spammers are once again capitalizing on the health crisis by targeting individuals with underlying health conditions that make them prone to Omicron infections.
"The Omicron variant is roughly twice as infectious as the original virus and as much as 60 percent more transmissible. Even worse, studies show that people with diabetes are more likely to have serious complications, even if they're vaccinated…," the fraudulent email reads. "Fortunately, you can protect yourself from this new deadly variant with this brand new FREE report that you can download for the rest of the day here:
Diabetic's Complete Omicron Protection Guide (first 100 people only)
To protect you and your loved ones."
Ninety-six percent of the emails originate from IP addresses in Turkey. Over half of the scam emails (59%) have reached inboxes in the US, 14% in Ireland, 6% in South Korea, and 5% in Sweden and Denmark.
The Diabetic's Complete Omicron Protection Guide links to a fake pharmaceutical website pushing a dietary supplement for diabetes.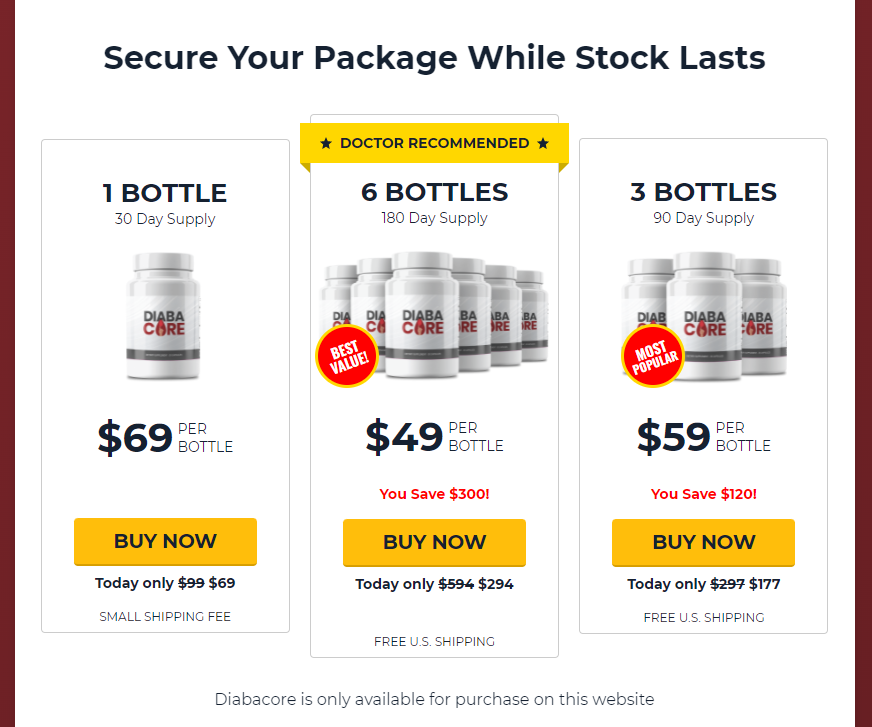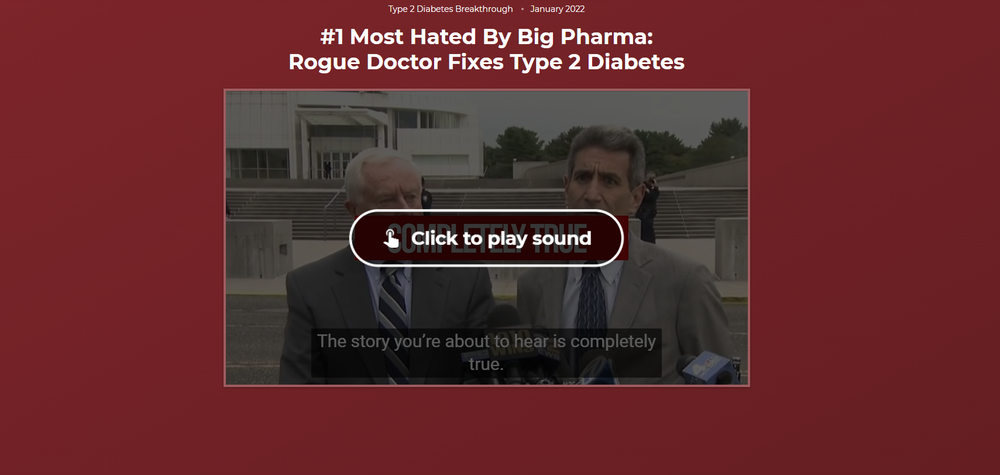 Users who fall for these advertisements and interact with these fake websites end up becoming a victim to scammers, risking their financial wellbeing, privacy and health. Here's what can happen:
Unknowingly exposing credit card and personal details to scammers
Downloading malicious software, including spyware and credential-stealing Trojans
Paying for a product you'll never receive
Risking your health by using a fake medication
Here are six tips to protect yourself against online pharma scams:
Seek advice from your doctor or medical professional before purchasing any "miracle" pills, supplements and treatments
Analyze the e-mail carefully and watch out for grammar mistakes, typos and too-good-to-be-true offers
Use caution when accessing ads or offers you receive via email or social media
Never click on links in unsolicited emails or open any attached files as they could trigger the download of malicious software
Never buy treatments or medicine from online pharmacy websites unless you can verify their legitimacy
Use a security solution with anti-phishing and anti-malware technologies to protect yourself against internet-based threats and fraud
Stay Safe!