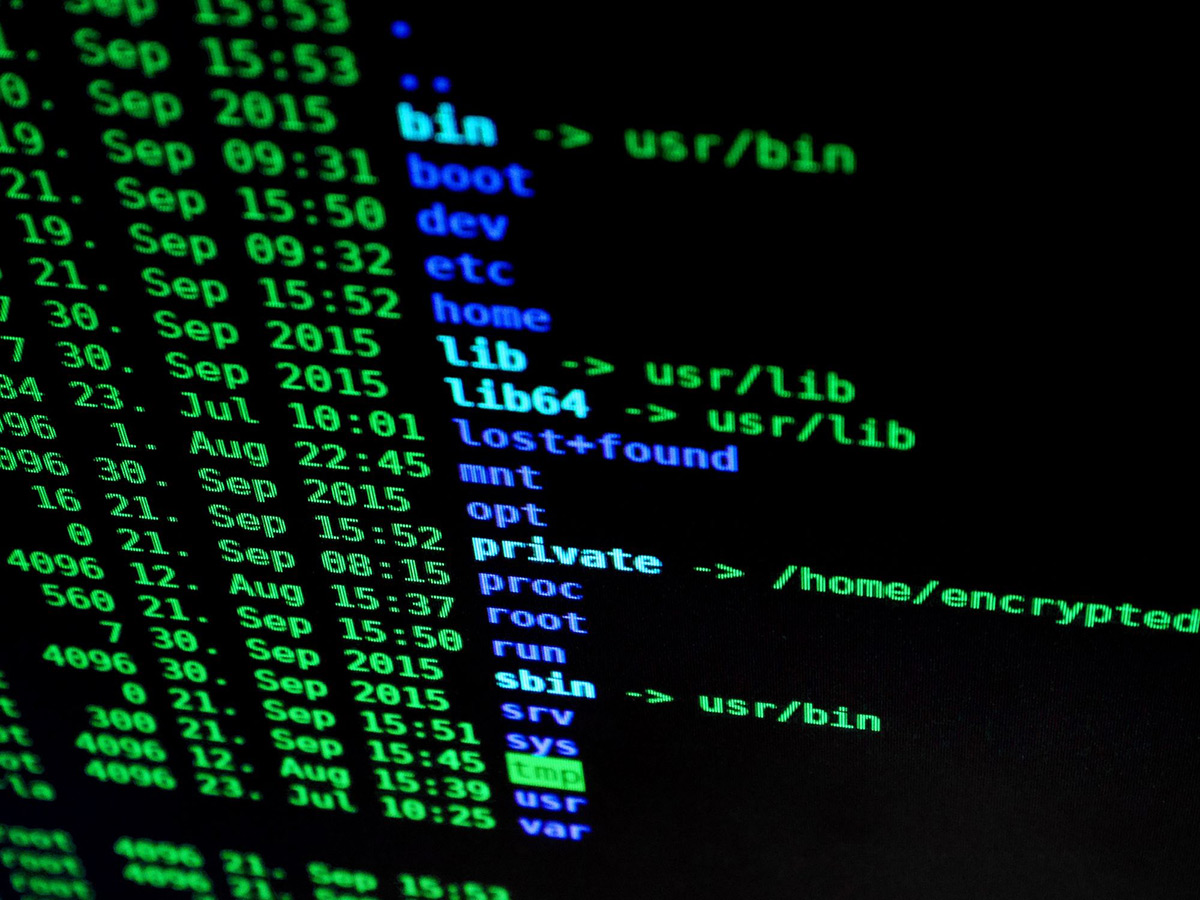 Security researchers have identified a new phishing campaign that uses a form of typosquatting that aims to steal people's Office 365 credentials.
Office 365 credentials are among phishers' most coveted credentials, but security solutions catch most of their attacks. The criminals hope new campaigns might get past the gates, and they're trying various methods to fool AI systems and other technical solutions.
We normally see typosquatting attacks in modified URL links made to look like the real ones. In this new campaign, identified by Inky's security researchers, attackers changed the logo of Verizon and replaced the V in the name with either the √ symbol (square root), V as a Boolean NOR operator, or simply the regular check mark.
"All three types masqueraded as voicemail notifications. Verizon does provide voicemail services, including notifications," saidthe researchers. "Clicking on the button (black or red, depending on the version) prominently displaying the text "Play >" (made up of the word plus a close-angle-bracket character) led to a site that appeared to be Verizon's, but was in fact a malicious impersonation."
Criminals presented their victims with the option to use their Office 365 credentials to listen to their audio messages online. If they entered the wrong credentials, they would receive a prompt saying that it's wrong. A second attempt would yield some kind of error.
The phishing site was hosted on a fake site registered through Namecheap, which has since been taken down. Since the phishing emails were sent from Gmail accounts, they passed some initial security checks. The fake website also presented users with an excellent replica.
Users should be cautious when opening emails that seem to come from official sources. Watch out for messages that stress some emergency, contact the company to verify if they sent such messages and use security solutions on all devices.