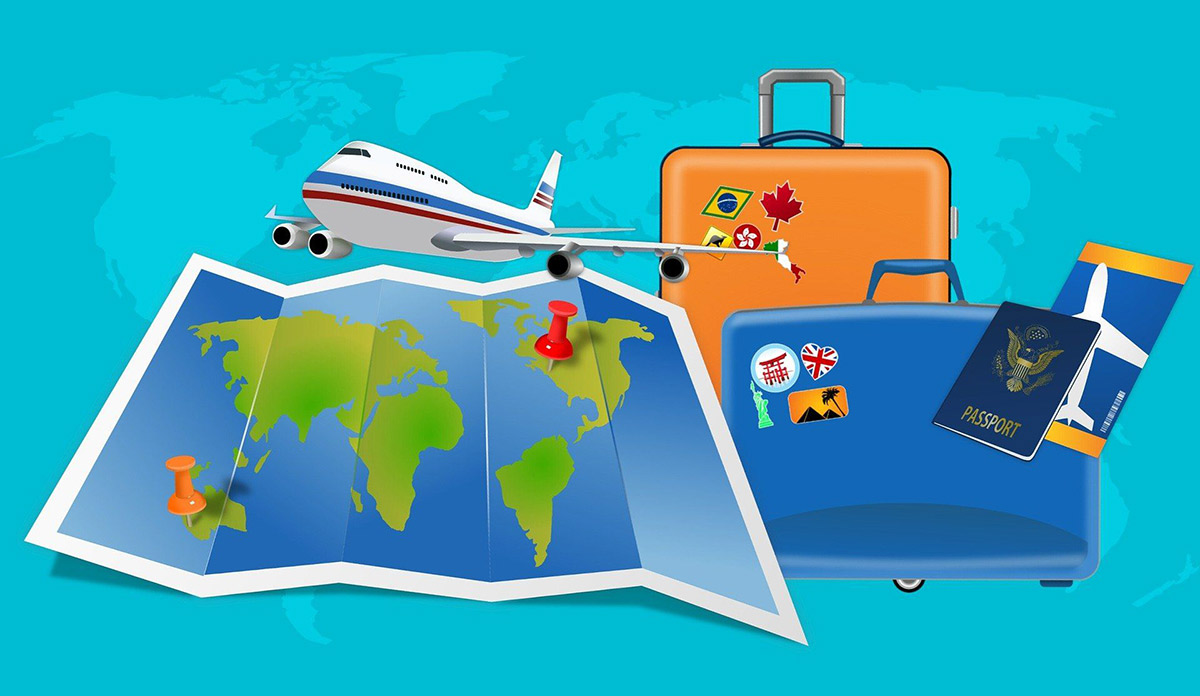 Every year, on the last Tuesday in January, Americans are encouraged to make the most of their yearly vacation days and plan for their next family holiday.
Today is National Plan for Vacation Day – a good time to start sketching out your next gateway. Despite rising Omicron cases around the globe, 81% of Americans are looking forward to planning their 2022 gateway, with dedicated travel budgets making the top priority among 61% of individuals, according to the US Travel Association.
Cybercriminals and fraudsters love taking advantage of holiday planners perusing holiday booking platforms and websites. Keeping this in mind, we've laid out a few tips and tricks that will help you avoid rip-offs, data compromise, and fraud while you diligently think out your travel plans:
Do your research. Don't throw money at the first offer you see through an ad on social media or other travel-themed websites – Scammers can post fake reviews or comments to boost their credibility. It may be best to stick to holiday platforms or travel operators you are already familiar with
Be skeptical of travel-themed emails or offers for bookings, vouchers and extremely cheap airplane tickets that arrive in your Inbox or instant messaging apps. Scammers usually send out fraudulent emails directing recipients to fake websites to steal their data and money
Don't pay for your vacation via wire transfer or crypto. The chances that you'll end up losing your money are extremely high
Install a security solution on your devices with comprehensive anti-phishing and anti-fraud filtering systems that block websites trying to scam you
Use only secure websites to browse for deals and travel offers, use a VPN to ensure that your online activity is safe from hackers and snoops, and unlock potentially cheaper travel costs
Read the fine print before committing to your booking, and look for any additional fees that are not mentioned in the original ad
Don't provide sensitive information such as credit card numbers, PINs or Social Security numbers via email, phone or chat. If the agency or individuals warns that you risk losing the offer, it's a scammer trying to steal your data and money
Bitdefender is committed to protecting your data from malicious attempts that threaten your financial wellbeing and livelihood. If you're currently not using a security solution on your device, check out Bitdefender Total Security for Windows, macOS, Android and iOS free of charge with our 90-day trial.