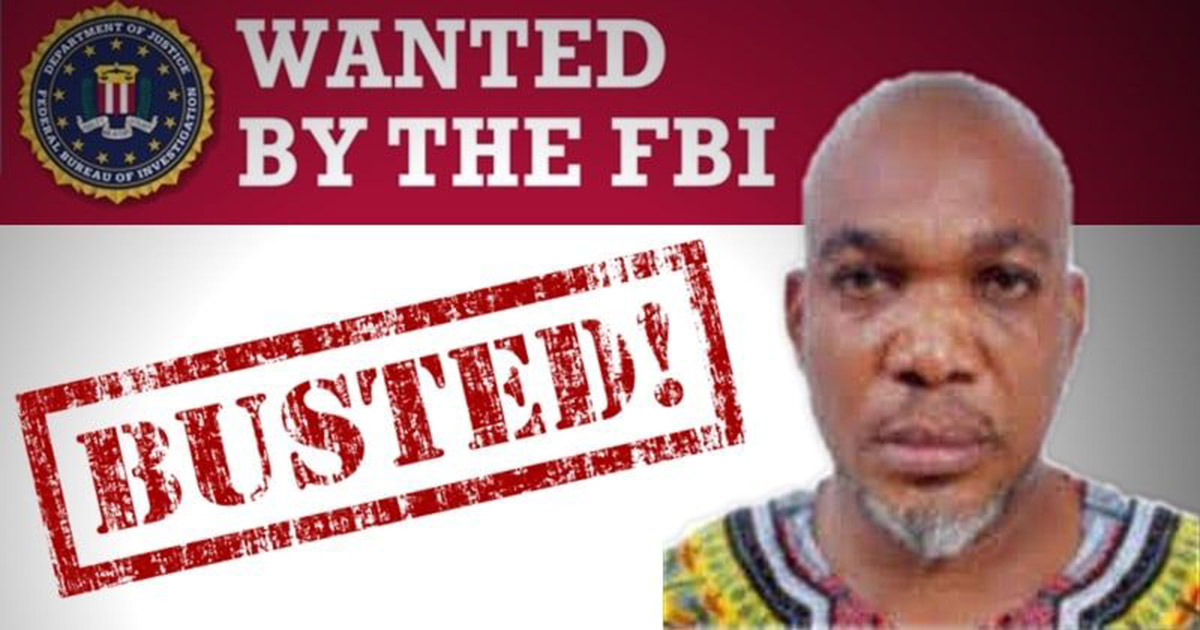 The alleged ringleader of an international scam operation has been arrested by Nigerian authorities in Lagos, after being wanted by the FBI since 2016.
52-year-old Osondu Victor Igwilo was apprehended by officers of the Economic and Financial Crimes Commission (EFCC) for alleged advanced fee fraud, identity theft, and money laundering said to have amounted to approximately US $100 million.
Igwilo was one of four men arrested at a studio in the Sangotedo area of Lagos, in connection with a criminal scheme that saw scam emails spammed out to potential victims, falsely promising investment funding on behalf of a US bank.
When potential victims showed an interest in the funding, Igwilo allegedly sent US citizens he had recruited over the internet to pose as employees of the bank and meet with the victims in person.
Fake documents are said to have been produced which helped convince victims that the investment agreement was backed by the US government, and demand that an advance fee was wired to a bank account in advance in the false belief that it would expedite the investment.
In addition, according to charges unsealed by the US Department of Justice in 2018, "money movers" helped Igwilo launder stolen funds by purchasing luxury Mercedes Benz and Range Rover vehicles and shipping them to Nigeria.
Following Igwilo's arrest, a further five houses located in Lagos have been recovered.
You may find it hard to believe that anyone would ever respond to an unsolicited email offering a too-good-to-be-true investment, or not suspect something was amiss when an advance payment was requested.
But we would all do well to remember there are people who are vulnerable or elderly who might be tricked into believing that an offer is real – and end up losing a lot of money as a result. The chances of a scam succeeding are even higher when the intended victim is visited in their home by someone bearing official-looking documents to boost their credibility.
Be on your guard, and keep a close eye on your loved ones and the vulnerable to ensure that they don't fall foul of scammers.