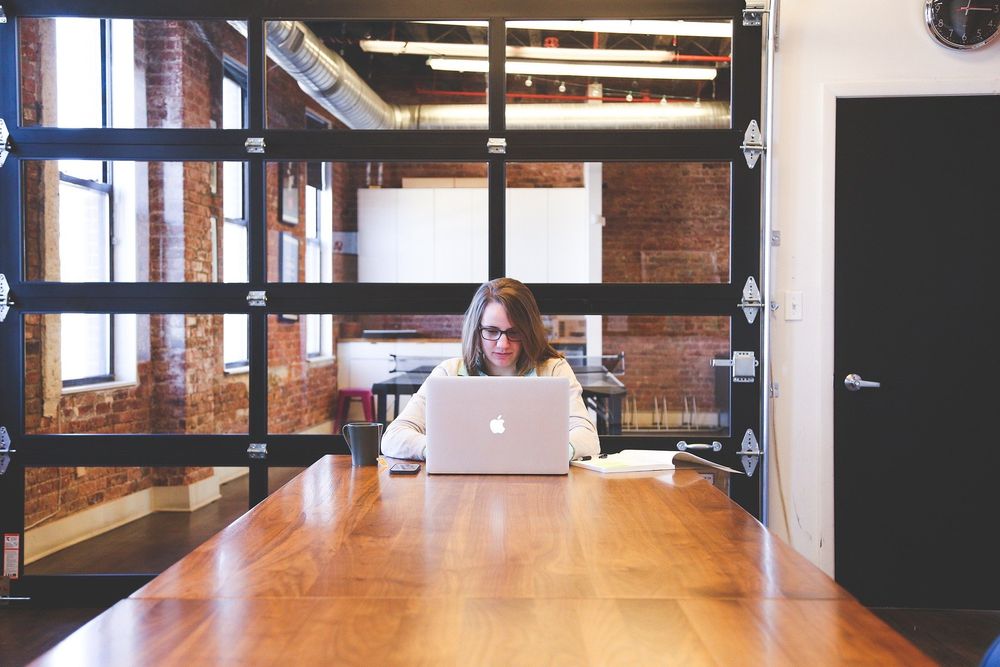 After two years of isolation and COVID restrictions, we find ourselves heading back to an office environment and reconnecting with people.
The pre-pandemic world seems a distant memory, and although some people are keen to return to offline work, a third of employees participating in a recent McKinsey study said that the return to the office takes a toll on their mental health.
Moreover, about 40% of surveyed workers would consider resigning from their current job if management demands or imposes a return to full-time office work.
Drastic changes in scenery and daily routine may challenge the human psyche as we deep-dive back into our social and work lives. Without a doubt, there are signs that "the mental scape has changed quite a lot and unevenly during the pandemic," Bitdefender's Behavioral Analyst Nansi Lungu explains. "Everyone has changed during this period of self-isolation, and according to our individual level of anxiety, returning to a common space and interacting with our peers can affect us differently."
There's no right way to ease the reintegration of a workforce to alleviate stress and ensure the same productivity levels as in the pre-pandemic world.
Nansi says we need to change the way we consume our mental energy and start caring for our mental health despite feeling highly resilient.
Resilience is a double-edged sword. While this human ability allows us to fight back stress, recover from traumatic events, or go above and beyond our roles in the modern workplaces, unlike the body, the mind does not warn us when we've reached our limit.
"The truth is that people are much more resilient than they often imagine, but on the other hand, after a certain limit, their resistance is insignificant, it no longer exists," Nansi said. "We are very strong most of the time, but if a certain limit is reached, then things get difficult. Our mental life does not signal, as does our physical health, that you have reached a dangerous area," he added.
Dealing with stress and limiting work-related burnout
The way we cope with stress in the office and burnout can be extremely difficult when an emotional imbalance sets in. The best way to ward off the strain on our mental health is to adopt preventive measures, such as creating a soothing environment and taking time for yourself to restore your energy at the end of the day.
"We're under the illusion that if we push ourselves to the limit we will get more and have satisfaction in our lives. In the end, however, there's simply more disappointment," Nansi said.
Spending time to focus on yourself and your wellbeing should be condoned. Even the most resilient individuals need time to recoup and maintain a high level of performance, especially when dealing with shifting work roles and growing responsibilities.
Sticking to remote work isn't the answer to a stress-free work life. Employees may need to take time to readjust to a commute, in-person interactions, and even a wardrobe change that can be overwhelming at times.
However, identifying your needs and communicating them with your employer can help you get back into your office routine and give you opportunities to boost your career.
Don't be too hard on yourself if things aren't going as planned in the first couple of weeks, and if you're feeling stressed, try to speak openly with your friends or coworkers you trust. We're all human and chances are that your colleagues are having a rough time too.