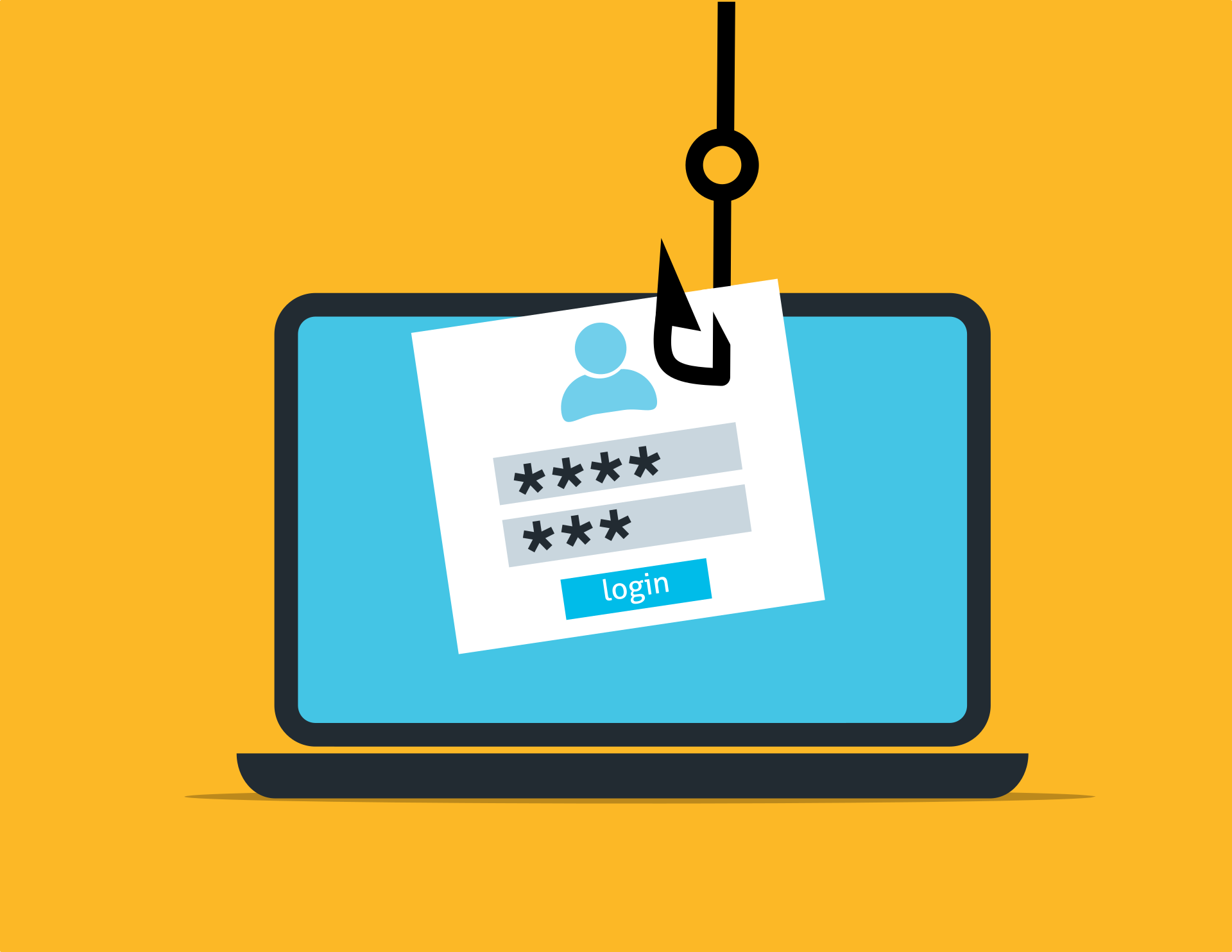 US-based financial software company Intuit is warning its customers of a new QuickBooks phishing campaign targeting them with fake account suspension notices.
In this new series of attacks, perpetrators impersonate company representatives and try to trick unsuspecting victims into interacting with malicious content.
"We're writing to let you know that after conducting a review of your business, we have been unable to verify some information on your account. For that reason, we have put a temporary hold on your account," the phishing message reads.
"If you believe that we've made a mistake, we'd like to remedy the situation as quickly as possible. To help us effectively revisit your account please complete the below verification form. Once verification has been completed, we will re-review your account within 24-48 hours."
Malicious content within the fake Intuit support team message would redirect the target to a phishing website where perpetrators could steal their personal data or deploy malware on their systems.
Intuit stated that the sender of these messages is in no way "associated with Intuit, is not an authorized agent of Intuit, nor is their use of Intuit's brands authorized by Intuit." The company advises customers to avoid opening these phishing messages and interacting with their content (links or attachments).
It also recommends that users delete the messages from their inbox to prevent their data from being harvested and avoid a potential malware infection. Customers who interacted with the email, clicked a link, or downloaded a potentially malicious attachment should:
Immediately delete the downloaded attachment
Change passwords
Perform a full scan on the potentially compromised system
Intuit also provides an extensive list of security tips. that could help users protect themselves against common cyberattacks, such as fake emails, customer support scams, and identity theft.