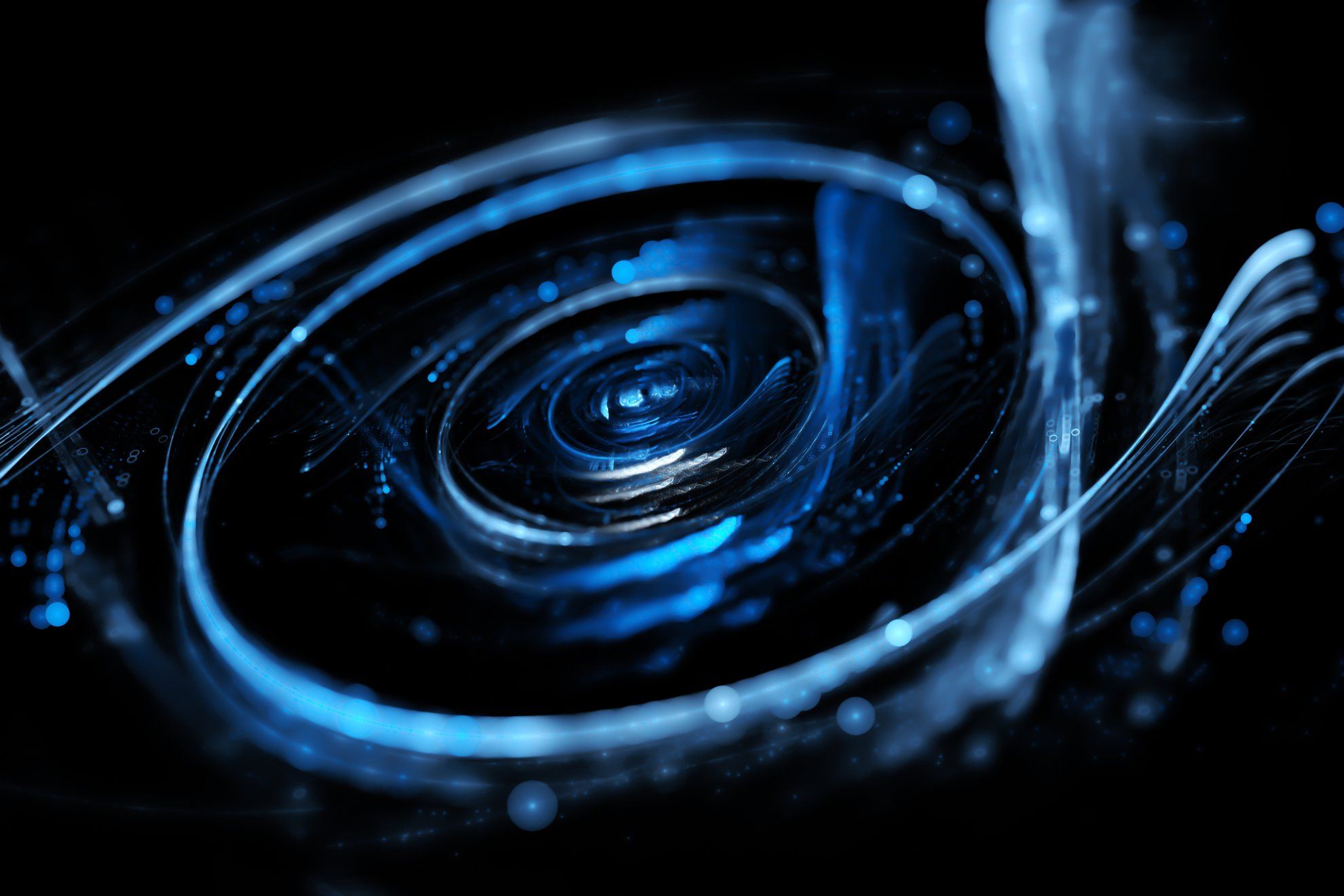 A security researcher has released a bypass for a 0-day vulnerability that Microsoft just closed in the latest Patch Tuesday. Ironically, the patch was initially released after a report from the same security researcher.
Companies are usually quick to close 0-day vulnerabilities because they can cause significant harm if exploited by threat actors. Researchers typically follow a 90-day disclosure period, and sometimes longer, giving companies time to fix the problem.
In this situation, Microsoft released a patch for a problem identified by Abdelhamid Naceri, as "Windows Installer Elevation of Privilege Vulnerability" (CVE-2021-41379). While it doesn't have a high score, meaning that it's not easily exploitable, it's still an issue as attackers could delete targeted files on a system.
Soon after the patch for CVE-2021-41379 was released, the same security researcher took a close look and discovered that it's still possible to exploit a system by making small changes.
"This variant was discovered during the analysis of CVE-2021-41379 patch. the bug was not fixed correctly, however, instead of dropping the bypass," said Naceri. "I have chosen to actually drop this variant as it is more powerful than the original one."
"The best workaround available at the time of writing this is to wait for Microsoft to release a security patch, due to the complexity of this vulnerability. Any attempt to patch the binary directly will break windows installer. So you better wait and see how Microsoft will screw the patch again," he added.
It will be a while until Microsoft issues a new patch for the modified vulnerability, but the company might move a little faster as the researcher also included a proof of concept and the files necessary to replicate the vulnerability on any affected system, which at this point includes Windows 10, Windows 11 and Windows Server.