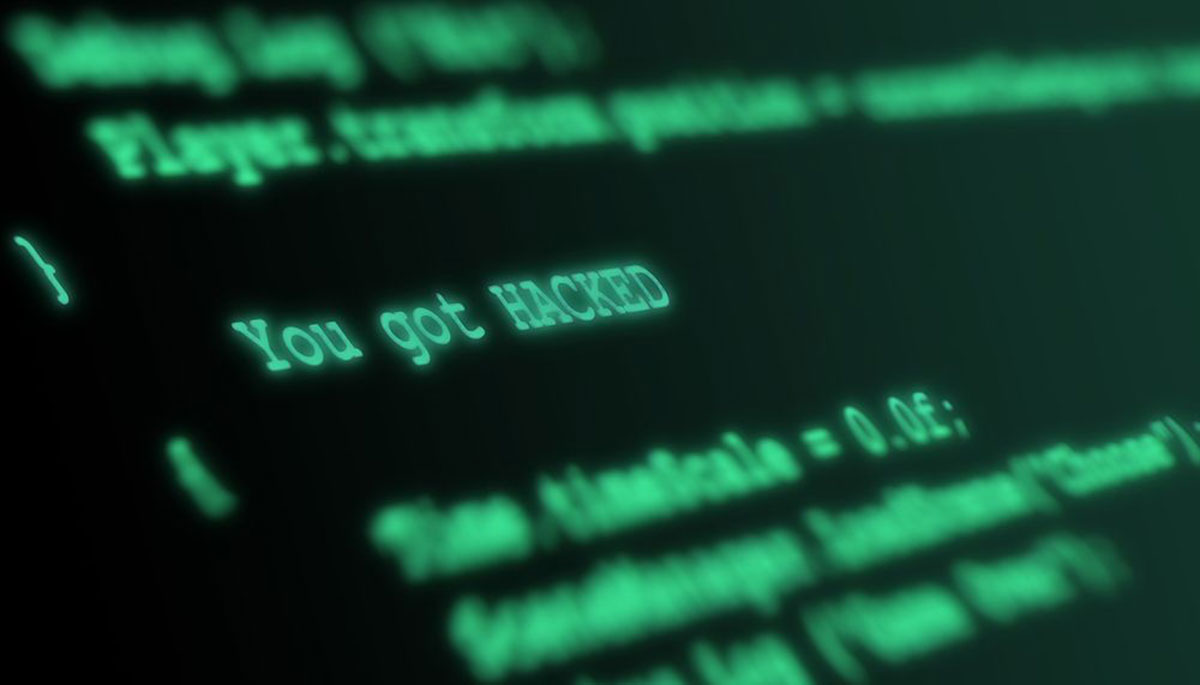 Fast Shop, one of Brazil's largest retailers, has confirmed that a cyberattack that disrupted most of its internal network. The incident was reported last Wednesday when the retailer was forced to temporarily shut down its online store.
Threat actors also took over Fast Shop's official Twitter page, posting a ransom message for the retailers' followers to see.
Fast Shop, which sells electronics, furniture, home appliances and even makeup, said none of its physical stores were closed after the attack.
"In the previous 72 hours Fast Shop TI and Cloud system have been undergoing an extortion attack," the post read. After gaining access to the retailers' system, the attackers also claimed to have exfiltrated various user and corporate data.
"We are happy to negotiate with you to prevent the leakage of this data and to help resolve the issue," the ransom note concludes.
Luckily, Fast Shop regained control of its Twitter account and immediately deleted the ransom message in which the attackers threatened to make the stolen data public.
In a statement posted by Fast Shop, the company claims to have found no evidence that customer data was compromised.
What should customers do?
Although the retailer claims that no personal data of shoppers was accessed, customers who have an account on Fast Shop's online platform must perform a mandatory password reset and should consider changing the credentials for any other platforms that share the same login information.
Users should also look out for unsolicited emails and phishing attempts.
Is your personal information in the wrong hands? Check out Bitdefender's Digital Identity Protection service that helps control and manage your digital footprint. Our privacy-focused tool detects leaked personal data online (including the dark web), sending you real-time alerts when any of your private information has been exposed or formed part of a data breach.
If you're worried about malicious actors abusing your identity and financial information, check out our new Bitdefender Identity Theft Protection plans (available for the US only) that offer real-time data breach, credit, and fraud monitoring, among many other perks, including a complete identity theft restoration services and insurance of up to $2 million