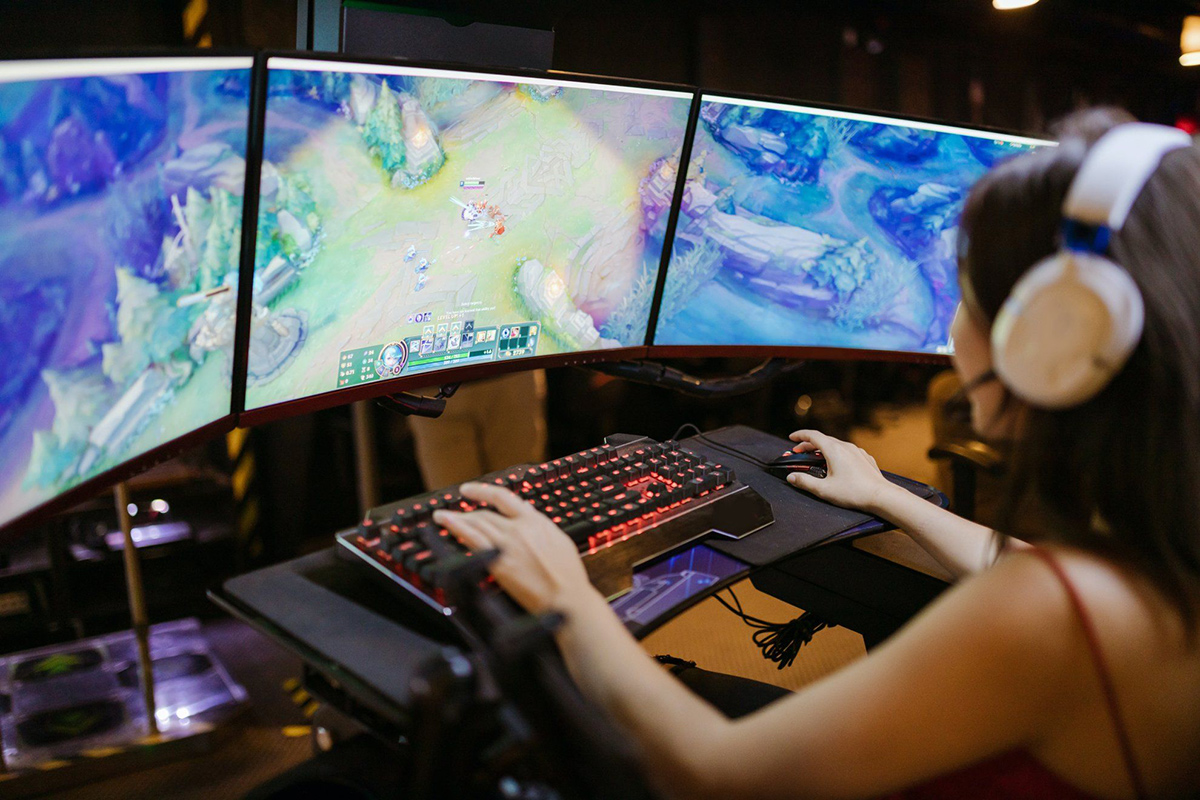 Well-known game publisher and developer studio Riot Games has taken legal action against an unnamed third party who used the company's name to push a phishing campaign targeting people who want to work for the company.
The general notion is that attackers send phishing blindly, hoping to cover a vast surface and catch at least a few people in their wide "nets," eventually. That's the case with quite a few of these campaigns, but some criminals risk more targeted attempts, going after specific people.
Riot Games is best known for the League of Legends online game, with tens of millions of players worldwide, many of which participate in international tournaments. It's one of the most popular games globally, making the studio that develops it a prime target for fraud.
According to a Polygon report, Riot Games sued unknown people in a California Court, accusing them of scamming people into believing they were applying for a job at the studio. Because the company is so well-known in the gaming industry, many people want to work there. Some of them don't think twice when an "opportunity" arises, and scammers know this all too well.
"Their victims largely are young, naïve, and want nothing more than to work for Riot, one of the most prestigious video game companies in the world," Riot Games lawyers told Polygon. "Defendants prey on the hopes and dreams of these individuals in order to steal their identities and pillage their bank accounts."
The scam itself is well targeted and doesn't resume to a simple email. Whether applying from a fake website or being contacted directly by a scammer, the unlucky candidate goes through a series of interviews and even receives contracts to sign. The process takes a long time, but the goal is to convince them they have the job and should transfer funds for the equipment they need, with the promise of a refund once they start working. Of course, the reimbursement check the victims receive is fake.
It turns out this type of fraud is not limited to Riot Games, as multiple other studios report scammers impersonate their HR departments in similar attempts.