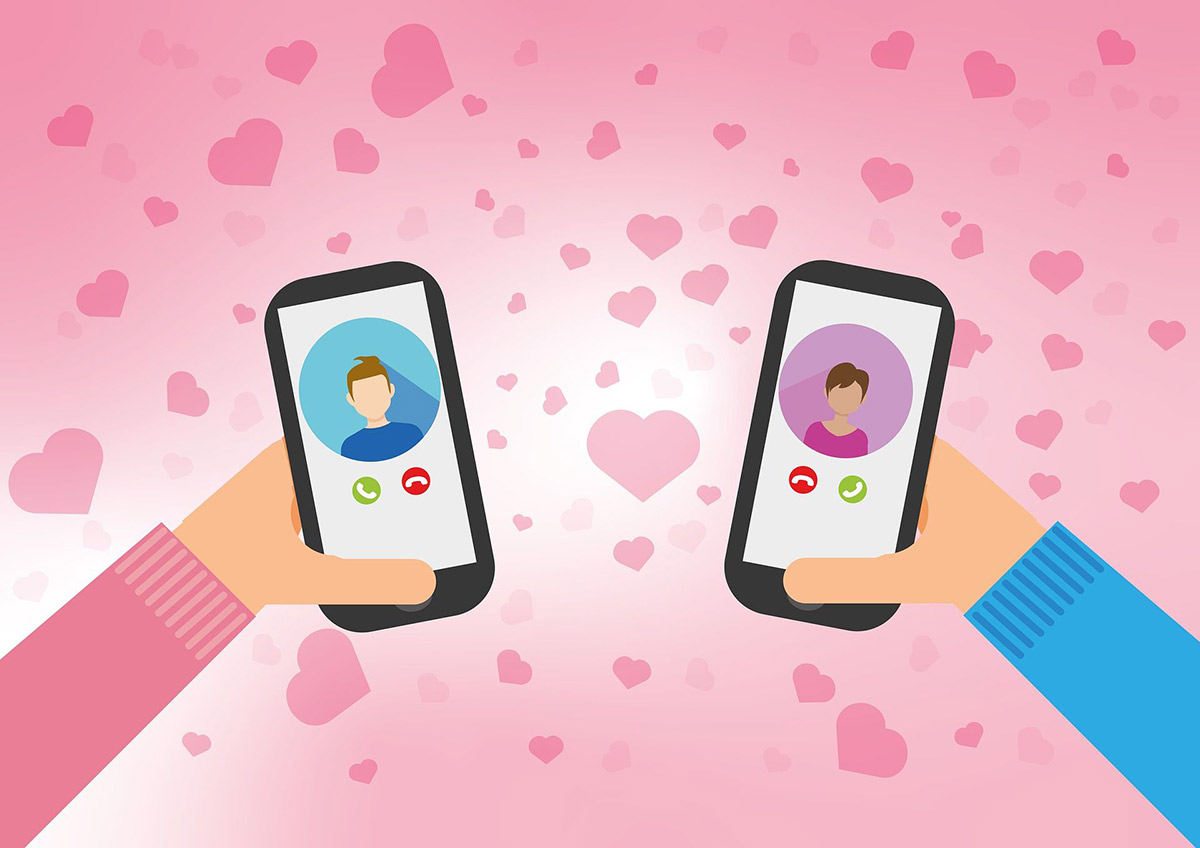 Last week, a serial romance fraudster was sentenced to 28 months in prison for conning several women out of £20,000. According to the National Crime Agency (NCA), Osagie Aigbonohan, a 41-year-old from Nigeria, was in contact with over 670 people on various online dating and social media websites.
One of his unfortunate victims, with whom he managed to seal a 10-month relationship, was tricked into making nine separate wire transfers to accounts set up using fake identities.
The money totaling £9,500 was then transferred to his personal account and used to buy goods in London, Manchester and Glasgow.
The scammer used various stories to deceive his victims into wiring him money. One victim was asked to lend him money to hire drilling equipment for his overseas business. He sealed the deal mentioning that various employees passed away after an accident and that paying for the funerals left him broke.
"Aigbonohan had no regard for these women. He went to great lengths to gain their trust, fabricating stories to exploit them out of thousands," said Dominic Mugan, NCA Operations Manager. "This is a typical pattern of romance fraudsters; they work to build rapport before making such requests. Romance fraud is a crime that affects victims emotionally and financially, and in some cases impacts their families."
The NCA advises users on dating websites to never share information about their financial status with individuals they meet online. Unwary users can easily fall victim to identity theft. Be skeptical of individuals who avoid face-to-face meetings, and don't trust everything you hear.
Romance scammers have a lot of patience, grooming their victims for months and making false promises to persuade them to wire money or send goods.
"Romance fraud is a particularly callous offence, involving exploitation of an individual's emotional needs and caring qualities, to extract money from them," James Lewis of the CPS added. "People should be particularly vigilant over the coming month as we head towards Valentine's Day and more people seek a partner."