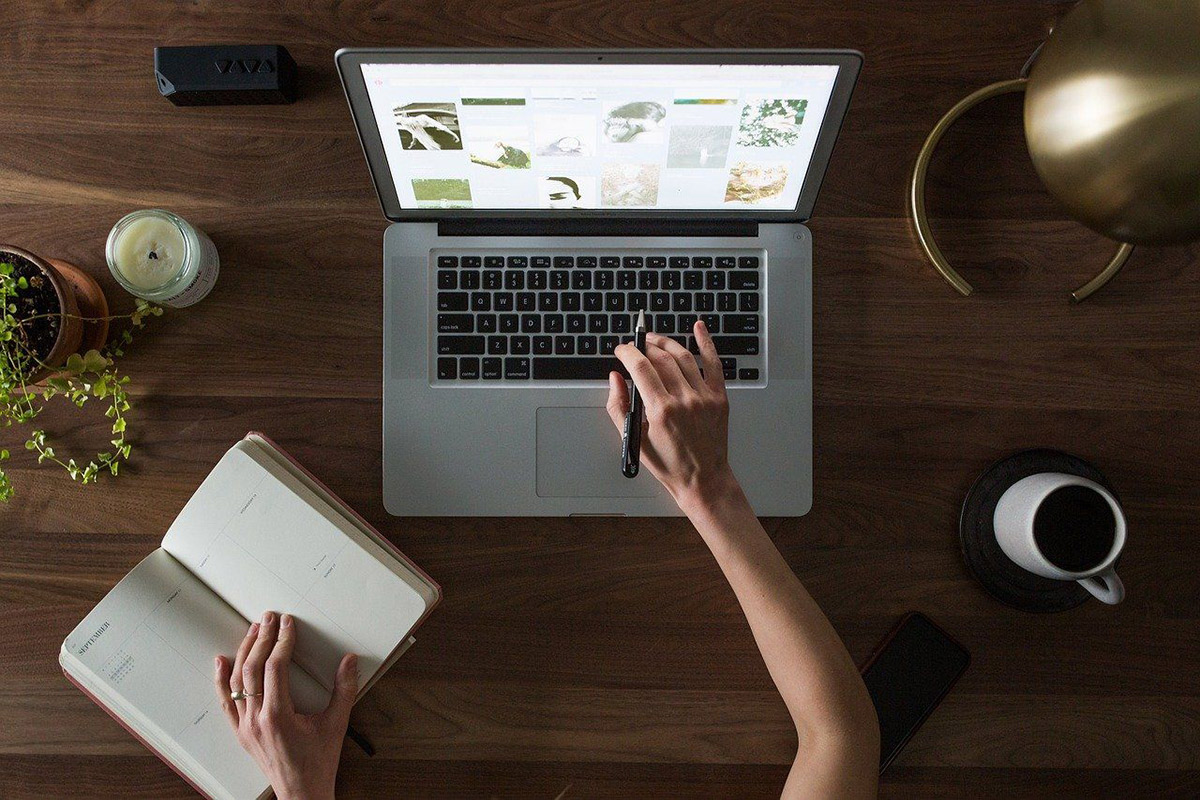 Famed for its mission to improve user privacy, Apple sometimes faces the thankless task of dealing with rotten fruit in its own backyard. According to 9to5Mac, citing researchers from FingerprintJS, a bug affecting Safari 15 on all platforms could potentially disclose information about your browsing history and even your Google User ID.
The vulnerability affects Safari's IndexedDB. IndexedDB, a low-level API for client-side storage of significant amounts of structured data, including files/blobs, is very popular among developers. Normally, a website can only see the databases created by the same domain name as its own, but for Safari, an IndexedDB website sees the names of all databases for any domain, not just its own.
Although access to the actual content of the databases is still restricted, an interested party could extract personal information like your Google ID or your recent browsing history just by looking at the name of the database. Moreover, the vulnerability could be exploited using automated scripts, which means huge amounts of user data might be scraped quickly.
Researchers say they first reported the issue to Apple in late November 2021 but have only recently received notice that the problem is being taken care of, which means users will have to wait for the next update to have the bug fixed.
What can you do to stay safe:
Always update your devices to the latest OS and software version. New bugs and vulnerabilities are discovered every day, and the only way to address them is by regularly making sure you're running the latest version.
Consider using a VPN. VPNs can be used on any device and improve your privacy by offering complete online protection and anonymity and by encrypting your traffic.