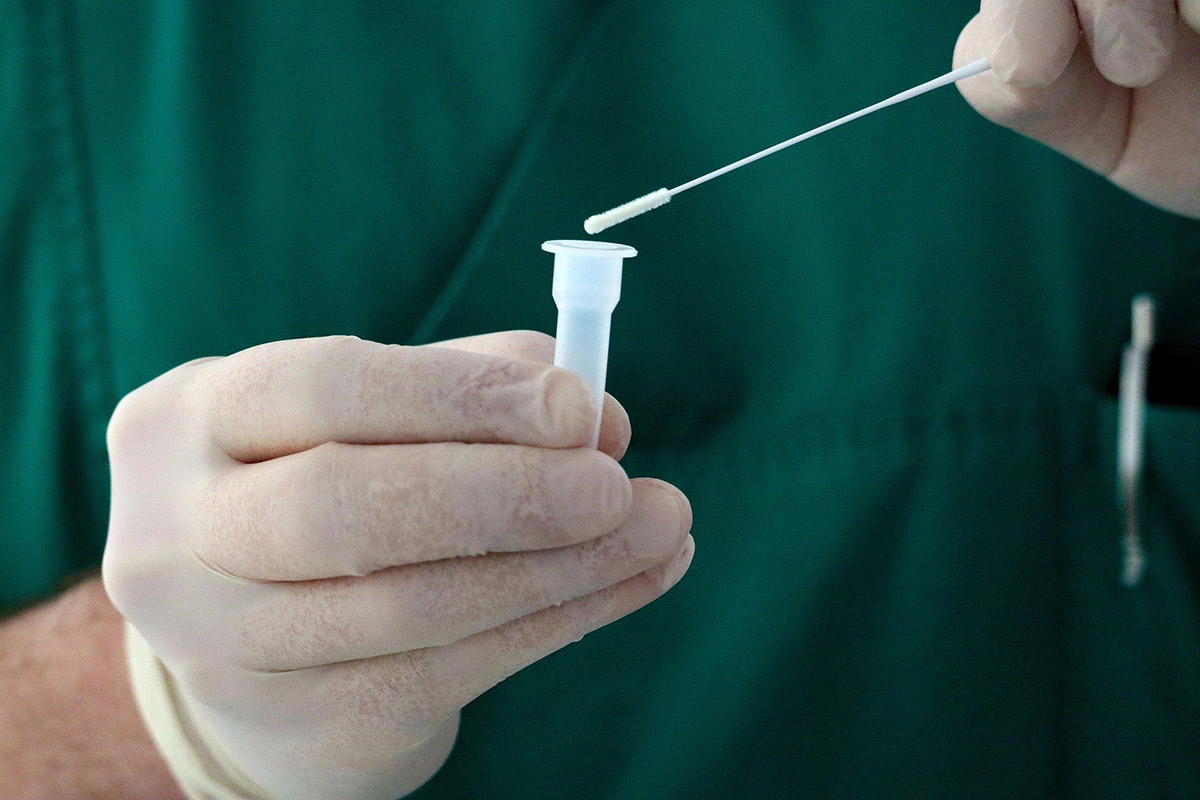 Highly opportunistic scammers have been capitalizing on the pandemic in any way possible to compromise the financial and personal information of consumers worldwide.
The Better Business Bureau (BBB) is warning US consumers of scammers who set up fake websites that offer COVID-19 testing to harvest personal and insurance information from unwary victims. Con artists have set up phony testing sites that perform fake tests, never sending the results to patients. Once potential victims have arrived on site, the scammers take photographs of the patient's driver's license and medical insurance cards while completing a form with their data.
"In another version of this con, you complete an online appointment form with personal, insurance, and medical information," the BBB explained. "In some cases, a small fee is paid. But, on the day of the appointment, the pharmacy has no record of your reservation. Again, the phony form was a way of phishing for personal information."
According to one victim who filed a complaint via the agency's Scam Tracker feature, the scammers said they would send the COVID test results via email within 24 hours, but failed to do so.
"Not until I got home did I realize I provided WAY too much personal information," the complaint reads."They used a swab of saliva and said I would be notified by email within 24 hours. It has now been 2 weeks no results, and they are still there doing covid tests."
Here are four tips to help you avoid fake coronavirus testing scams:
· Always check the legitimacy of a website before entering your personal information – fraudsters can create phishing websites mimicking well-known and trusted organizations. Look at the URL bar and check for misspellings or unfamiliar names
· Be wary of unsolicited messages or calls asking for your data or promoting COVID-19 testing
· Closely inspect the fine print and documents before signing or handing over your personal information
· Use your local health department website to find authorized testing sites in your area and avoid accessing ads or links you see on social media
Not sure if the website you want to access will try to scam you? Check out Bitdefender Total Security trial to fend of malicious and fraudulent attempts that can harm your financial wellbeing. You can test our most comprehensive security solution on Windows, macOS, Android and iOS free for 90 days. Additionally, the latest Scam Alert feature in Bitdefender Mobile Security for Android will notify you whenever you receive any dangerous links, including phishing links used to harvest your personal information.