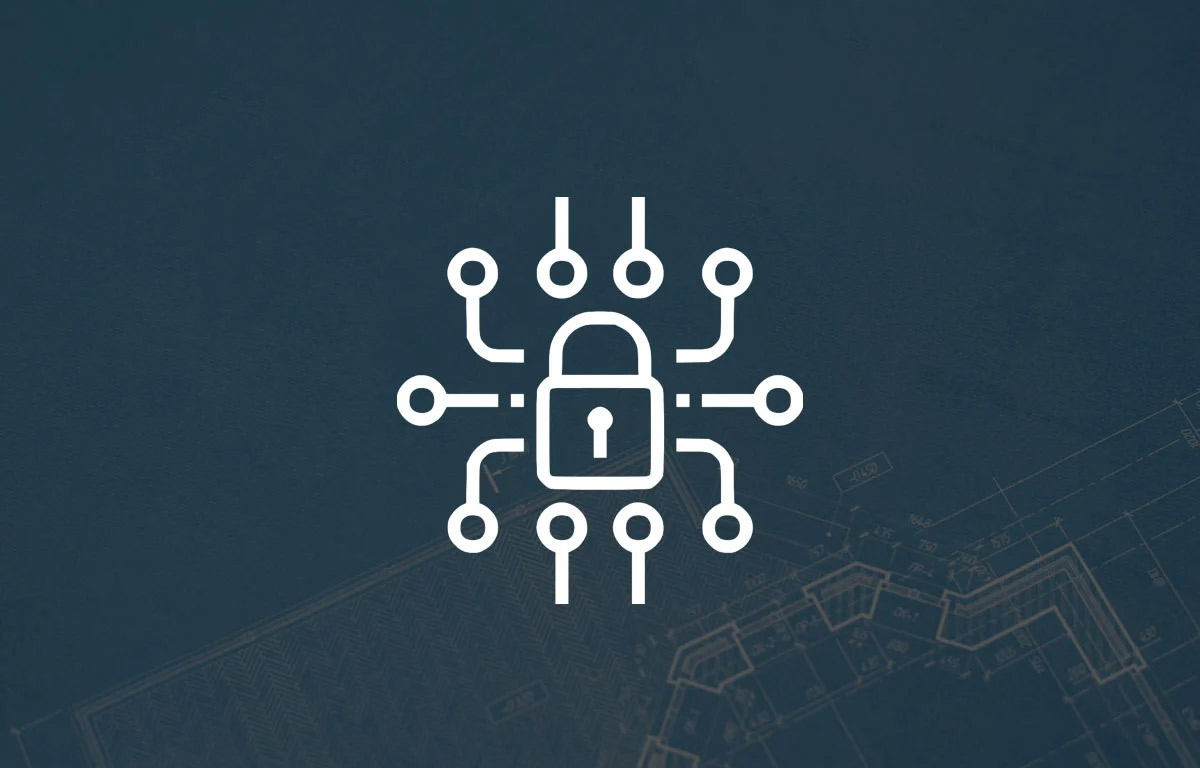 A solid security blueprint helps you provide customers with the knowledge and solutions they need to protect their data and systems. But to ensure its success, you need to develop a robust sales process and understand your technical requirements.
What does that mean?
To shed some light, let's look a little deeper at each of these key areas.
The Cybersecurity Sales Process
Your security blueprint sales process needs to address your key objectives and define your target customers and sales cycle. This helps you understand the solutions your customers need, determine how many leads it will take to convert, and generally get a handle on the lead conversion process.
Understanding your customers' requirements is a crucial step in this process, and you typically have two models available:
Provide a single value-add service that helps customers address specific risk factors.
Provide various business and technical options for customers to select from and display the risk assessment.
What to Offer Customers
At the start of the cybersecurity blueprint sales process, you need to understand how much a customer is willing to risk and how much they're willing to pay to mitigate it.
You can then cater to customers' needs using these considerations:
Risk Tolerance Level:The appetite for risk differs for each customer, and some organizations — due to their culture, industry, or other factors — may have a very low tolerance for risk while others are comfortable operating with the knowledge that threats remain.
Identify Critical Data:Identifying a customers' most vital data will help you prioritize securing specific software, systems, and data. This may often be affected by changes in their business or if they've previously been breached.
Investment vs. Risk Tolerance: The sales process is primarily a discussion of risk and how much a company is willing to accept. Companies either need to pay for the necessary cybersecurity solutions to achieve their desired risk level or learn to assume more risk.
Limitation of Liability:This is crucial if a customer decides not to defend itself and doesn't want you to protect them. It provides documentation covering your responsibilities and proves you've offered services that an organization has opted out of.
Business vs. Technical Audiences: Who are you talking to? The tone and details of the sales process can differ significantly based on whether you're dealing with a business or technical-minded individual. A business audience is typically focused on how much a solution costs, whether they have the right resources, if it aligns with their business, and how they will be billed. A technical individual, meanwhile, will be more interested in how they will implement and deploy the solution, how long it will take, and how disruptive it will be.
Essential Technical Requirements
Modern organizations face a massive number of attack vectors that threaten everything from their network and operating systems to their devices and users. Security solutions are designed to protect against and respond to one or more attack vectors — a responsibility that becomes more complicated when an attacker uses multiple approaches.
Before implementing a security solution, you first need to assess a customer's level of risk and how much risk your infrastructure can tolerate. This will likely include their specific requirements, which may fluctuate based on the industry they operate in, the damage an attack could cause, and the cost of failing to prevent it.
You need to balance the necessity of security solutions with the cost of implementation. 
Typically, you will have three options available:
Build an internal security team that enables you to become a one-stop shop for all security solutions and technologies. This tends to be more expensive as it requires highly skilled security personnel.
Partner with a security vendor to outsource technical tasks. This demands less time to run and removes the cost of recruiting highly skilled experts — but it's still crucial to pay attention to a customer's IT environment.
Work with a partner to resell managed security. This hands-off approach passes on the hard work of securing customers' IT environments while you focus on your core business.
It's also essential to have a good understanding of the wide range of solutions available to organizations. For example, customers can often be confused by having to choose between multiple options like Security Information and Event Management (SIEM), Security Orchestration Automation and Response (SOAR), Cross-Layered Detection and Response (XDR), Endpoint Detection and Response (EDR), and Managed Detection Response (MDR).
Discover how Bitdefender can help you define your security sales process by downloading our whitepaper, "From Blueprint to Foundation, Addressing the Gaps in Your Security Design whitepaper."