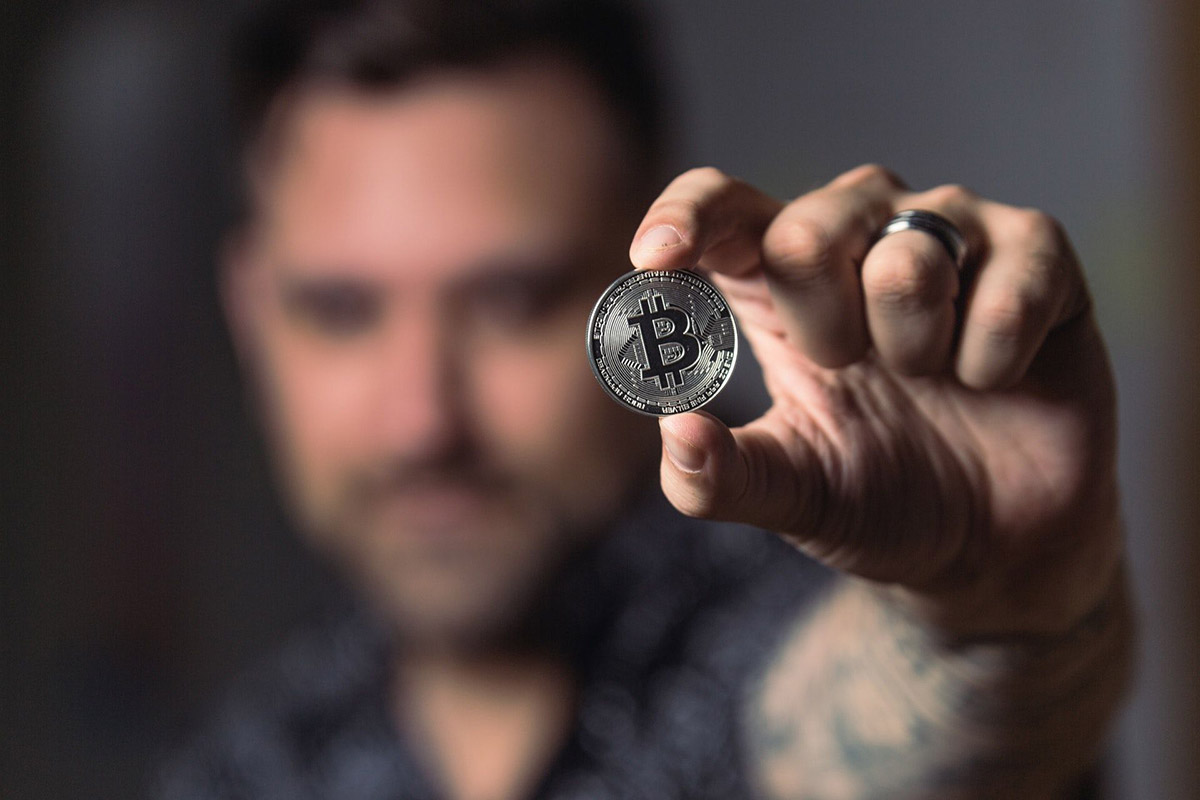 The Central Office of the Security Service of Ukraine (SSU) has dismantled a network of six call centers used to defraud crypto investors worldwide.
According to a press release, the fraudsters used covert channels in VoIP (Voice over Internet Protocol) to contact and scam thousands of foreign customers.
During the investigation, police in Lviv seized over 100 pieces of computer equipment and headsets, mobile devices with routers and fake accounting records containing the bank details of scammed victims.
"According to the investigation, several locals equipped six illegal call centers in rented offices and apartments. The operators offered foreigners to invest money in stocks and cryptocurrency," the SSU said."The victims transferred money to offenders' bank cards and crypto wallets with further conversion into non-observed sector of economy."
Playing it safer with cryptocurrency investments
If you're thinking of cryptocurrency investments to will help you achieve a sense of financial wellbeing, pay close attention to red flags. Any promises or guarantees that your cryptocurrency investments ensure huge returns are likely a scam. If a caller, online love interest or company insists on cryptocurrency, it's most definitely a scam
Cryptocurrency owners should pay close attention to unsolicited correspondence or calls from individuals offering crypto investment opportunities and too-good-to-be-true deals.
Enable multi-factor authentication (MFA) on all of your cryptocurrency accounts and always reject requests to install remote access apps or access links to unknown websites.
Always do your research and contact registered investment professional or investment advisors to avoid cryptocurrency investment scammers and other fraudsters impersonating crypto exchange support staff.