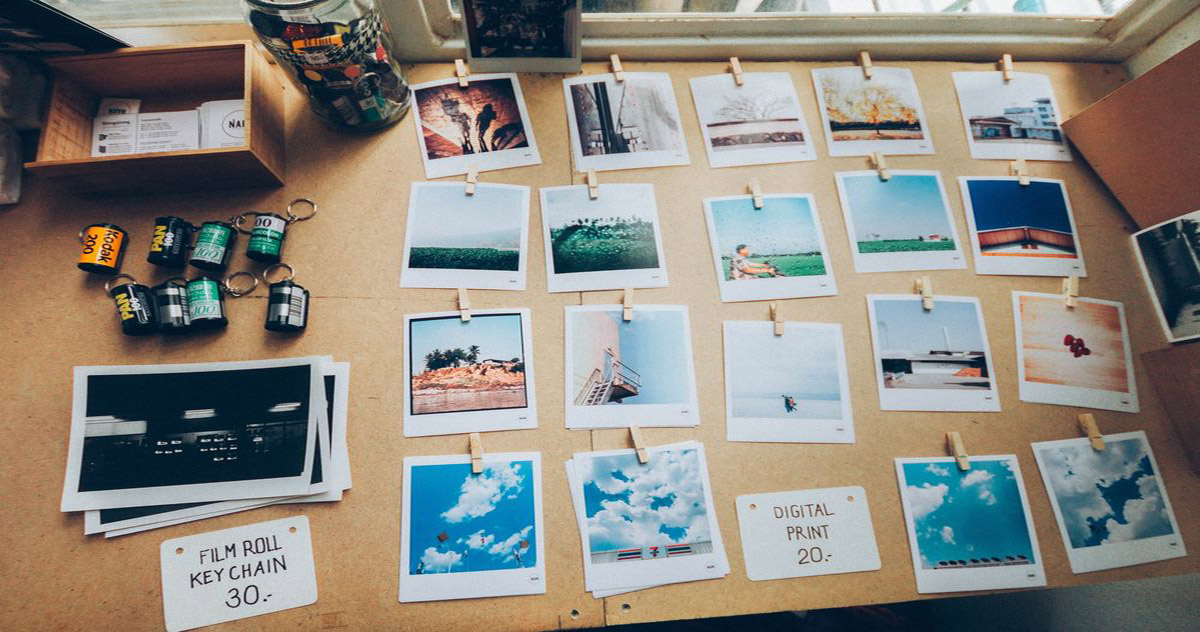 US-based online photo-printing company Shutterfly disclosed that it suffered a data breach exposing employee personal information after it was hit by a Conti ransomware attack.
This week, Shutterfly revealed that perpetrators breached its network on Dec. 3 last year in a ransomware attack that encrypted several documents and exfiltrated sensitive data. The company discovered the attack 10 days later.
"The attacker both locked up some of our systems and accessed some of the data on those systems. This included access to personal information of certain people, including you," according to a sample data breach notification Shutterfly filed with the California Attorney General's Office.
During the attack, Conti encrypted more than 4,000 devices and 120 VMware ESXi servers on Shutterfly's network, according to BleepingComputer.
Although the company didn't name the ransomware group responsible for the attack, over 7 GBs of Shutterfly stolen data is currently listed on the Conti gang's site on the dark web.
The data includes employee addresses, legal agreements, employment offer letters, login credentials, salaries, and payroll information. Allegedly, the leak also exposed critical customer information, including the last four digits of credit cards.
Shutterfly offered affected parties two years of free credit monitoring by Equifax. The company states that it took the necessary steps to restore its systems and secure them and is collaborating with third-party cybersecurity experts to continue investigating the attack.
Unfortunately, data breach incidents become more frequent by the day. You can turn to specialized tools such as Bitdefender Digital Identity Protection to screen for leaked credentials. Our service conducts online scans to detect unauthorized leaks of your personal data, monitors if your accounts have been exposed, and notifies you in real-time in case of a data breach.