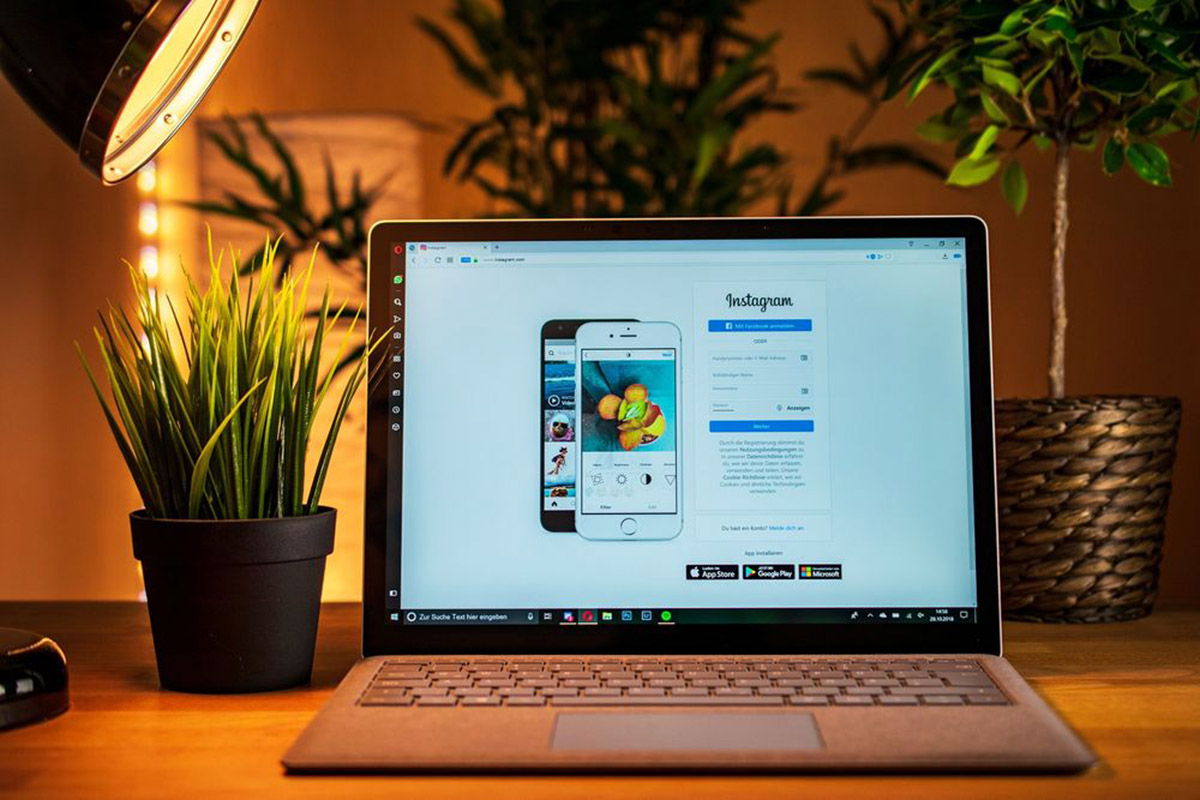 It's hard to resist a freebie, let alone one of the latest smartphones. According to recent reports, scammers are back to their old ruses, targeting Instagram users with fake iPhone 13 giveaways.
The fraudsters set up phony Instagram accounts and bait users with tagged messages that say they've won the latest Apple smartphone. Users who unknowingly interact with the bogus post and click on the embedded link are directed to a phishing website where they are asked to enter personal data alongside credit card information. Instead of a free phone, Instagram users end up fraud victims.
Freebies and sponsored giveaways are not uncommon on social platforms such as Instagram, so it's reasonable to say that fraudsters choose digital networks with large audiences to phish for gullible targets.
Scams and fraudulent ads are posted every day, and while you may think you're cyber-savvy enough to avoid getting duped, it only takes a second of inattention to get caught off guard.
Take a look at our tips and tricks that help you triumph over any bogus giveaway scams on Instagram:
Don't click on links in posts or direct messages that say you've won something – period. If you haven't entered any legitimate online sweepstakes, simply ignore the message. Any lawful giveaways should have clear visibility on the platform and be accompanied by an easy to access fine print
Never enter your credit card details to pay for shipping or other fees for a product you've allegedly won. If the message or post says you've won something, you shouldn't have to pay processing fees. Real online giveaways never ask participants for sensitive information or to pay for shipping.
Be suspicious of accounts and posts with misspellings, poor grammar, excessive use of emojis, and photos that clearly look altered
Tighten your Instagram security and privacy settings to limit the chances of you being tagged in similar schemes and manage who can contact you via direct messages
Always report fraudulent messages and scams before blocking the account
Install a security solution with anti-phishing and anti-fraud protection to block suspicious websites and warn you about any fraud attempts
At Bitdefender, we are committed to keeping you and your data safe from all scams and digital threats, including those that proliferate via your favorite social media platforms. On top of award-winning malware protection across all major operating systems, the latest Scam Alert feature in Bitdefender Mobile Security for Android notifies you whenever you receive dangerous links via SMS or notification. So whether it's a malicious individual or a close friend who's unwittingly sending you a dangerous link, you can easily dismiss phishing links that threaten your financial wellbeing.
If you've ever wondered if someone might be using your profile data to circulate scams in your name and ruin your reputation, check out the Bitdefender Digital Identity Protection service – a 24/7 data breach monitoring tool that maps out your digital footprint, helps you manage your privacy and hunt down social media impersonators with just a few clicks.