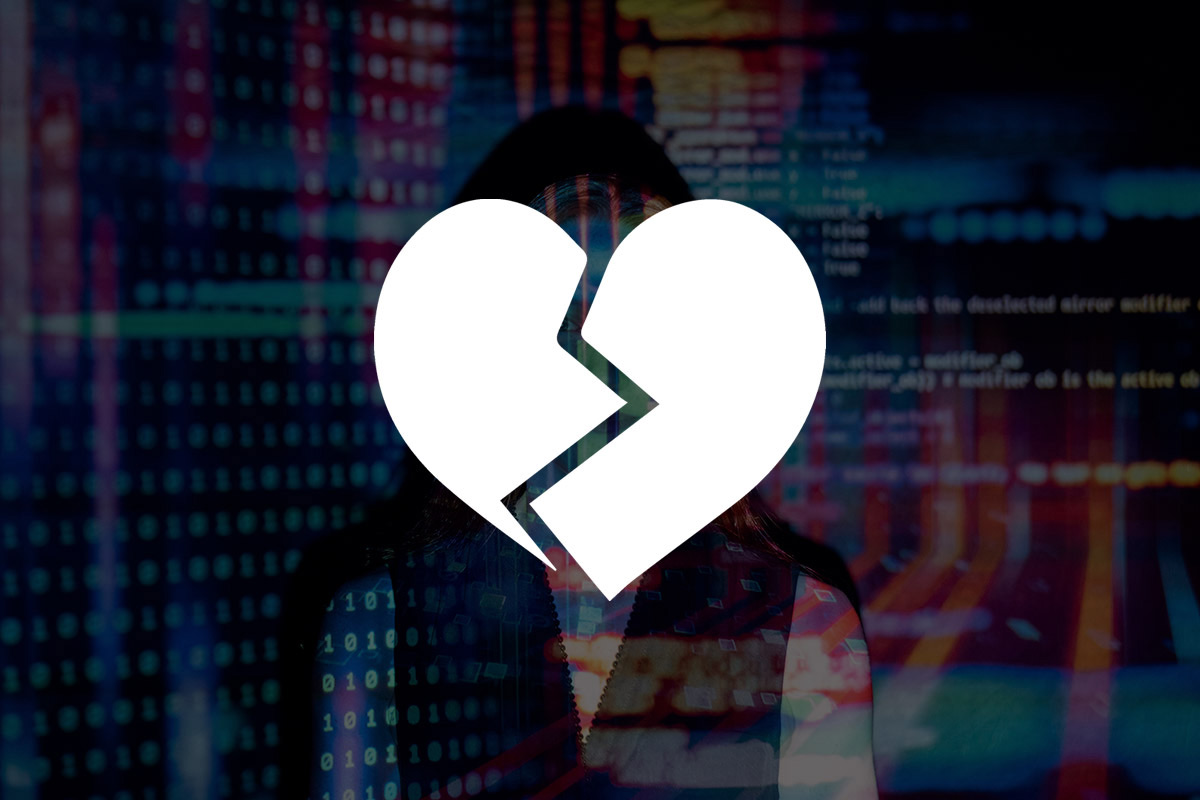 A lot of time and energy has been spent debating the future of Big Tech, and what could ─ and should ─ happen if they were to be broken up. Whether you support or oppose more regulatory and anti-monopolistic measures, there is no doubt the impact of such steps would be huge.
For small businesses that rely on Big Tech cloud and security services, the possibility of disruption to how those services are delivered is a major consideration.
How can small businesses prepare their data protection capabilities in the event of a Big Tech shake-up, and what are some privacy and data repercussions worth planning for?
Let's take a look.
The scope of Big Tech
Big Tech, consisting of Facebook, Microsoft, Google, Apple and Amazon, are now collectively worth almost $10 trillion, almost a quarter of the combined $41.8 trillion market cap of the entire S&P 500.
The current stock market value of these Big Five companies is more than the value of the next 27 most valuable U.S. companies combined, and that includes Tesla, Walmart and JP Morgan Chase.
As a whole these five companies control or exert tremendous influence over a comprehensive piece of modern life: social media, retail, cloud computing and storage, online search, digital advertising, news, mobile apps and more.
Securing data and clouds
The scope and gravity of these companies is undeniable, and partially explains the call for new regulatory measures amid their growing power.
But for smaller companies who depend on Big Tech for security and cloud services, new regulations would require a new approach to protecting their sensitive data. Thinking strategically about data protection is a must in this time of increasing digital threat.
And while no drastic changes are imminent, small business owners should start asking themselves how to best prepare a data protection plan that can respond to change.
Here are a few crucial ways to think about data security's possible evolution in the coming years.
Big Tech breakup or not, data protection must be a top priority
Every single business must fully accept and reckon with this: cybersecurity attacks and the criminals behind them do not discriminate.
Smaller companies are just as likely to suffer an attack as a large enterprise, but the ramifications for the smaller company can be more severe.
A data breach, a ransomware event, any one of these incidents can put a small company out of business for good.
A company's security needs vary depending on the products and services they offer, but Alex Balan, Security Research Director at Bitdefender, sees a uniform problem regardless of size.
Says Balan: "With or without a Big Tech breakup, companies, big and small, should invest in improving information security and protecting consumer personal information. Cyberthreats aren't going away anytime soon, they're improving and adapting. Personal data is the new gold, and everybody wants a piece."
Expect a shift in security accountability ― and innovation
One of the most dramatic ramifications of a Big Tech shakeup is the reimagining of responsibility.
Instead of relying solely on services provided by others, the onus for securing client data will fall more squarely on smaller businesses themselves.
This shift will push smaller companies to assume a more proactive role in protecting their data, which is both a daunting ―and potentially innovative― opportunity.
As Balan sees it, this would force companies to chart a new technological path forward.
Says Balan: "Today's information security threats are the same for both big and small companies. The only difference is big companies already have the experience and resources to manage them, while small businesses must embark on a journey of reinventing themselves."
This reinvention would require prioritizing creative security measures that make sense for the company while remaining financially feasible. Accomplishing this is doable but certainly challenging.
Balan continues: "This can prove to be a golden opportunity for innovation, but it also raises concerns as the surface of attack increases significantly."
"Breaking up big tech companies means that smaller companies must step up and take responsibility in front of their clients."
A new landscape demands a new mindset
Adjusting to a new security landscape demands a mentality that can accept change and is willing to adapt accordingly.
Or as Balan puts it: "companies have to adapt quickly, both technically and mentally, if they want to survive."
Being flexible enough to adapt to new challenges and adopt new strategies begins with embracing a mindset that understands change is inevitable.
A successful data protection approach has to be accountable in this way.
Prepare for tomorrow today
Expecting a Big Tech break-up might be overzealous, but smaller businesses need to prepare nonetheless.
Prioritizing consumer data protection is a proper place to start, and following that with a desire to find a suitable security option that fits the specific needs of your business is next.
The foundation of any approach is an organizational mentality of innovation and adaptation. As smaller companies look ahead, they need to be ready to take on more responsibility for their clients' data and their own role in protecting it.
Find out more about Bitdefender's solutions tailored to small businesses.