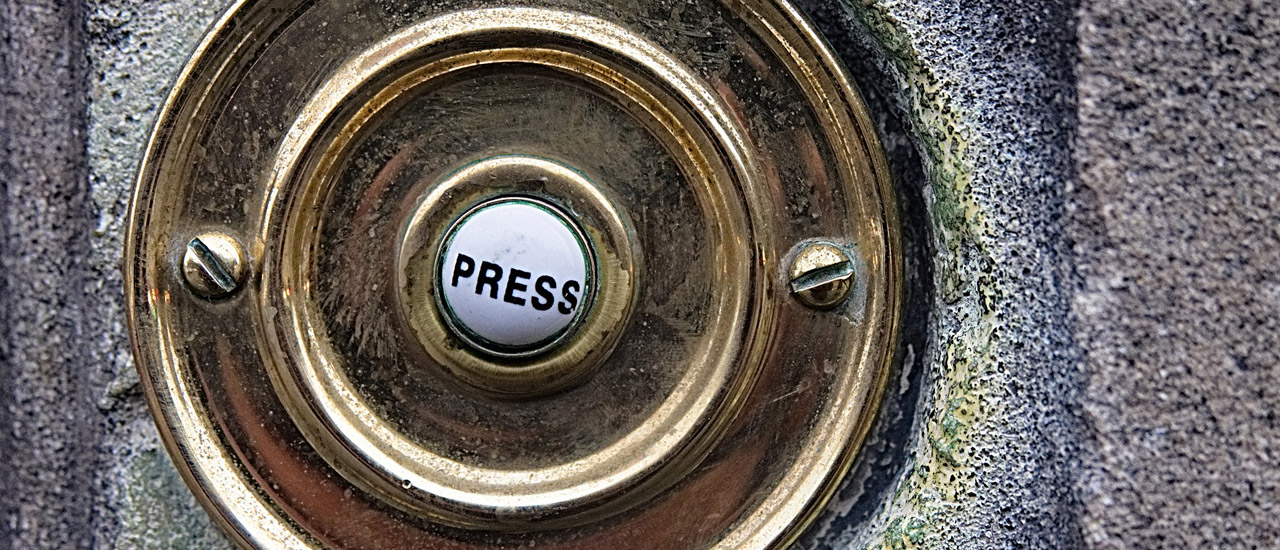 A leaked 'technical analysis bulletin' from the FBI has revealed yet a new problem generated by the smart doorbell cameras. In this case, the camera causes trouble for law enforcement.
A trove of documents totaling 269 GB from various law enforcement agencies in the United States showed up online. BlueLeaks is the name of the data breach, and Anonymous seems to be responsible. Among the leaked information are a couple of documents from the FBI that detail how a smart doorbell camera worked against law enforcement.
Soon after doorbell cameras became widespread, police saw an opportunity to use them. For example, Amazon entered into partnerships with hundreds of police departments across the US, allowing them to access users' live feeds without warrants.
One of the documents describes a situation where the doorbell cameras spotted FBI agents serving a search warrant before reaching the house, allowing another user to tip off the owner of the house.
"Through the Wi-Fi doorbell system, the subject of the warrant remotely viewed the activity at his residence from another location and contacted his neighbor and landlord regarding the FBI's presence there," says the FBI, according to a report on The Intercept.
"The subject was able to see and hear everything happening at his residence and covertly monitor law enforcement activity while law enforcement was on the premises," another related document also states.
While the documents don't mention the doorbell's brand, it doesn't matter. Amazon has the largest swath of the smart doorbell market and its law enforcement partnerships already placed the company in the crosshairs of Congress.
One of the things that also stands out in the documents is the reference to the exposure of the law enforcement officers.
"If used during the execution of a search, potential subjects could learn of LE's presence nearby, and LE personnel could have their images captured, thereby presenting a risk to their present and future safety," says the document.
This situation puts them in direct contrast with the rights of the users. According to a Washington Post article from 2019, an Amazon spokeperson said police officers who download video captured by homeowners' Ring doorbell cameras could keep them indefinitely and share them freely. Evidence for a crime is not needed.