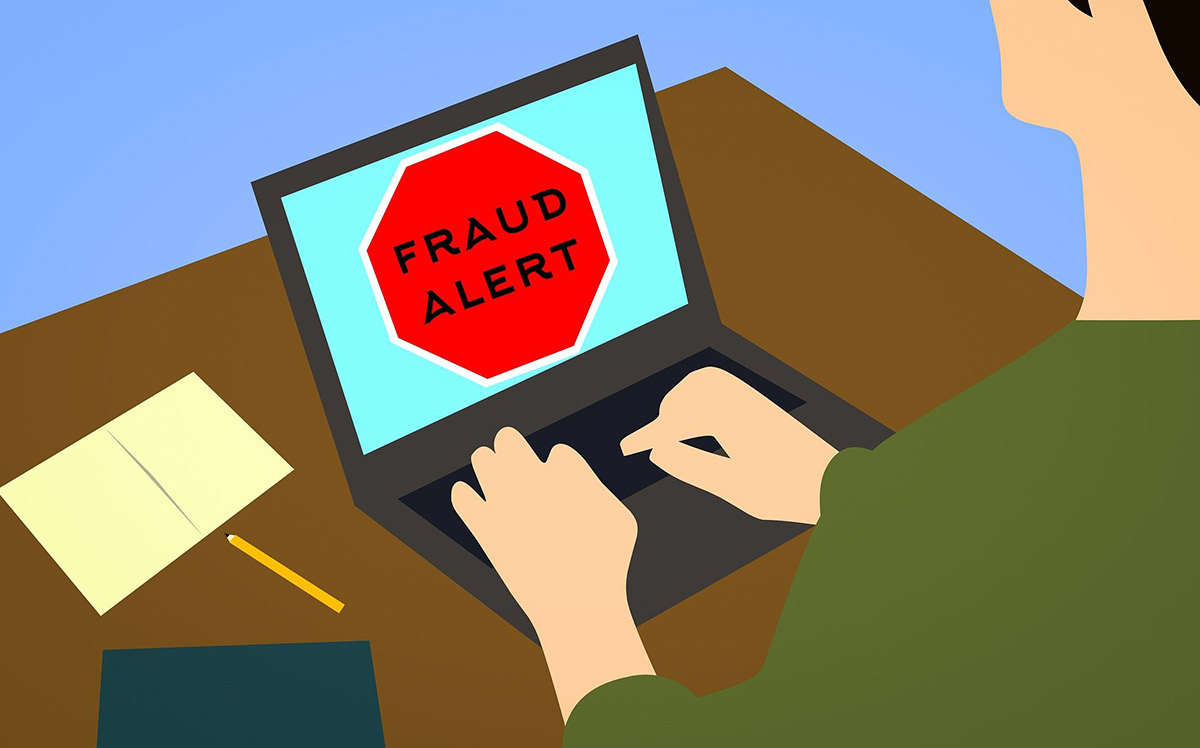 Last year, fraudsters managed to swindle $770 million from social media users in the US, according to a Federal Trade Commission (FTC) report.
Over 95,000 individuals filed a complaint with the agency, reporting they lost money after interacting with an ad, post or message seen on social media platforms.
"The data suggests that social media was far more profitable to scammers in 2021 than any other method of reaching people," the FTC said. "Losses account for about 25% of all reported losses to fraud in 2021 and represent a stunning eighteen-fold increase over 2017 reported losses."
Social media has proven a particularly successful tool for fraudsters to promote cryptocurrency investment scams, which topped the list of financial losses throughout 2021. The cost of romance scams has also skyrocketed, holding the second spot, with more than a third of victims claiming financial losses due to an online romance kindled on social media networks such as Facebook or Instagram.
While investment and romance scams may have inflicted 61% of the overall financial losses of $770 million, 45% of the fraud reports stemmed from online shopping via ads promoted on Facebook or Instagram.
"In nearly 70% of these reports, people said they placed an order, usually after seeing an ad, but never got the merchandise," the FTC explained. "Some reports even described ads that impersonated real online retailers that drove people to lookalike websites. When people identified a specific social media platform in their reports of undelivered goods, nearly 9 out of 10 named Facebook or Instagram."
The FTC recommends users remain highly vigilant when searching for investment opportunities or shopping via social media networks. They should be highly skeptical whenever they receive an unsolicited message or see an investment opportunity, or whenever someone seeks to rush into a friendship or romantic relationship. Research the company before purchasing products via ads and promotion, and check other online platforms for any previous customer complaints, scams or negative reviews.
Users can also take additional security measures by pumping up the privacy settings of their accounts, to hamper scammers' ability to "fine-tune their approach by studying the personal details people share" on the platforms.
Bitdefender is committed to keeping you, your data and your money safe from scams across the digital scape. If you're wondering whether a website is trying to scam you, check out Bitdefender Total Security trial free of charge for up to 90 days. Our advanced anti-fraud and anti-phishing filtering systems warn you whenever you visit a fraudulent website to keep you out of danger. Additionally, with the latest Scam Alert feature in Bitdefender Mobile Security for Android, users are notified whenever they receive dangerous links via SMS or notifications.