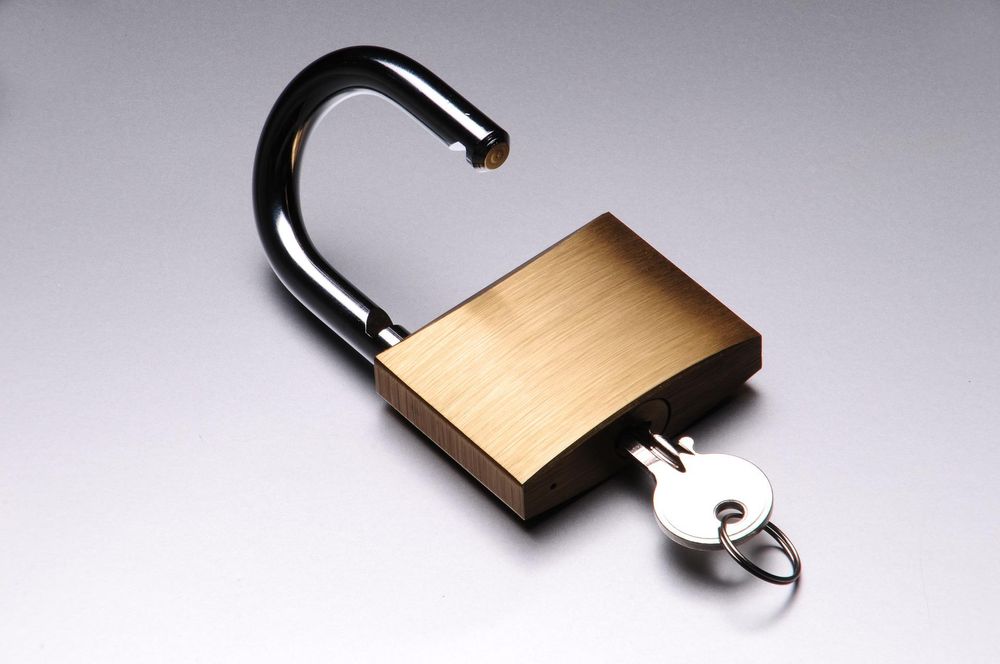 The South Korean government's cybersecurity watchdog recently released a free decryptor tool for victims of Hive ransomware. The tool works for files encrypted by Hive versions v1 through v4.
The regulator also released a user manual with step-by-step instructions on recovering encrypted data safely and, most importantly, without paying ransom.
"The Korea Internet & Security Agency (KISA) is distributing the Hive ransomware integrated recovery tool," reads the agency's announcement. "This recovery tool can recover Hive ransomware version 1 to version 4."
Hive has been around since June 2021. Aside from its infamous Ransomware-as-a-Service (RaaS) Hive, the operation is also known for its double extortion model, threatening victims with data leaks on its dedicated website (HiveLeaks). The criminals behind the malicious operation use compromised VPN credentials, RDP servers, spam campaigns and other tricks to achieve their goals.
In February, a team of researchers from South Korea's Kookmin University used an algorithm flaw to retrieve Hive ransomware's master encryption key. The experts recovered 95% of the master key without needing the attacker's RSA private key and managed to decrypt infected data. Researchers tried various recovery levels for the master key, and their experiment yielded the following results:
A 92%-recovered master key decrypted roughly 72% of the encrypted files
A 96%-recovered master key restored approximately 82% of the locked files
A 98%-recovered master key successfully recovered 98% of the encrypted files
Kookmin University cybersec experts elaborated on Hive's chain of operations that leads to generating and storing the master key. At first, Hive generates 10 MiB (mebibytes) of random data to use as a master key.
However, Hive encrypts compromised documents only partially by using two keystreams stemming from the master key. Finally, the ransomware generates an encryption keystream, fuses it with the data, and uses an XOR operation to store it in alternate blocks before outputting the encrypted file.
While the security team's experiment succeeded in partially recovering encrypted files, their research likely laid a solid foundation for KISA to develop the free decryption tool.