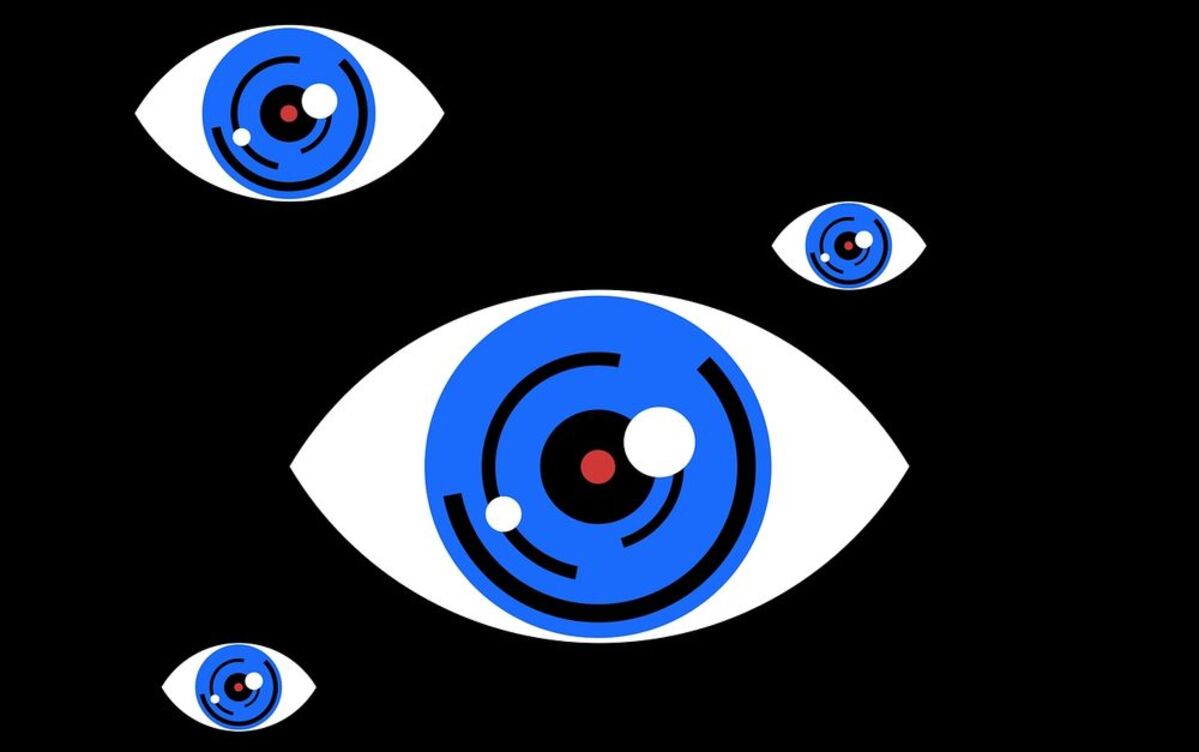 Stalkerware is an insidious problem that's much more prevalent than one might think, and it has terrible effects on society. Detection of stalkerware, and user protection, are two paramount roles of any security solution.
Stalkerware is the kind of malware that generally makes the front page only when it targets someone famous, which means it's not usually on people's minds. Why would it be when they have to deal with dangerous spam, phishing, fraud, malware, and all the rest? One reasons for its prevalence and danger lies in its ability to hover under the users' radar and interest.
The trouble defining stalkerware is another issue. Sometimes, it's software designed to stay hidden on a device and feed information to someone else. But this is the obvious type of stalkerware. Other forms of stalkerware are less obvious.
For example, some developers try to promote apps that turn your old phone into a surveillance camera for your baby's room. Or they might disguise stalkerware into a parental control app that also "happens" to offer access to location and the camera.
The US is the most affected, by far
Despite the developer's assurances, most examples of stalkerware aren't found in official stores because they are used to harm people. Even with this dangerous potential, some apps remain available through official channels. Bitdefender Mobile Security for Android will flag these apps, even if downloaded from official stores.
The number of detections from the United States dwarfs the other regions. Our telemetry underlined this trend in our latest 2021 Threat Report. There's no reason to believe that 2022 will alter the trend much.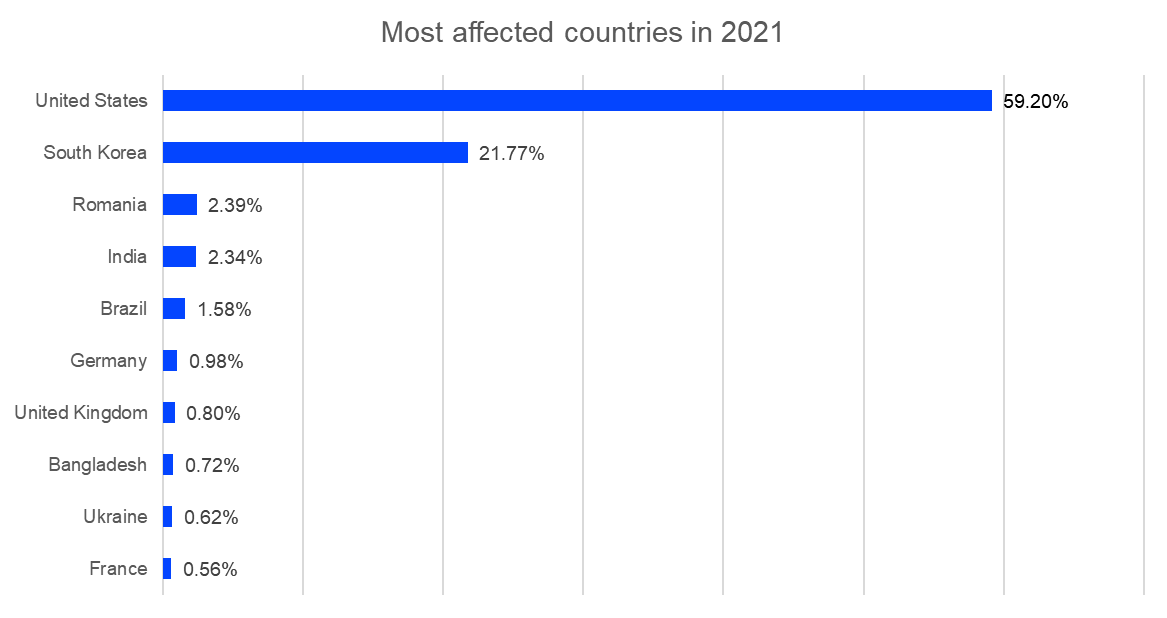 The only way to ensure you're not a victim of stalkerware is to always run a security solution on your device capable of spotting these types of apps, even if they come from an official store. Awareness regarding the nature of stalkerware is also an essential weapon in fighting against an enemy that likes to stay in the shadows.