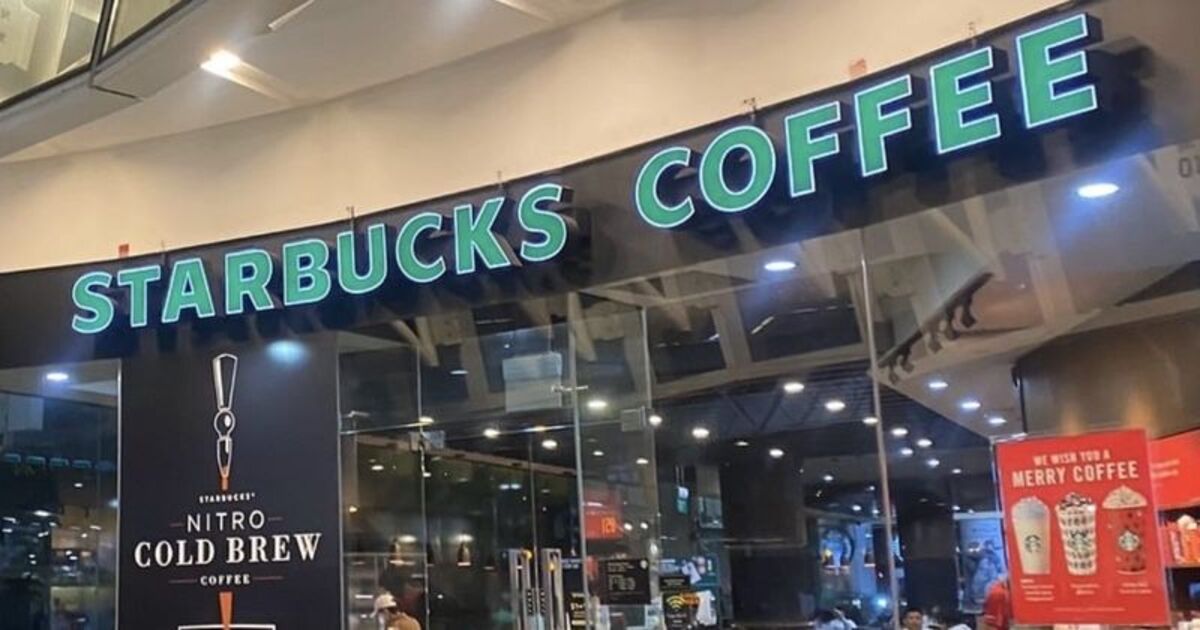 200,000 customers of Starbucks in Singapore have had their personal details put up for sale online, after a security incident at the coffee chain.
Starbucks discovered that a breach had occurred after a member of an underground hacking forum made what appears to be the Starbucks Singapore database available for sale, including user IDs, dates of birth, names, phone numbers, email addresses, and more.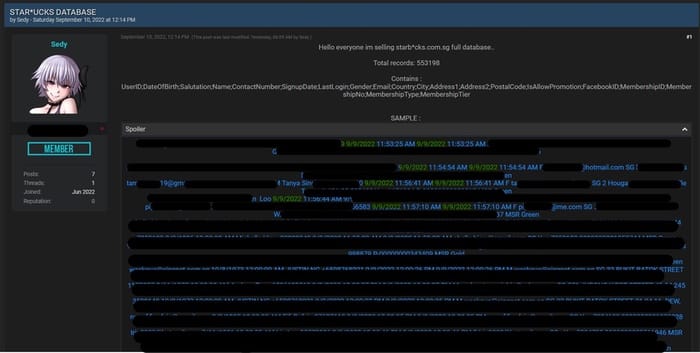 The hacking forum member, who calls themselves Sedy, advertised the full database for SGD $3,500 (approximately $2,500) on September 10 – opening opportunities for other cybercriminals and fraudsters to exploit the information.
Starbucks Singapore has emailed customers today warning them about the data breach, which is said to have affected customers who had created accounts with the coffee chain via its smartphone app or online store.
In an email sent to customers, Starbucks has reassured those impacted by the database leak that their credit card details have not been compromised as the firm does not store that data.
A spokesperson for Starbucks has said that they have "immediately taken reasonable steps to protect customer information," and are co-operating with authorities as the breach is investigated.
Starbucks advises that passwords have not been breached, but customers are still being advised to reset their passwords immediately. It makes good sense for users to choose unique, strong passwords that are hard to crack, and to ensure that they are not reusing the same passwords anywhere else on the internet.
The company has also warned customers of the risk that cybercriminals might exploit the stolen information to steal more details:
"We would like to reinforce that Starbucks will not request any personal or membership information, nor will we send any URL links for such requests. Please remain vigilant and do not share details if you receive such notifications."