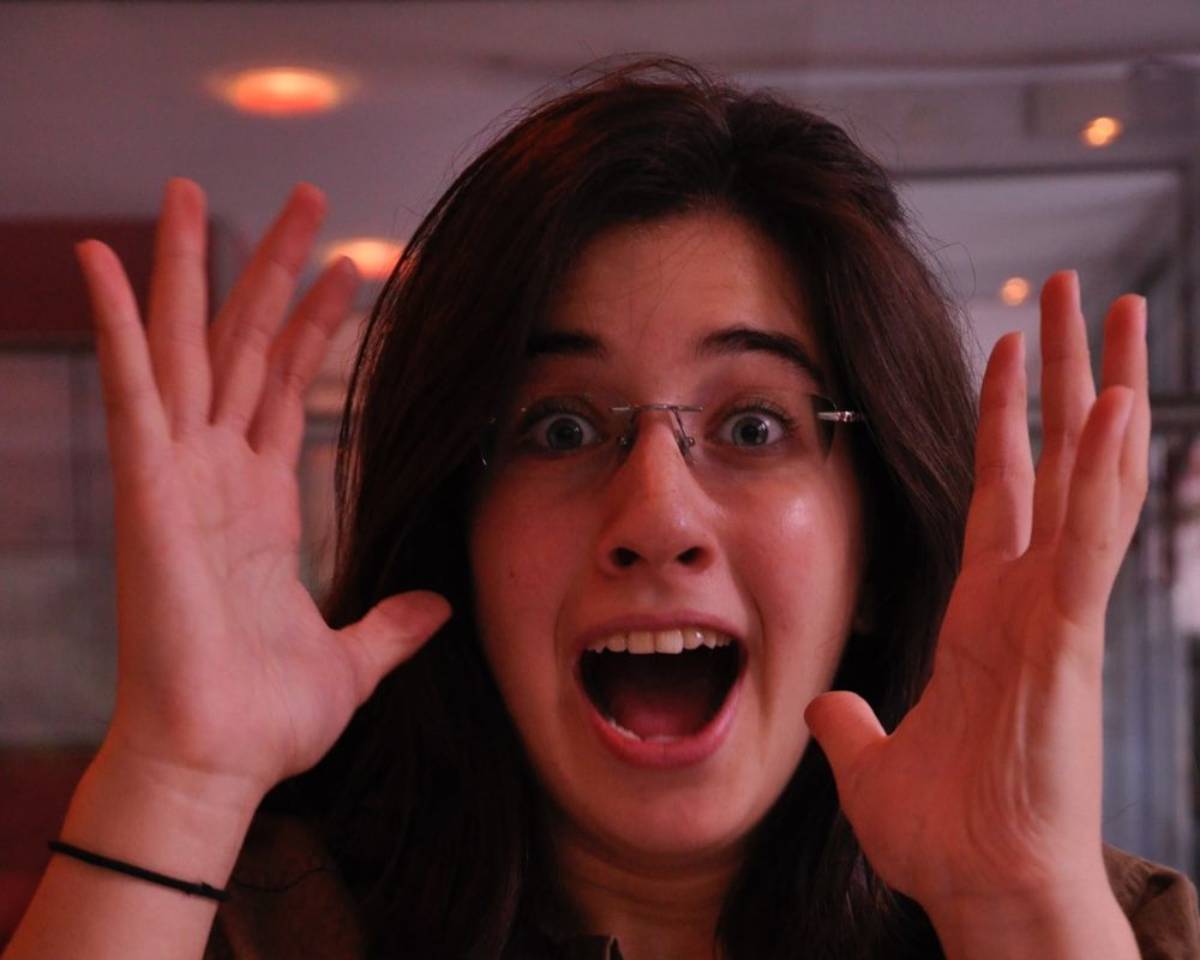 Few things are more chilling than realizing you've lost your phone. While the initial reaction is to panic – and understandably so – it's important to keep your cool and go through the standard security checklist to make sure no one can access the data on your device.
Here are six easy steps to follow if your iPhone goes missing:
Locate your device on a map
Visit https://www.icloud.com/find, open the list of devices you own from the top menu (as shown below) and select the device you're trying to find. If your device is still powered on, iCloud will show you its location. If not, you'll at least see where it was last detected. Here you can also opt to:
· Play a sound on the device
· Enter Lost Mode
· Erase the device's contents remotely
In Lost Mode, you can enter a phone number where you can be reached and it will be shown on the device.
Mark as lost
You can you mark your device as lost and remotely lock it with a passcode. This keeps your information secure and disables Apple Pay on the missing device. You can also display a custom message with your contact information on the missing device.
· Open the Find My app and choose the Devices tab or the Items tab.
· Select your missing device or item.
· Scroll down to Mark As Lost or Lost Mode and select Activate or Enable.
· Follow the onscreen steps if you want to display your contact information on your missing device or item, or if you want to enter a custom message asking the finder of your missing device to contact you.
· Select Activate.
Learn more about how to use Mark as Lost here.
Remotely erase your device
In what's arguably the safest approach to take when a phone goes missing, iPhone owners can:
· Open the Find My app and choose the Devices tab.
· Select the device that you want to remotely erase.
· Scroll down and choose Erase This Device.
· Select Erase This [device]
This step can't be undone, so make sure to try all other methods beforehand if erasure isn't absolutely paramount.
On the good side, if you eventually recover your phone, you can restore your data from your last backup.
Contact your carrier
Ask your wireless carrier to disable your account to prevent calls, texts and data use. If your device is covered under your wireless carrier plan, file a claim. This way, no calls, text messages or data transfers can be initiated from your number. More importantly, no one can use your number to approve multi-factor authentication to your social or bank accounts.
Remove the missing device from your account
Go to appleid.apple.com to remove the missing device from your list of trusted devices. Do the same with your Google account at https://myaccount.google.com/device-activity. Needless to point out, you should disassociate your lost device with any other online services it's tied to.
Change your password
If all attempts at finding your phone fail, it's important to immediately change your Apple ID password. While your account should still be relatively secure if you follow the steps above, you still want to be 100% sure you are the only one with access your iCloud account. If someone gets to your iCloud account first, they can change your password and lock you out of it. Don't waste time and make sure you're the only person able to access your account.
Bitdefender Mobile Security for iOS protects your personal data – passwords, address, social and financial information, etc. – and enables you to easily check your phone's security to detect and fix misconfigurations that might expose it.