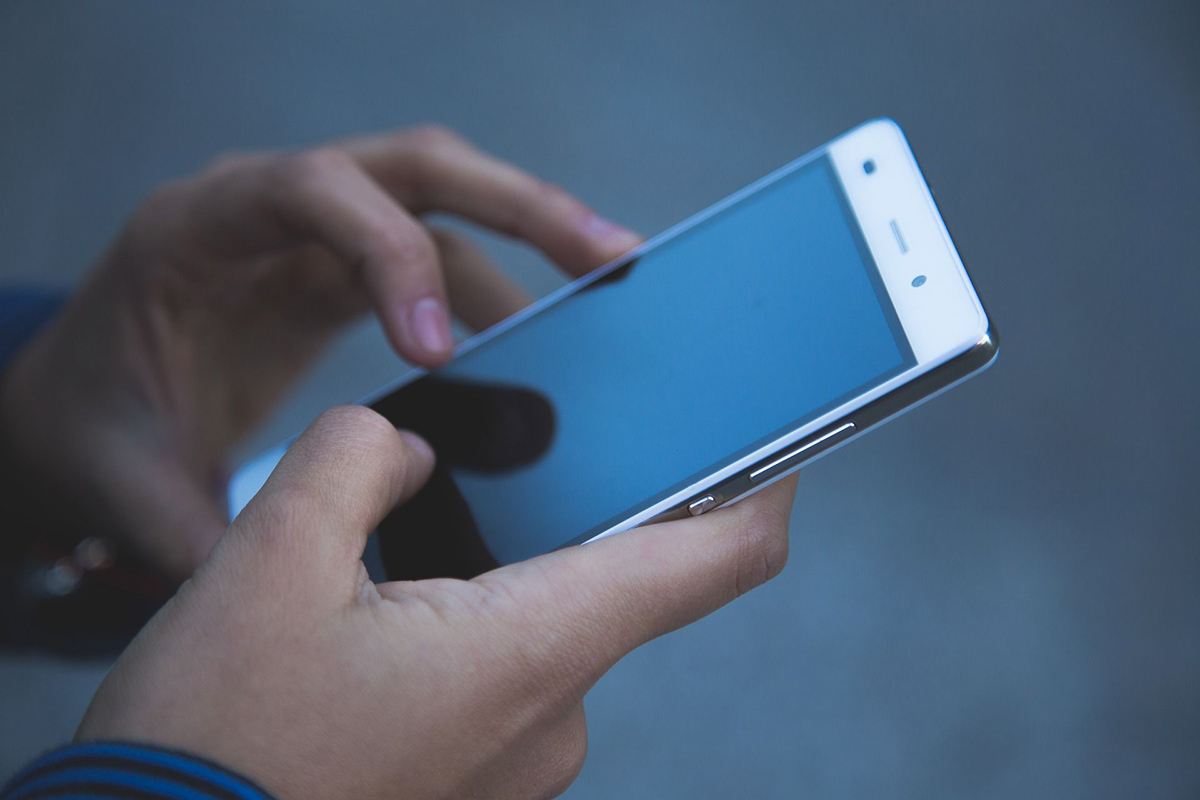 Australian Federal Police (AFP) have arrested a Sydney resident for defrauding more than 450 victims in text-based phishing (smishing) scams.
According to a report by the Australian Federal Police, a 38-year-old man was charged for allegedly stealing over AUD 100,000 from bank and telecommunications accounts of Australian consumers since 2018.
The accused was arrested on November 24 after a two-month investigation into the registration of suspicious websites "suspected of being used to phish customers of Australian telecommunications providers and financial institutions," including the Commonwealth Bank of Australia, National Australia Bank and Telstra.
The AFP has charged the 38-year-old with:
– Unauthorized access, modification or impairment with intent to commit a serious offense
– Producing, supplying or obtaining data with intent to commit a computer offense
– Deal in proceeds of crime worth AUD 100,000 or more
During a search of the suspect's home in the Sydney suburb of Ryde, law enforcement found and seized multiple bank cards, sim cards, mobile phones, electronic devices, and storage devices, currently under forensic investigation.
Sentencing is scheduled in January 2022, with the police alleging the accused used fake webpages "to lure Australian victims to enter their personal information, which he would subsequently use to access their telephone accounts, bank accounts and create new accounts without their knowledge."
Law enforcement officials encourage consumers to be wary of phishing scams and carefully inspect emails or text messages before accessing any links. Scam victims who suspect or see any suspicious banking transactions should immediately contact their financial institution and report the crime via the official Report Cyber page.
You can now take care of your devices with our extended 90-day Bitdefender Total Security trial, and experience best-in-class protection for Windows, Mac, Android and iOS. Moreover, Scam Alert, our newest Mobile Security feature for Android keeps you and your data safe from malicious links arriving via text messages, messaging apps or notifications. Scam Alert will notify you of any potentially fraudulent links and provide a list of proactive measures you can take to avoid becoming a victim of smishing attacks.