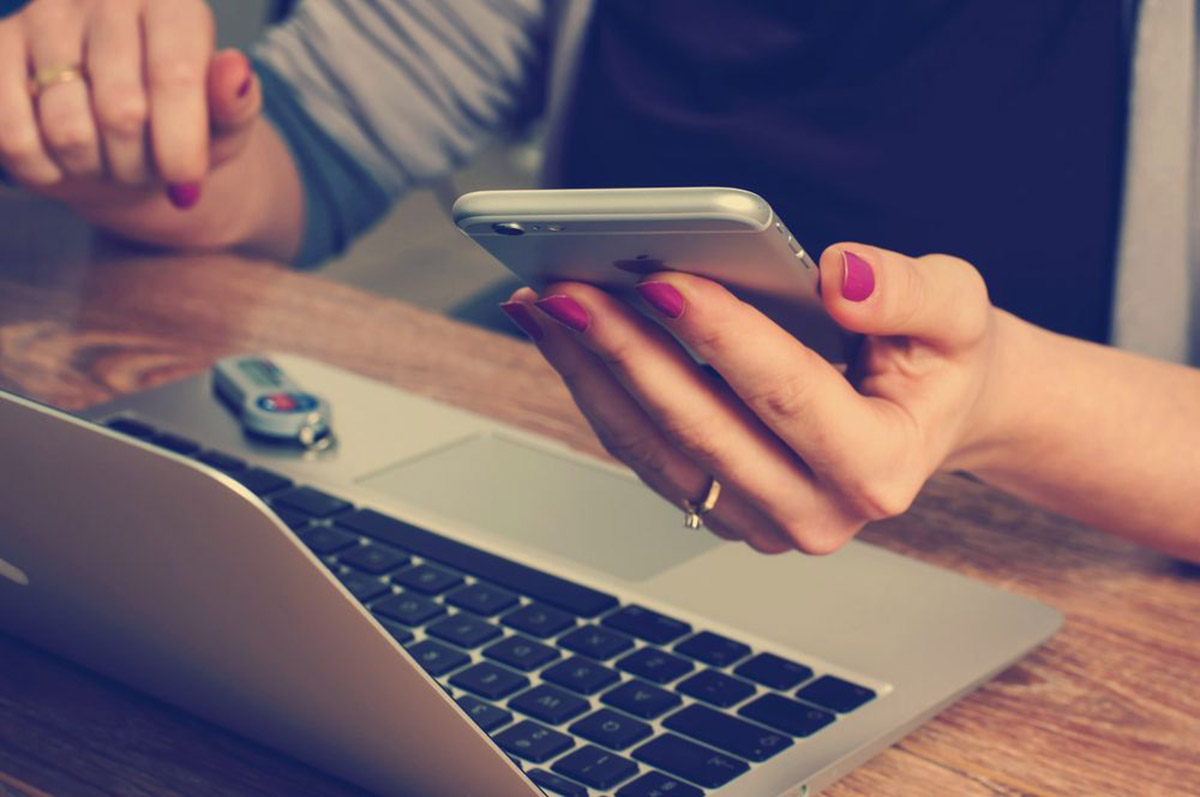 T-Mobile users, including prospective customers, have been issued a warning by the New York Attorney General to be on the lookout for signs of identity theft. The warning comes after several people received alerts that their information was circulating online following a recent data breach.
In a recent alert, New York Attorney General Letitia James provides guidance to consumers who may have been impacted by a data breach at T-Mobile in August, following reports that the stolen information was put for sale on the dark web.
Late last year, T-Mobile suffered a major data breach that ended up compromising the personal information of millions of T-Mobile customers, including former clients and prospective buyers.
Of the 53 million individuals impacted by the cyber incident, more than 4 million were New Yorker residents who had their names, dates of birth, Social Security numbers, and driver's license information compromised – among "other categories of impacted information," according to the press release issued by the Attorney General's office last week.
"Recently, a large subset of the information compromised in the breach was discovered for sale on the dark web — a hidden portion of the Internet where cyber criminals buy, sell, and track personal information," the warning reads. "Many individuals received alerts through various identity theft protection services informing them that their information was found online in connection with the breach, confirming that impacted individuals are at heightened risk for identity theft."
Citizens who believe they were impacted by the breach are urged to take appropriate steps to protect their information from identity theft. This includes monitoring credit, placing a fraud alert on credit reports, and more.
Bitdefender Digital Identity Protection keeps tabs on your online accounts and scans the web for unauthorized leaks of your personal data. If your data ever gets exposed, in situations like the one described above, DIP provides assistance to stop fraudsters in their tracks.