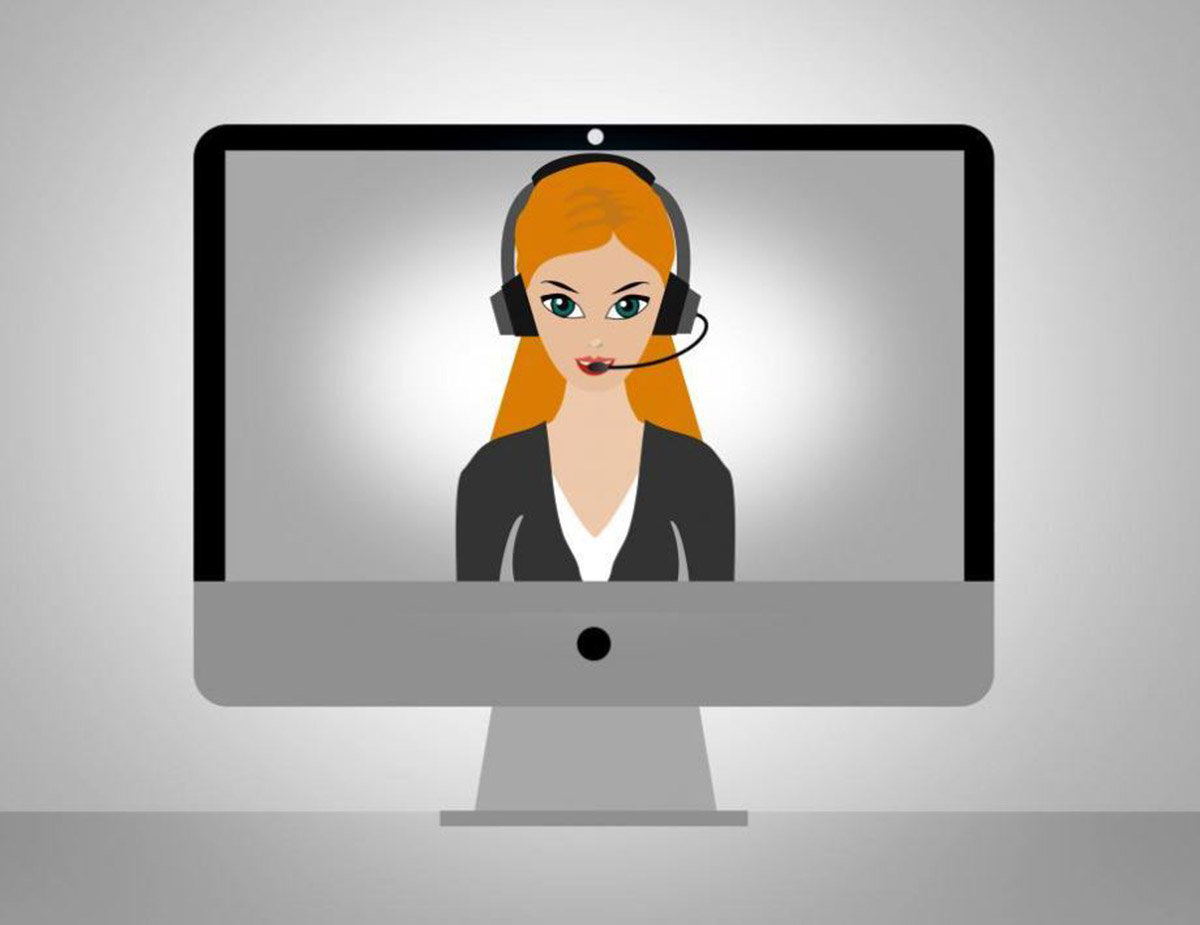 Despite newly created opportunities for fraudsters to rip-off unsuspecting citizens during the ongoing pandemic, tech support scams inflicted nearly $150 million in reported losses in 2020.
According to the 2020 Internet Crime Report, the FBI's Internet Crime Center received 15,421 fraudulent tech support complaints from victims in 60 countries – a 171% increase from 2019.
"Criminals may pose as support or service representatives offering to resolve such issues as a compromised email or bank account, a virus on a computer, or a software license renewal," the bureau explained. "Recent complaints involve criminals posing as customer support for financial institutions, utility companies, or virtual currency exchanges."
These scammers use various tactics to trick people. They may call, use pop-up warnings, or set up fake websites and ads, hoping that you'll give them a call or enter a phony chatroom.
No matter what tech support services they pitch you, their main goal is to steal your money. While individuals in any age category may fall for these scams, 66 percent of victims are over 60 years of age, the report shows.
How to spot and defend against technical support scams
Scammers may contact potential victims via phone calls, emails and instant messages on social media platforms. Here's what you need to do if you or a family member are contacted by individuals claiming to be tech support agents:
If you receive an unsolicited call from tech support providers offering assistance for your computer or software, hang up immediately
Never give remote access to your device to individuals who call you and claim that your computer is infected with malware
Don't click on pop-up virus alerts that appear in your window, and never call the numbers advertised
Don't provide financial or personally identifiable information, and never access links that ask you to enter your credit card number to pay for the "support" agent's assistance
Install a security solution on your device that offers real-time protection and web-filtering to make sure you don't land on fraudulent webpages
Research the company before paying for any services
If you suspect you've fallen victim to a tech support scam, contact your local authorities and credit card company immediately