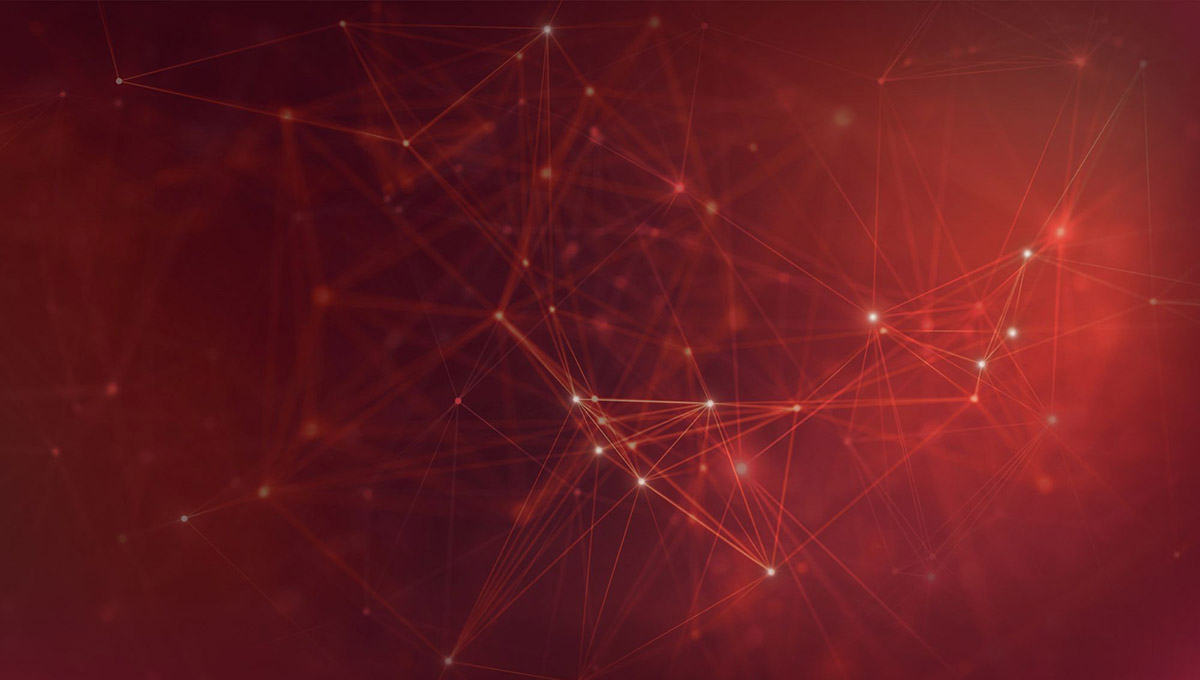 No matter which Bitdefender solution you chose to protect you, you were right. And we are honored by your choice. As your subscription approaches its end, you'll start receiving emails from us reminding you to renew it. It's not just marketing; it's care.
Even a day without protection can fill your devices with malware. Recovering from attacks, leaks or ransomware costs you more money, time and effort than extending protection. Every report from Bitdefender Labs shows that malicious behavior increases from year to year.
The best way to steer clear of them is to protect every device you use by activating continuous protection from your Bitdefender Central account.
Reasons to stick with Bitdefender:
Reason 1. You have the best and most innovative security solution on the market at your disposal
Our Labs discover 400 new threats each minute and validate 30 billion threat queries daily. We neutralize zero-day threats in under three seconds. Using AI and machine learning, we analyze data from over 500 million sensors in near real time.
Yes, data can be overwhelming and might not be relevant to you. But behind this data, it's you. Because when you buy a Bitdefender solution, you put this excellent security infrastructure at work to protect yourself from all viruses, spyware, hackers, spam and phishing out there.
Reason 2. You use award-winning security
Do you read the review before you watch the movie? Do you choose films based on the Oscar, Golden Globe, or Emmy awards they won? We do, too. And we win them, too. The equivalent awards in the cybersecurity world come from AV-Comparatives, AV-TEST and PC MAG.
Bitdefender is the vendor with most Product of the Year awards from AV-Comparatives, having won the award four times.
Bitdefender security products have been awarded by PC MAG 48 times.
For the past 10 years, Bitdefender has dominated AV-TEST protection results, thanks to its innovative technology mix.
Reason 3. You can manage your security from an app. Bitdefender Central app
Bitdefender is the only security provider with an app that lets you manage your security on the go. Ok, you might say you don't choose a solution just because it comes with an app. But what if you have the best solution AND an app to manage it? How can you say no to this unique combo of total security and total convenience?
You don't have to rush home to your computer to scan, clean and optimize devices, check notifications about detected threats or security updates. After installing the Bitdefender Central app, you can do all this from any Android and iOS device, whenever you want, wherever you are.
Reason 4. You can access Bitdefender support anytime.
When we write in our emails to "contact us if you have any questions," we mean it.
As our user, you have access to Bitdefender's support team, via live chat, email and phone.
Reason 5. You get automatic upgrades for your solution. You always have the latest version of Bitdefender. We don't send you notifications to upgrade anything (which most people would put off anyway). We do it for you, while you do whatever you like.
Reason 6. You are Real-Time Protected. All the time. We take great pride in the Real-Time Protection feature of the Bitdefender solution. We could have named it Real-Time Peace of Mind.
It protects you all the time, silently, like an invisible shield. Not when you press the scan button. Again, you get no notifications urging you to do things. We do it all for you. You can check the activity report in your Bitdefender Central account.
Reason 7. You enjoy continuous protection. No gaps in your safety.
Hackers don't take breaks, and that means you can't afford to put your safety on pause.
Your laptop, PC, tablet and smartphone store essential bits of your life: personal photos and videos as well as your card numbers, health data and whereabouts. The more you use your devices, the more they become part of you. Leaving them unprotected, even for a day, is like walking along the street with no clothes. How long does it take for somebody to notice it? Exactly.
Reason 8. Online threats are real.
Every year, we work hard to make a report about the malicious behaviors you're most likely to encounter online. Our researchers, analysts and developers invest countless hours to gather data that empowers you to address those threats.
Ransomware attacks are on the rise, spammers get trickier, more trojans are after your money, more Android targeted attacks. Still, some people think online dangers are a myth.
Reason 9. You're worth millions to hackers. Cybercriminals might not get that much out of you, but they can get rich by adding you to an army of victims. Data ransom, identify theft and the sale of personal information are how cybercriminals can earn a living. The question is: do you want to help them with that?
Reason 10. You save money, time and energy
According to a Statista survey about the amount of ransom demanded, 47 percent of respondents said they were requested to pay an average of between 500 and 2,000 U.S. dollars.
Now, depending on what security solution you have, you can do the math and see how many years of protection you can cover with the same amount of money.
As for your time and energy you spend recovering from an attack – you know better, but we think they're priceless.