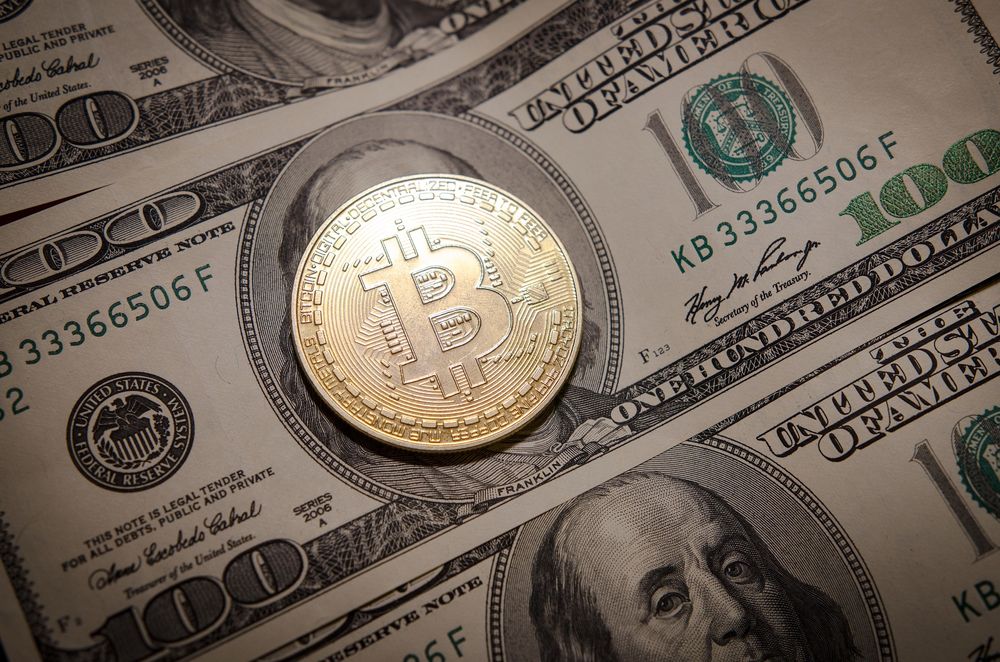 The US Department of Justice (DOJ) announced the seizure of half a million dollars worth of Bitcoin tokens from members of a North Korean Maui ransomware operation.
The confiscated crypto assets were either paid as ransom to the perpetrators or used to launder extorted funds, the FBI has confirmed.
"The Justice Department today announced a complaint filed in the District of Kansas to forfeit cryptocurrency paid as ransom to North Korean hackers or otherwise used to launder such ransom payments," DOJ's announcement reads. "In May 2022, the FBI filed a sealed seizure warrant for the funds worth approximately half a million dollars. The seized funds include ransoms paid by health care providers in Kansas and Colorado."
Maui, a ransomware operation run by North Korea-backed hackers, focused on hospitals and Healthcare and Public Health (HPH) organizations. Last year in May, the malicious group compromised the network of a Kansas-based hospital and coerced its managers into paying approximately $100,000 worth of Bitcoin as ransom. The medical center was reportedly the gang's first strike.
After paying for the decryptor, the hospital reported the incident to the FBI, which managed to trace the payment to money launderers in China. In April, the FBI noticed another payment of roughly $120,000 worth of Bitcoin into a crypto account linked to the Kansas ransomware attack. Authorities confirmed that a different medical provider based in Colorado made the payment after it was hit by the Maui ransomware.
A month after the incident, the FBI seized two crypto accounts used by Maui ransomware members to receive payments from the Colorado and Kansas healthcare facilities. The District of Kansas returned the extorted assets to their rightful owners after forfeiting the perpetrators' funds.
"Reporting cyber incidents to law enforcement and cooperating with investigations not only protects the United States, it is also good business," said Assistant Attorney General Matthew G. Olsen of the Justice Department's National Security Division. "The reimbursement to these victims of the ransom shows why it pays to work with law enforcement."
Specialized software solutions such as Bitdefender Ultimate Security can help you fend off ransomware attacks effortlessly, with features such as:
Real-time data protection
Multi-layer ransomware protection
Anti-fraud module
Anti-phishing module
Web attack prevention
Network threat prevention