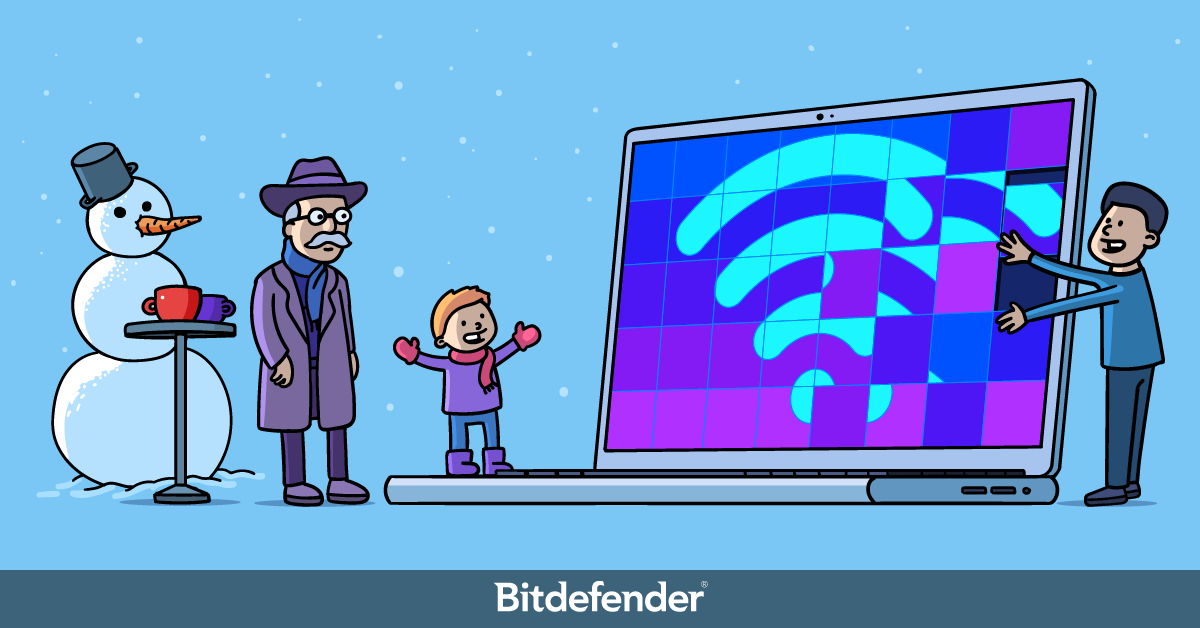 Thanksgiving has come and gone, but the much-awaited holiday shopping season is in full swing. With retailers encouraging customers to shop online, now's the best time to brush up on some cybersecurity basics. Let's take a look at the perks of using a Virtual Private Network and why we should encourage our family and friends to use a VPN themselves.
'Online' shopping season
The holiday season hosts some of the biggest shopping events worldwide. With the pandemic in full swing, people do much more stuff online than ever before. Most retailers actually recommend shopping online now. But there's a downside to this rather abrupt transition – especially for our elders, or for those less inclined to take cybersecurity seriously. So it makes for a good opportunity to teach those close to you that a VPN is a must-have in this day and age – not just for shopping online.
Granted, it's probably not the best topic to bring up as you pass the potatoes, but you can still raise the issue after dinner.
What is a VPN?
VPN lets you send and receive data across the web through an encrypted 'tunnel' network. Over this network, the data is encrypted so only the user and server know what's sent back and forth. Bad actors cannot decipher the data in transit, even if they succeed in conducting a man-in-the-middle attack. The reason? Your data is encrypted.
A VPN also lets you browse anonymously and securely. Networks in places like airports, lounges, hotels, restaurants and shopping malls are easy targets for criminals trying to capture your traffic. A VPN helps you secure your traffic with military-grade encryption, making it impossible for anyone to access it.
More than just a security 'perk'
Pressure on Internet Service Providers (ISPs) is increasing, meaning they may choose to cap your bandwidth, which can affect your experience while gaming or streaming your favorite show. If your traffic is encrypted, that means no one can see what you are doing online – not even your ISP.
If security isn't your top concern, perks include access to geo-restricted content like TV shows, games, music and video streaming. Note that VPN doesn't equal malware protection, so you may want to tell your loved ones to consider getting a full security bundle for complete protection against the entire threat landscape.
To help you get device care over with and get back to the dinner table, cyber-security experts at Bitdefender have prepared a maintenance checklist that you can download below:
Download the printable checklist here
Stay safe!