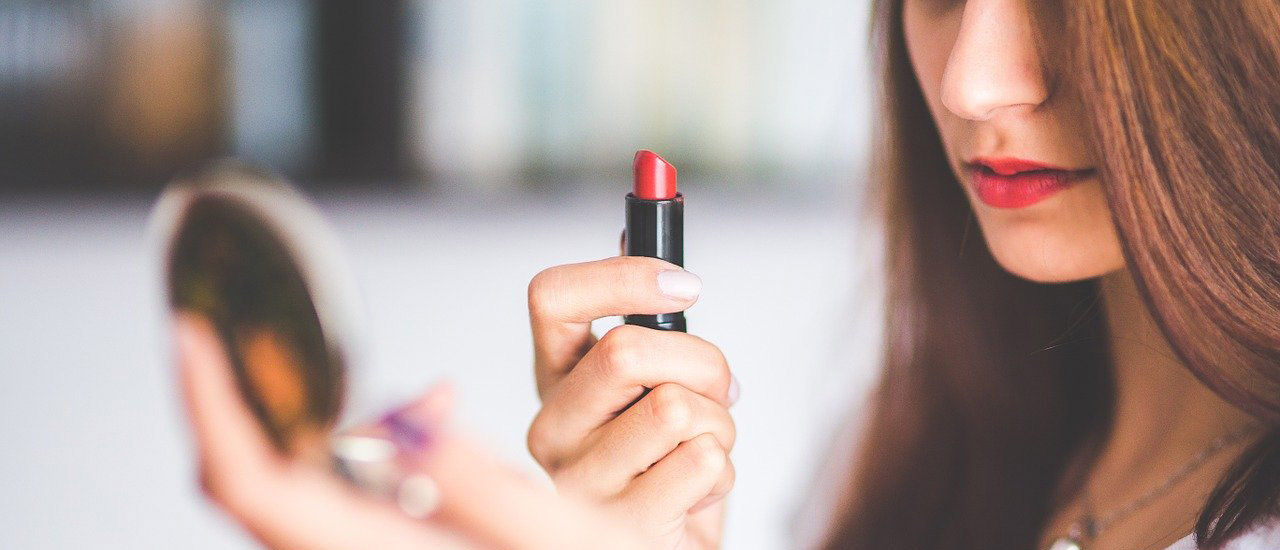 The pandemic has changed many aspects of our lives, including online dating. Although potential partners "match" online, a dating app user's real success is to connect in the "real world" with the right person and eventually move off-app. Lately, that has been difficult.
Before the pandemic, online dating was big business. In 2019 smartphone dating app users in the US numbered 25.1 million, and Match Group, which owns Tinder, Hinge and Match.com posted revenues of $2.05 billion from subscriptions and advertising deals. Tinder alone pulled in $1.2 billion in revenue over 2019; a 43% increase from 2018.
After the corona outbreak, the rules and the apps changed.
New features, new potential risks
Online dating had to adapt to new safety restrictions. The dating apps have added new features – in-app video calling, for example. Video chat wasn't a thing before the pandemic, when only 6% of users expressed interest in the feature. Due to the lack of options, that interest has spiked to 69%.
Hinge has pushed out a new feature called "Date from Home" and many dating apps have removed "location locks" allowing users to connect with anyone anywhere in the world. It wasn't about romance anymore, but rather meaningful connections at a safe distance.
At the same time, Zoom and FaceTime dates have fast become a cool thing.
Virtual love has also found its way outside the apps and website. In a GlobalWebIndex survey, 24% of those interested in online dating said that they would try online games set up for dating, 21% a synchronized movie they could watch with another person and 13% – would attend an organized online speed dating event.
The dark side of online dating: extortion, scams and data breaches
Cyber-criminals have been exploiting social distancing measures and the loneliness of people in isolation, trying to scam online daters. According to the Bitdefender Mid-Year Threat Landscape Report 2020, dating scams accounted for more than six out of 10 of all incoming unsolicited emails on May 10 and May 11, spiking the same way again on June 14 and June 15.
Two significant extortions campaigns were noticed on April 27 and May 19, when 37.34% and 30.13% of all incoming emails (scanned within those days) concerned individuals trying to blackmail recipients. This is the blackmail with themes such as "I know about the secret you are keeping from your wife and everyone else. Since a data breach from January 2019, the personal information of more than 3.6 million users of MobiFriends, a Barcelona-based dating app, is up for grabs on multiple online forums. The leaked data contains personal identifiable information of registered users, including passwords, email addresses, mobile numbers, dates of birth, gender information, usernames, and app/website activity.
Secure love and the loved ones
If you use a dating app, or know somebody who does, consider Digital Identity Protection. It protects your online privacy and personal information by continuously monitoring your digital footprint. You'll receive notifications if your data has been breached, exposed on the Dark Web or used by social media impersonators and our experts' will recommend fixes for any issues detected.