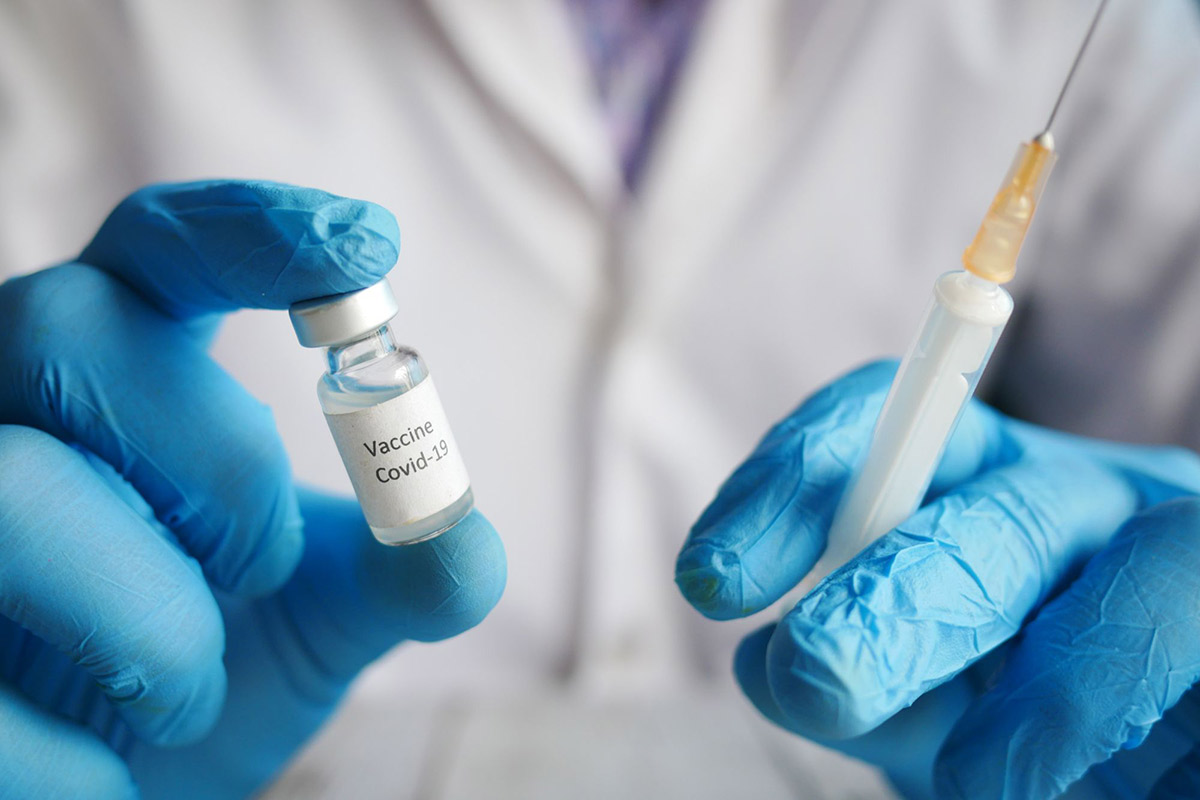 Several computers, including some with information about vaccinated people, have been stolen from the vaccination center in Brussels, Belgium.
Most security breaches that make the news involve hackers gaining unauthorized access to some database and then stealing the information. But some security beaches are more physical, and that's one of the main reasons companies and regular consumers should consider encrypting their drives.
The Commission communautaire commune (Cocom) announced the data breach just before Christmas. According to a report from The Brussels Times, an investigation is now underway, and very few details are known about the incident.
"Cocom quickly took measures, in collaboration with the police, its information technology teams and the data-protection team, to avoid any possible leaking of citizens' personal data," saidCocom's COVID-19 Communication Service.
"As a public administration body, Cocom seeks scrupulously to guarantee respect for the protection of privacy. That is why everything has been done to prevent the unauthorized use by anyone of the data accessible through the stolen computers," the agency added.
Inge Neven, the head of Cocom, said the risk of a data leak is limited but offered nothing else about the stolen computers or the info the thieves could access. Furthermore, the thieves' motives remain unknown. Until now, it's still unclear whether they just wanted the hardware itself or if they wanted to gain access to the information on the computers.