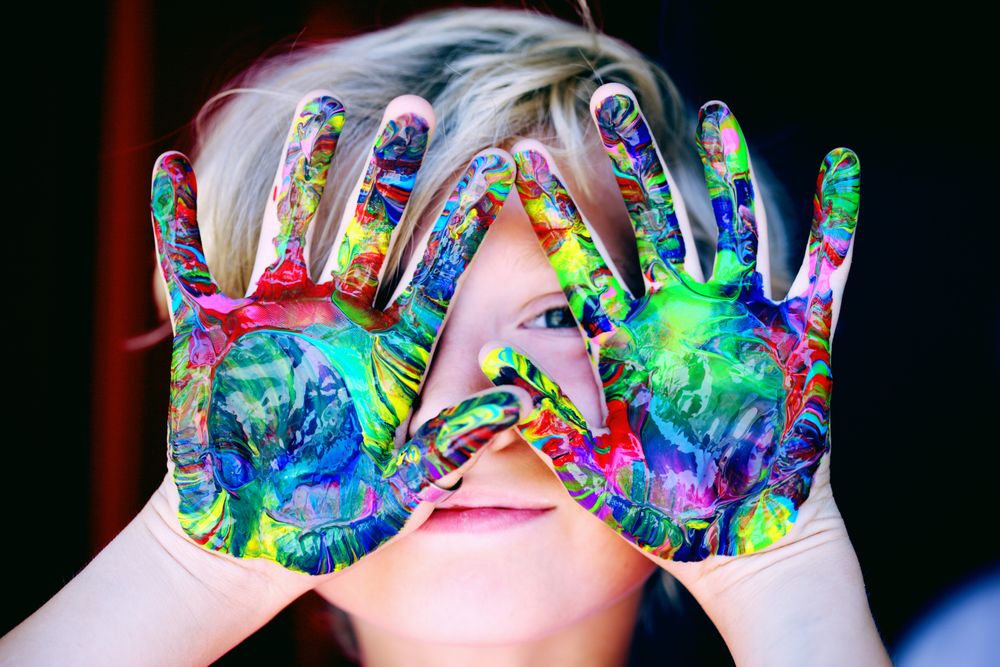 Kids today are digital natives, surpassing their parents in tech-savviness at a very young age. Their long hours in front of a phone, tablet or computer, though, can leave them vulnerable to cyber threats, and physical and mental health issues.
This Children's Day we are committed to making the internet safer for the younger generation by promoting better cyber practices to thwart harm and long-term effects on their wellbeing.
Although kids have familiarized themselves with the internet, various social media apps and games, most pre-teens and even teengers are unaware of the threats they face when they connect to the online world.
From privacy issues to malicious attacks and cyber predators, kids today have a lot deal with online. As caretakers, parents or guardians, it falls to us to educate and protect younger generations by taking precautions whenever they connect to the internet.
Teaching kids good cyber practices can help protect them against online predators, cyberbullying and identity theft. Start by teaching your kids to:
Always keep their online account private – help them tweak their privacy settings accordingly and remove any personally identifiable information such as school name, date of birth and other sensitive profile data
Never accept friend requests or message requests from strangers
Limit the amount of information they share – information they post online will never go away
Set up secure and unique passwords for online accounts
Report suspicious activity on their accounts, threatening messages or texts
Never respond to online harassment and be respectful to the other members of the community
Frequently remind them about email-based threats, fake pop-ups, and malicious links and why they should never interact with such correspondence
Parents have the power to steer their kids away from nasty internet threats and protect their privacy and data. Let your children know they can always come to you for advice when facing a dilemma online. You can also make use of tools that give you peace of mind and ensure that your child's devices remain protected against malicious software and spyware.
With Bitdefender Premium Security, you can protect up to 10 household devices from the most sophisticated cyberthreats and take care of your family's privacy with unlimited VPN traffic, webcam and microphone protection, a cross-platform password manager and parental control features to filter out inappropriate content for your kids' online activities.
Find out more here