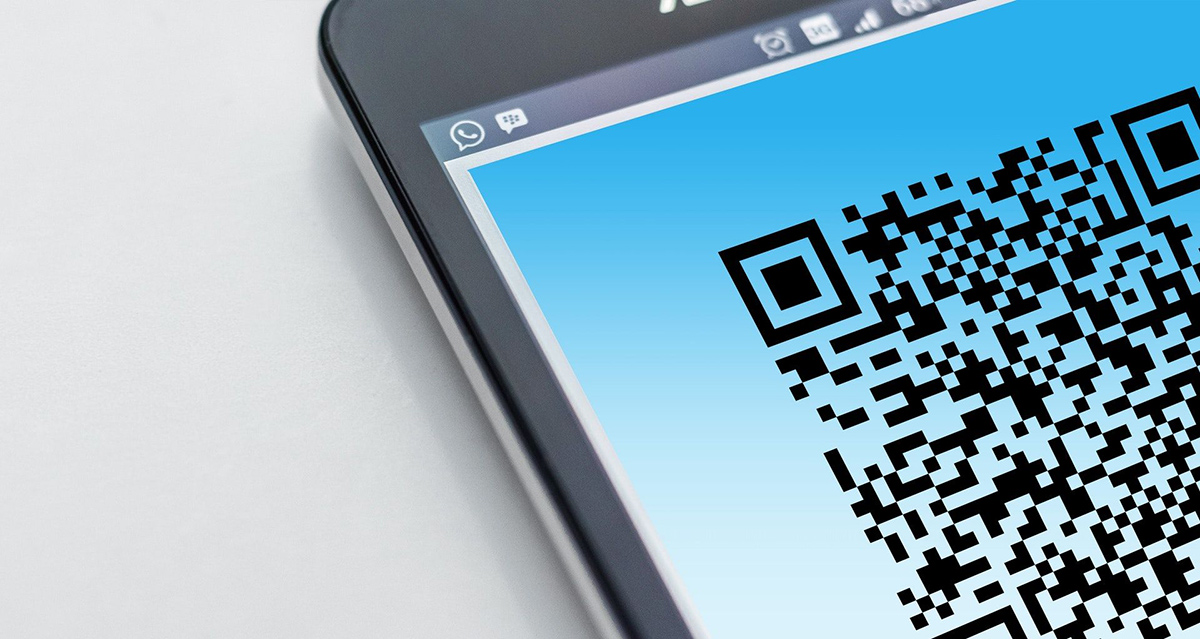 A recent FBI warning is alerting consumers about the security risks associated with QR code usage. QR codes are a popular online tool capable of storing a great deal of information in the form of matrix barcodes users can scan using a smartphone.
The touchless process has been highly adopted during COVID-19, especially in consumer advertising, as it provides users an effortless way to access a brands' website, offers, restaurant menus and more. However, QR codes can also facilitate downloading applications from app stores, authenticating online accounts, and making or receiving cashless payments.
Unfortunately, this increased usage has attracted the attention of cybercriminals who misuse QR codes for nefarious purposes in ads, emails and other online platforms.
"The FBI is starting to get reports of people who are falling victim to QR code scams, including some who are losing money," the agency said. "One area of particular concern—frauds involving cryptocurrency. Crypto transactions are often made through QR codes associated with crypto accounts… making these transactions easy marks."
Scanning these fraudulent QR codes can give malicious actors access to your device, install malware or direct you to a fake payment portal.
Here are six ways you can protect your devices and data:
Never scan QR codes received in unsolicited emails unless you can verify if they come from a trustworthy source
Be suspicious of any QR codes you see on unfamiliar websites
Be wary of QR codes that direct you to websites asking for your login information
If you are in a physical place, check the QR code to check if any stickers have been applied over the original one
If you come across any suspicious QR codes or fall victim to a scam, notify the company and your local law enforcement agency
Last but not least, install a local security solution that protects against malicious software and alerts you whenever you're about to access a fraudulent website
If you want to build up your digital security and keep your devices malware-free, check out our 90-day free Bitdefender Total Security trial. The multi-layered and innovative technologies keep you safe from all kinds of malicious attacks, phishing or fraudulent websites and links, no matter your favorite online activity.