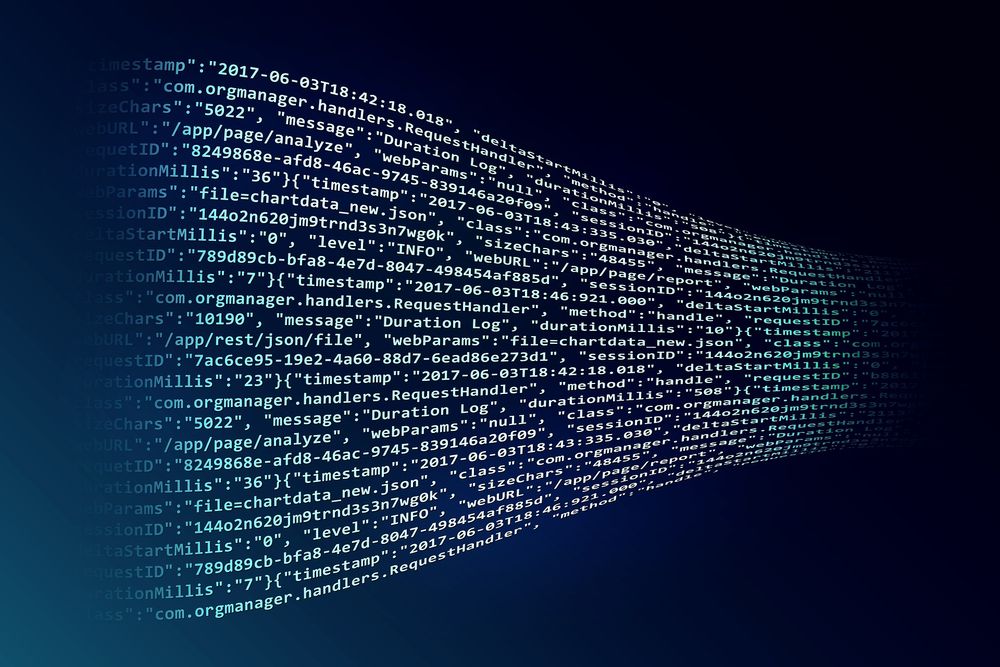 A US Federal judge in California sentenced two Orange County men to prison for conning people into purchasing cryptocurrency that would give investors direct access to a "very" profitable trading program. Of course, it was all a scam.
The allure of cryptocurrencies has attracted all kinds of criminals. Two of the biggest problems the crypto ecosystem faces now are hacks and phishing attacks meant to steal tokens or persuade people to give criminals direct access to their wallets.
Unfortunately, a third attack vector is slowly taking shape. Some criminals managed to persuade people to invest in their "business" on the promise of great returns. Jeremy David McAlpine, 26, and Zachary Michael Matar, 29, persuaded more than 2,000 people to invest in their idea. They ultimately swindled them of $1.9 million.
"McAlpine and Matar were also primarily responsible for the development of Dropil's digital asset trading program, an automated trading bot called "Dex," which could be used exclusively with DROPs," said the US Attorney's Office in a press release.
"To induce investors to purchase DROPs, McAlpine and Matar made a series of false statements to investors in a 'White Paper' published on Dropil's website and on its Twitter account, promoting the cryptocurrency's supposed success," the press release said. "Among other false statements, the White Paper asserted that trading with Dex would produce average annual returns of between 24% and 63% depending on the 'risk profile' selected by the investor."
Their fraud didn't stop there. They also produced fake Dex profitability reports for the Securities and Exchange Commission (SEC), stating that the business was supposed to be operational and profitable.
McAlpine and Matar were sentenced to federal prison for securities fraud for 36 and 30 months, respectively.