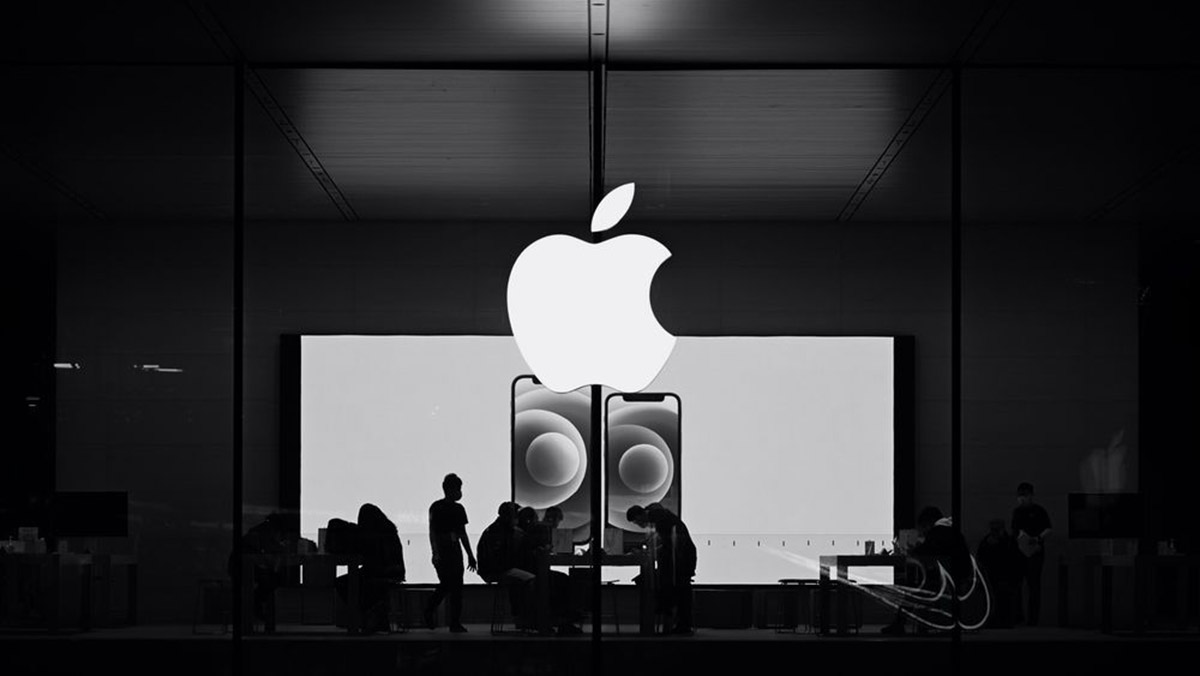 Two men responsible for a massive Apple Gift Card scam have been convicted and sentenced to a combined 13 years in federal prison.
Illegally obtaining an Apple Gift card is not easy, but Syed Ali and his co-conspirator, Jason Tout-Puissant, figured out a way. Not only did they manage to steal over $1.5 million, but they also bought thousands of dollars' worth of Apple products by using the gift cards.
"Mr. Tout-Puissant admitted that he stole multiple Apple point-of-sale devices – nicknamed "Isaacs" – from an Apple store in Southlake, Texas, then sat outside the store, logged onto the store's wifi network, and loaded thousands of dollars of fraudulent store credits onto gift cards," said the prosecutor in a press release.
"He then loaded the giftcards onto Apple Passbook, an application that generates QR codes for the value of gift cards, and sent screenshots of those codes to Mr. Ali."
The authorities were quick to catch the criminals despite their elaborate plan. Moreover, a third conspirator, unnamed and unindicted, used some of the QR codes to purchase thousands of dollars' worth of Apple products from brick-and-mortar retail stores in New York.
Ali and Tout-Puissant pleaded guilty to wire fraud in 2019. U.S. District Judge David Godbey sentenced Ali to 37 months in federal prison back in October 2021, but the sentence for Tout-Puissant arrived only now. The same judge gave him 60 months in federal prison and ordered him to pay $1.26 million in restitution to Apple.
Gift cards from various companies and online services often pop up online, sometimes with "great" prices. More likely than not, those gift cards are stolen, through similar schemes. Users should be wary about such promises and refrain from buying gift cards from unofficial sources.