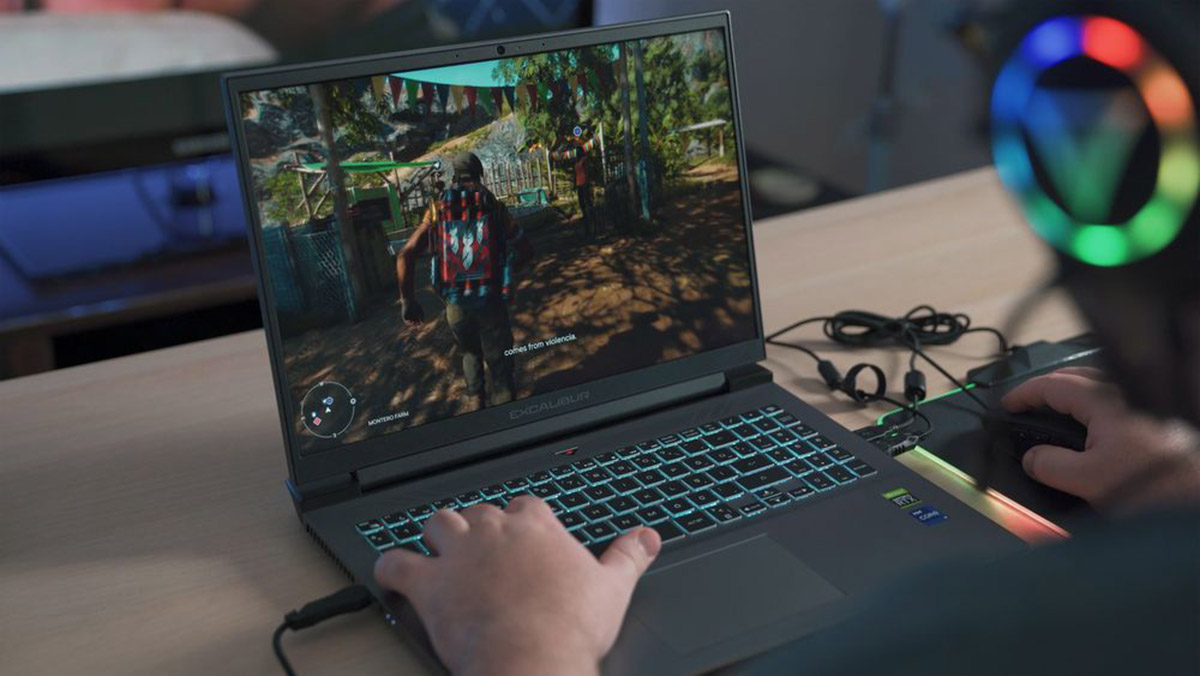 Ubisoft admitted falling victim to a cybersecurity incident last week, which impacted some of its services and games, although the company said it quickly restored them and everything is working as normal.
Attackers have targeted numerous prominent companies in the past couple of months, and it seems that Ubisoft has now joined its ranks. It's still unclear what type of security incident they had, but it was serious enough to cause service disruption.
"Last week, Ubisoft experienced a cyber security incident that caused temporary disruption to some of our games, systems, and services," said Ubisoft in short notification. "Our IT teams are working with leading external experts to investigate the issue. As a precautionary measure we initiated a company-wide password reset."
"Also, we can confirm that all our games and services are functioning normally and that at this time there is no evidence any player personal information was accessed or exposed as a by-product of this incident," the company added.
Ubisoft stresses that no data seems to have been leaked, but the fact that they initiated a company-wide password reset only indicates a possible entry point for the attackers. Companies often face this problem, as attackers can't usually bypass security so they focus on social engineering and phishing to get the login data.
Little is known about the incident, except for what the company already communicated, but more will likely surface as the investigation continues.