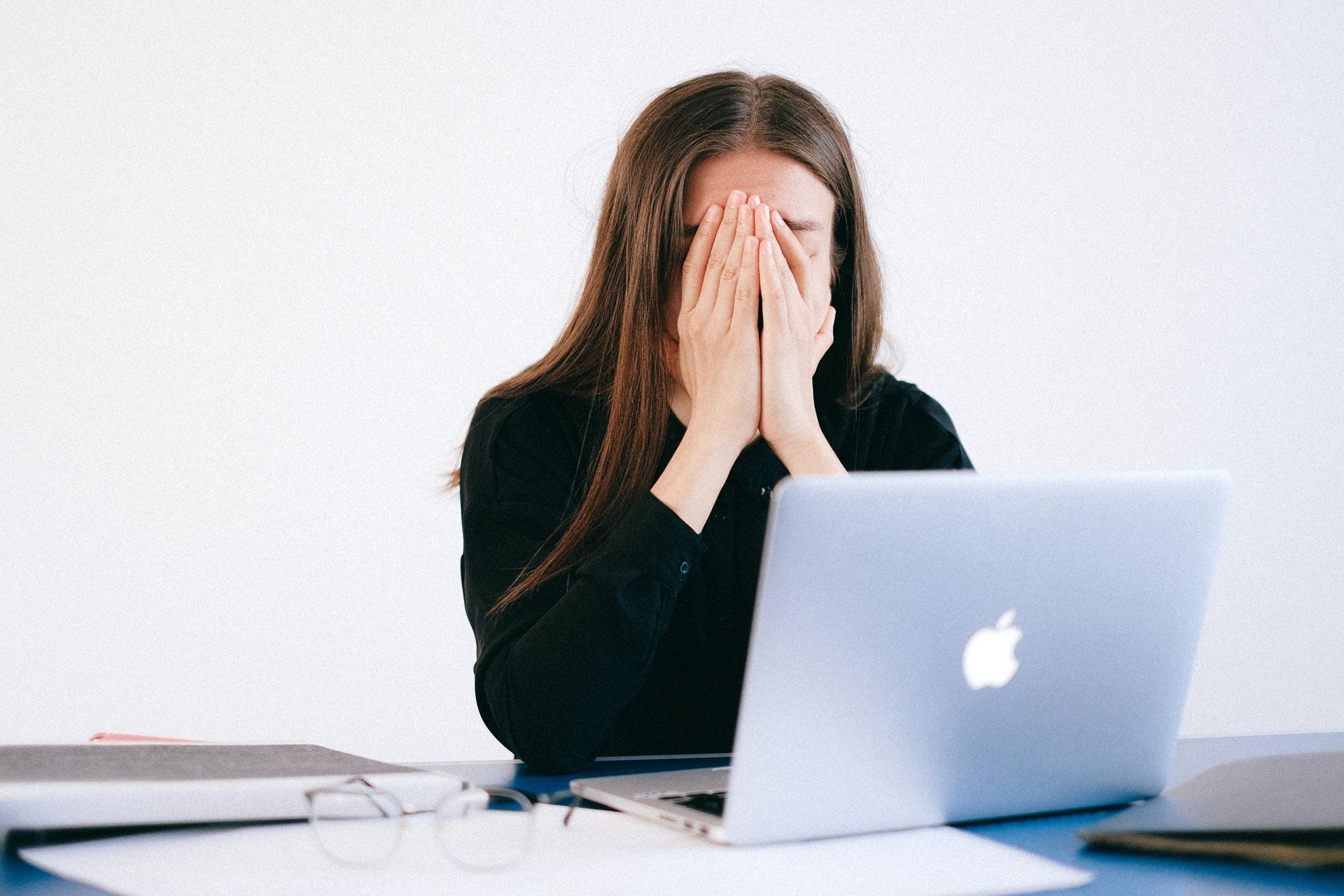 Scams have a whopping £9.3 billion impact on victims' well-being per year, according to the latest research by UK consumer group Which?.
The drop in well-being for fraud victims averaged the equivalent of £2,509 per year, while the total losses of online fraud victims were estimated at £3,684 per year.
To determine the social impact of scams, Which? analyzed more than 17,000 consumer responses to the Office for National Statistics Crime Survey for England and Wales. The study offers a glimpse into the well-being of individuals who suffered small monetary losses and those who were reimbursed.
"The impact on well-being is substantially more than the average amount lost to fraud, estimated to be around £600 per victim," the consumer advocacy group said. "The research also found that being a victim of fraud was associated with significantly higher levels of anxiety and lower levels of happiness. It was also associated with people self-reporting poor general health, although to a smaller degree."
Rocio Concha, director of policy and advocacy at Which?, said she will share the organizations' findings with the Joint Committee on the Online Safety Bill Draft on Monday to raise awareness of the psychological impact online scams have on users.
While the draft bill means to impede user-generated fraud such as romance scams, the legislation does not include measures to regulate content such as scam ads used to lure victims of investment fraud and other online scams.
"Which? continues to receive significant numbers of reports from victims who have suffered significant financial and psychological harm as a result of this kind of fraud," the agency said. "Our research recently found almost one in ten have been conned by scam ads they've been sucked into through social media or search engines."
As a result, the consumer group urges the government to include scam ads in the new regulations stipulated in the Online Safety Bill, requiring online platforms to tackle fraud and harmful content, including the marketing of dangerous products and fake reviews.