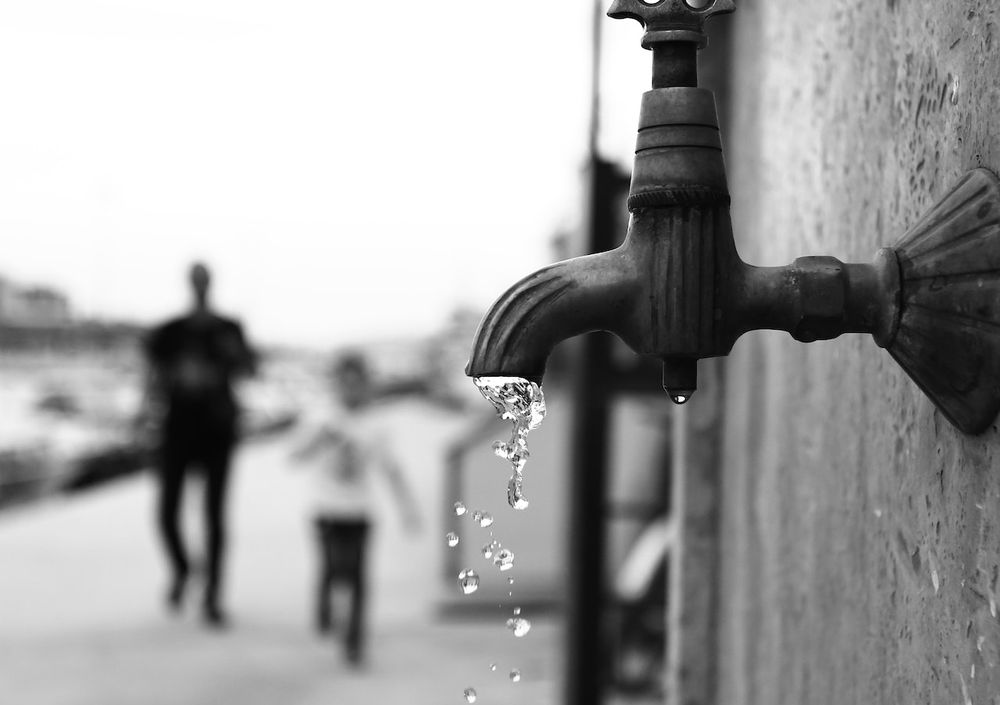 South Staffordshire PLC, the parent company of South Staffs Water and Cambridge Water, has issued a statement notifying Brits that the company has suffered a cyberattack.
South Staffordshire supplies drinking water to some 1.3 million people and 35,000 commercial customers over 1,500 square kms in the West Midlands, South Staffordshire, South Derbyshire, North Warwickshire and North Worcestershire.
The integrated services group provides a range of specialist services, predominantly in the UK water sector but also increasingly for owners of other infrastructure.
On Aug. 15, the group issued a statement revealing it was "the target of a criminal cyber-attack."
"As you'd expect our number one priority is to continue to maintain safe public water supplies," the group said. "This incident has not affected our ability to supply safe water and we can confirm we are still supplying safe water to all of our Cambridge Water and South Staffs Water customers. This is thanks to the robust systems and controls over water supply and quality we have in place at all times as well as the quick work of our teams to respond to this incident and implement the additional measures we have put in place on a precautionary basis."
The attack disrupted the corporate IT network of South Staffordshire, but the company maintains that it is dispatching teams to "resolve this as quickly as possible."
Customer service teams are unaffected, according to the notice.
As reported by Bleeping Computer, the Clop ransomware gang has claimed responsibility for the attack. The gang initially named the wrong water supplier – Thames Water – but later fixed the error, naming South Staffordshire as the actual victim.
South Staffordshire plans to keep citizens updated on the attack as investigations continue.
Clop operators have hit many high-profile targets in the past two years, including energy giants, education institutions, pharma providers and even the cybersecurity sector.
A victim organization in The Netherlands, Maastricht University (UM), recently announced a remarkable development in the investigation into its run-in with Clop which forced it in 2019 to make a Bitcoin payment to restore its systems. UM recovered around half a million euros after police succeeded in tracing the cryptocurrency.
The university said the sum was significantly less than the total damage incurred as a result of the attack, but pledged to use the money to help students in need.